Perez keen to 'create competition' with Max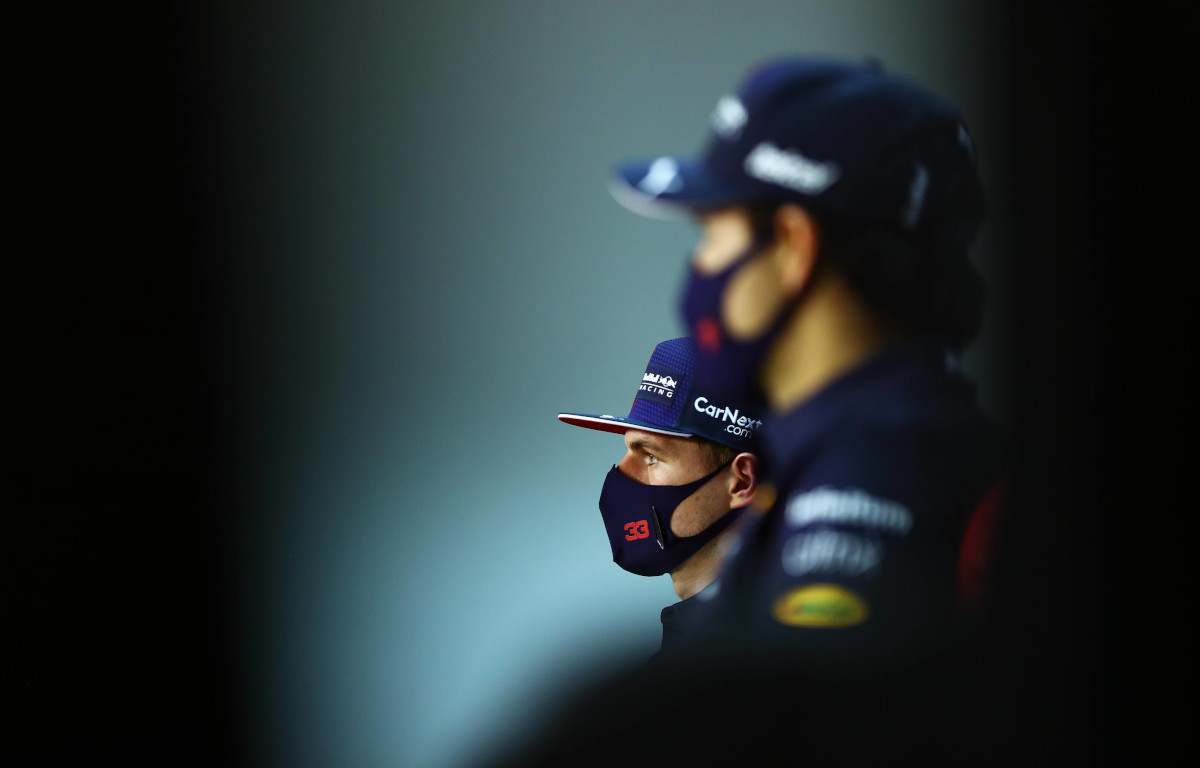 Arriving at Red Bull ahead of the 2021 season, Sergio Perez says he "wants to beat Max" Verstappen as that will "benefit" Red Bull.
For the first time since Daniel Ricciardo left the Milton Keynes squad, which was at the end of the 2018 season, Verstappen is up against a team-mate who could give him a challenge.
Although Perez has only once won a grand prix, P1 at the 2020 Sakhir Grand Prix, that has more to do with the team he has been racing with for the last seven years than his own ability.
Pundits are predicting that the Mexican driver will be able to push Verstappen, which neither Pierre Gasly nor Alex Albon were able to do.
And that, Perez feels, will in turn push Red Bull forward.
"Basically, I want to beat Max and Max wants to beat me, and that's just to the benefit of the team," he said during the drivers' press conference in the build-up to the Bahrain Grand Prix.
"We want to push the team forwards, and if we are able to create that competition between us, that will just be to the benefit of the team.
"I think we are both very mature, and we've been here long enough to cope with that.
"And yeah, I just hope that I'm able to put the pressure on to Max and that we can both grow together and push the team forward."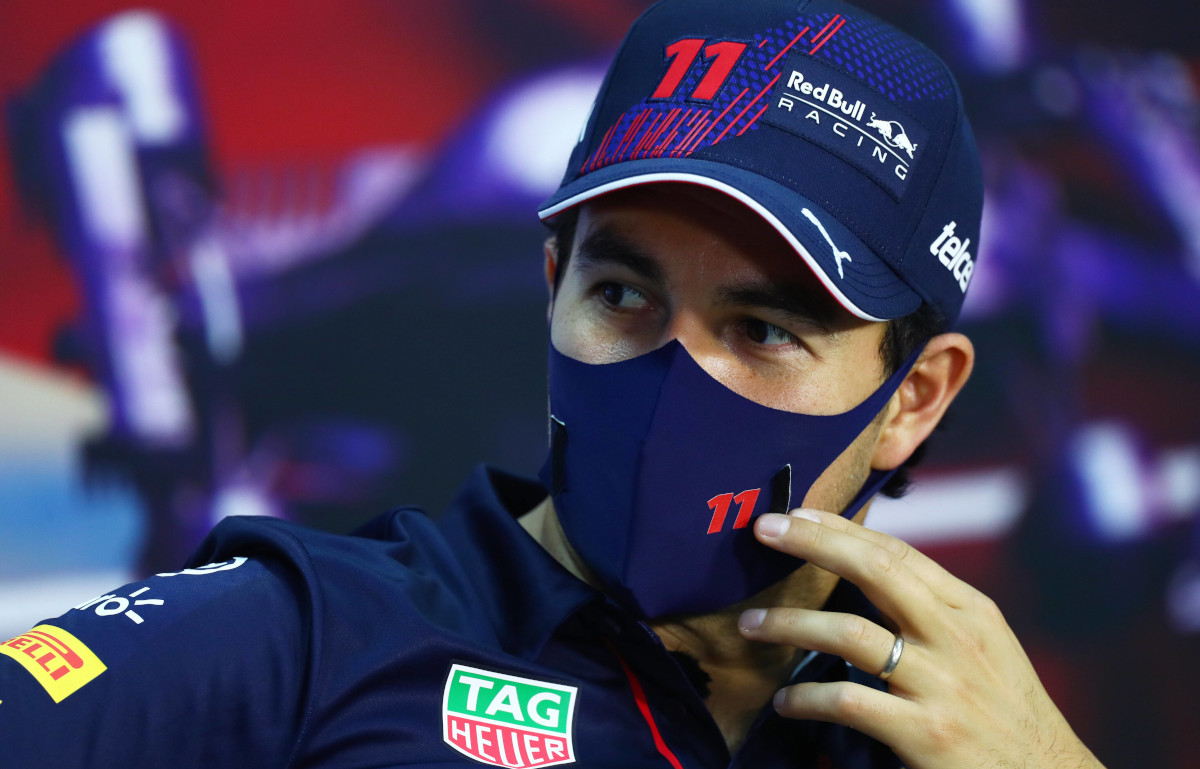 New subscribers to F1 TV Pro can watch the Bahrain Grand Prix for free with a seven-day trial. Sign up here! Please check to see if F1 TV Pro is available in your country.
Perez has been integrating with the Red Bull team since January, spending time in the factory and also out on track.
He tested an RB15 prior to his first run in this year's RB16B, before heading to Bahrain with the team for pre-season testing.
The 31-year-old says he is impressed with what he has seen at Red Bull.
He added: "The team is full of racers you know.
"Everyone is just a racer in the team. It is a very good atmosphere.
"It's all about winning, you know: the mentality, and the focus, it's very different – straight away you can notice that.
"They do everything to the limit, whether it's pitstops, whether it's a meeting, or whether it's related to performance. They just go flat out and that's something very impressive.
"Of course there are areas that I was not used to, areas that I see that they can be improved as well. So it's all about growing together, and having an impact into the team as well."
Follow us on Twitter @Planet_F1 and like our Facebook page.