'Big hopes of being extremely competitive'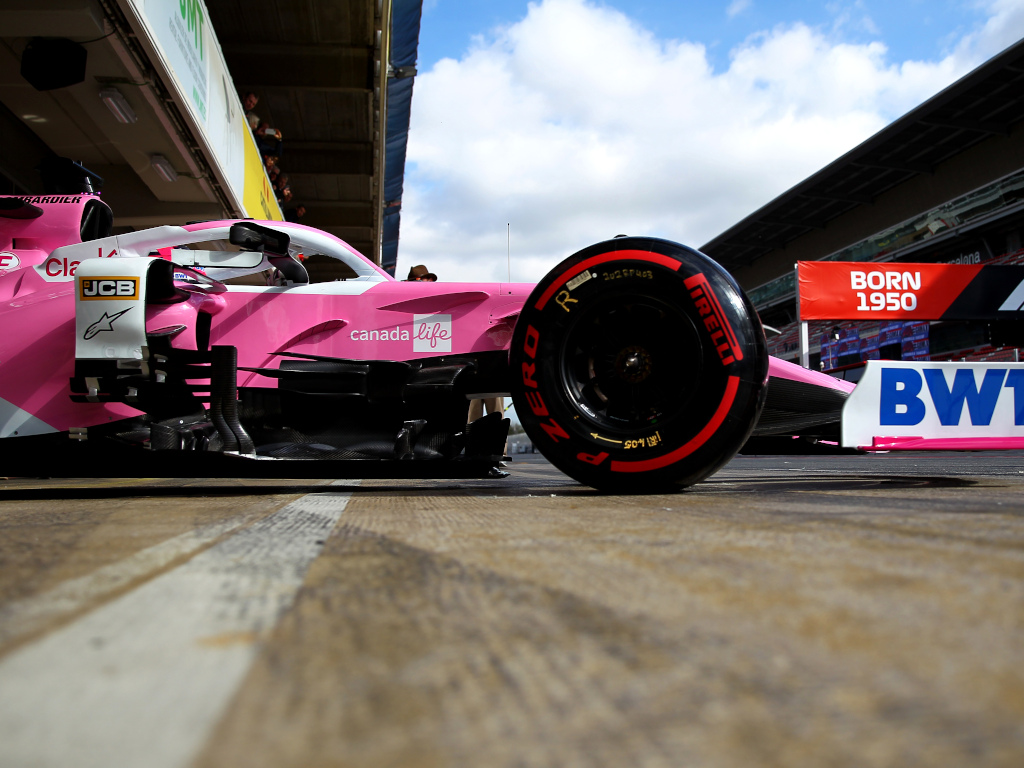 After a solid pre-season, Sergio Perez believes Racing Point would have been "extremely competitive" at the Australian Grand Prix.
Racing Point shone during pre-season testing at the Barcelona circuit with the team's form in its 'pink Mercedes' hinting at a top-four battle.
Racing Point was fifth fastest overall with Perez's 1:16.658 just four-tenths down on Max Verstappen's P2 time.
Added to that, Perez's time was almost a full second quicker than the team's best in the 2019 tests, the second biggest improvement of the 10 teams.
Perez reckons they could have achieved a great result at the season-opening Australian GP had the race taken place.
"Obviously we didn't see that full potential, the full picture of our car because pretty much everyone hides a bit [in testing]," he told Autosport.
"But I can tell you Barcelona is not our strongest circuit either.
"So, for Melbourne we had big hopes, very big hopes we were going to be extremely competitive there.
"But let's wait and see when we can race [in 2020]."
The new car, the RP20, draws its inspiration heavily from last year's title-winning Mercedes W10.
A different philosophy to yesteryear's Racing Point cars, Perez revealed he had to change his driving style a bit to suit the car.
He added: "Yeah, it drives a bit differently – in the car and the way you set up the car especially.
"It's basically a whole new car that we've got to work with, to learn from it and make it better – make sure we set-up the car in the right operating window.
"And that's been very challenging. But I think we've done a great job on testing to understand that and we're well prepared for the first race."
Check out this brand new video from our friends at Racing Statistics: the 2012 Constructors' Championship as one race:
Follow us on Twitter @Planet_F1 and like our Facebook page.