Upbeat Perez 'confident' about Baku chances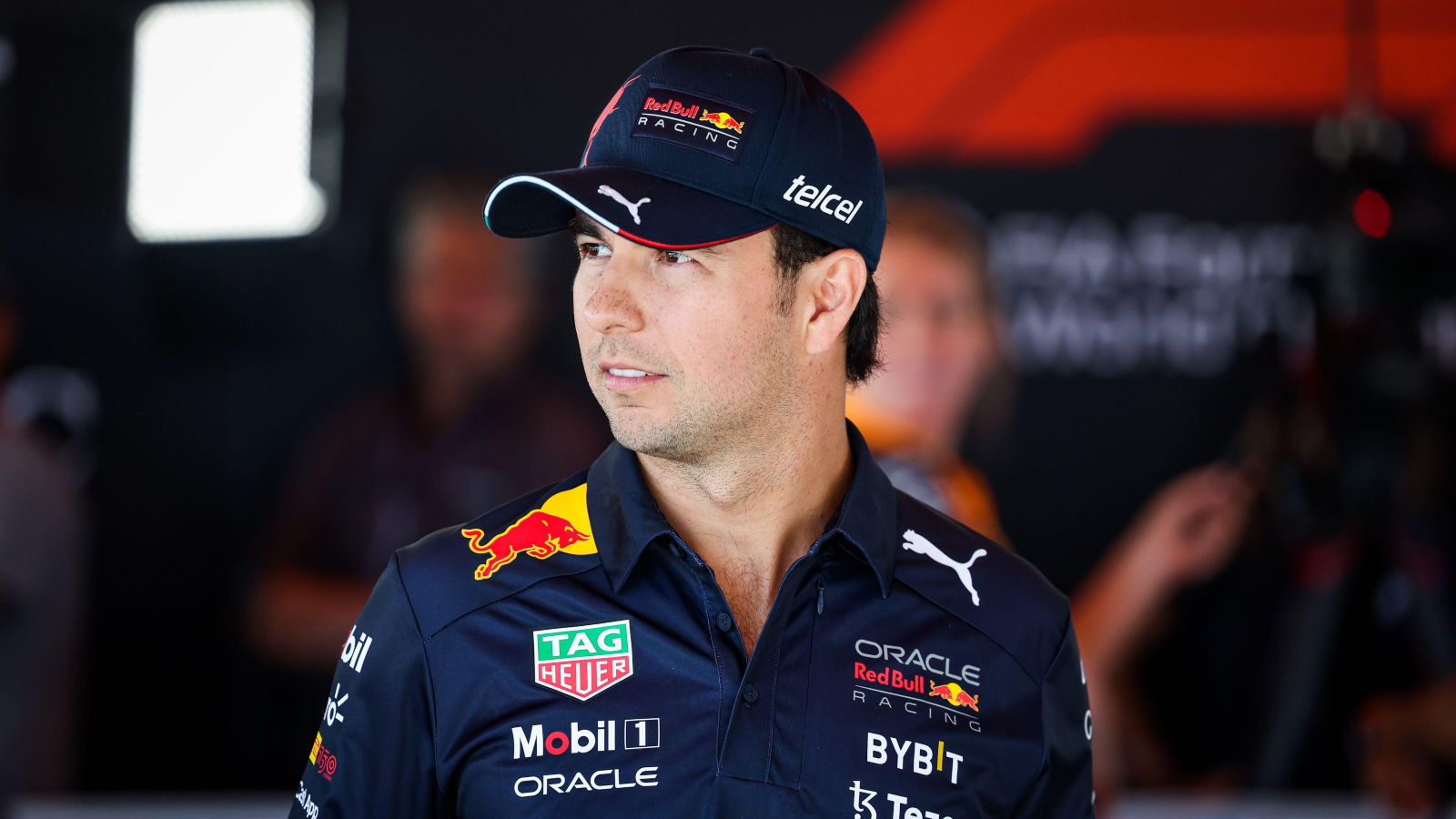 Sergio Perez said he feels "confident" about his prospects this weekend after a positive day of free practice running in Azerbaijan.
The Red Bull driver topped the first session on Friday, following that up by ranking second in FP2 during qualifying simulations, representing a solid start at a track he has enjoyed in the past.
Perez goes into the weekend looking for a second victory in a row, both in terms of following on from his Monaco win, as well as hoping to repeat his success in Baku from last season.
He felt happy with his day's work in the first two sessions of the weekend, despite admitting he had a couple of failed experiments on his car.
"Well, it was a good start to the day," he said after practice. "P2 didn't [go] as good as we would have liked. You know, I think we probably took some wrong directions with it, or we were just exploring and just not coming.
Street View(s) 📸 #AzerbaijanGP 🇦🇿 pic.twitter.com/bewfAGIetk

— Oracle Red Bull Racing (@redbullracing) June 10, 2022
"We are not able to sort out our problems, but we have good data with both tyres as well in the long run, we'll diverge with Max in that regard.
"So I think there's good data for us to gather and to go through it tonight. Yeah, hopefully, we are able to put it all together tomorrow for qualifying."
Perez mixed his pace with a couple of hairy moments under braking in Baku, running deep both at Turn 1 and Turn 15 when approaching at high speed during FP2, as the wind played its part in unsettling the cars – but he's feeling at ease with himself and the car.
"I feel confident out there," Perez said. "As always [with] the braking, you are always going to make some mistakes here and there, but it's what it is at the moment and we just have to keep our heads down and, hopefully, we are able to sort it out."
Porpoising has been a big issue throughout the grid in Azerbaijan so far, with most of the cars seen bottoming out at high speed on the main straight in Baku, with Mercedes driver Lewis Hamilton admitting he felt "a bit sore" after a bumpy day behind the wheel.
While Red Bull appeared to have a smoother ride, Perez knows it wasn't all plain sailing – which could prove difficult over the weekend.
"Yeah, we are [porpoising]," he admitted. "Especially under braking, it can get very tricky to brake under those bumps. It can be very tricky."
Torquing Point: Sergio Perez Back-to-back Wins? - Azerbaijan GP Preview
Sergio Perez was the winner last time out at the Monaco Grand Prix, but let's not forget he also won last year's Azerbaijan Grand Prix. Can he make it 2 in a row in either case?