'Bring Abiteboul back to fulfil his tattoo bet'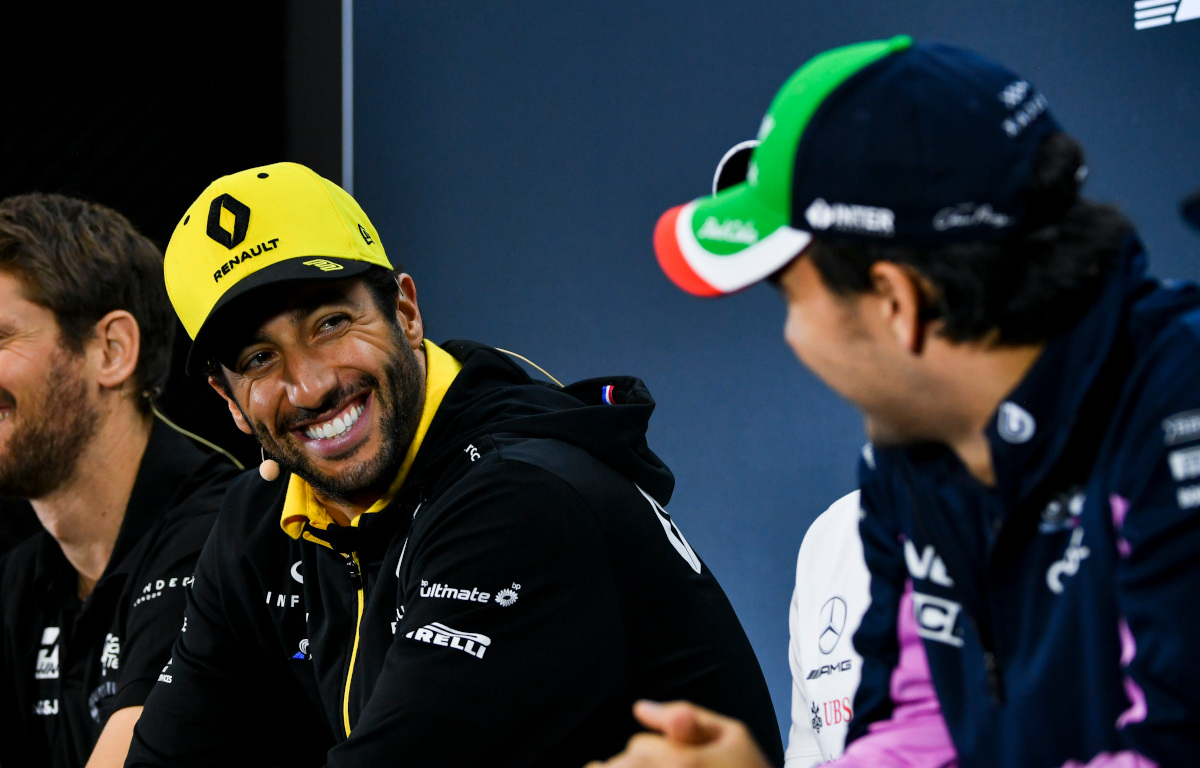 Former Renault boss Cyril Abiteboul needs to return to Formula 1, not to lead a team but to fulfil his part in his tattoo bet with Daniel Ricciardo.
So says Sergio Perez.
Arriving at Renault in 2019, Ricciardo entered a bet with his boss with the terms being that the latter must get a tattoo of the Aussie's choice if, or when, he bags a podium for the team.
Ricciardo scored two in 2020, third at the Eifel Grand Prix and again at the Emilia Romagna Grand Prix.
The season, however, ended without any ink for Abiteboul with Renault, rebranded as Alpine from this year onwards, announcing Abiteboul's exit from the team and Formula 1 as a whole.
Perez says that's not on.
Speaking to Tom Clarkson on his podcast 'Beyond the Grid', the new Red Bull driver asked: "Did Cyril get his tattoo?
"Because he is gone now, we need to find him. The F1 community should do something on that and bring Cyril back."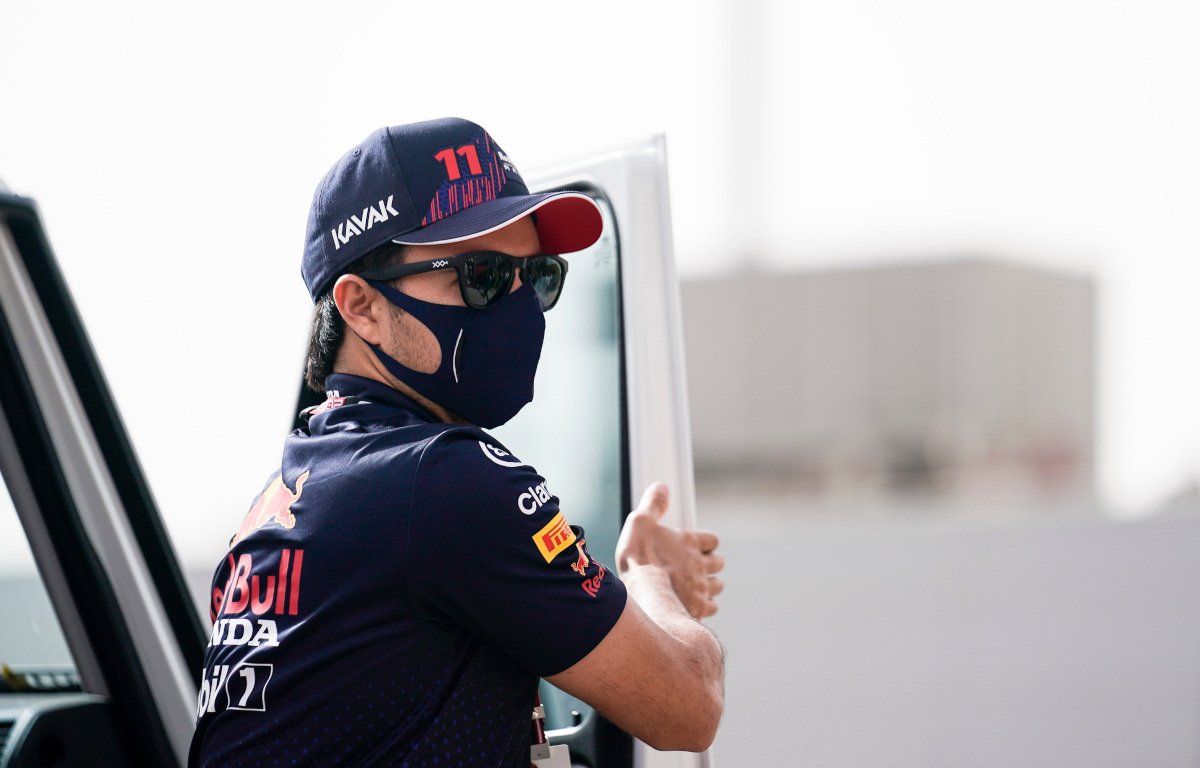 Ricciardo has also made it known that he still expects Abiteboul to uphold his part of the deal.
"You will definitely know when I get done with Cyril," he said.
"Unfortunately, it hasn't happened yet. But it will, it will. And we certainly left on the terms that there was still some unfinished business, that business being the tattoo.
"I hope it does happen. Obviously sooner rather than later, but it definitely will."
But while Perez is tickled with Ricciardo's bet with Abiteboul, don't expect him to enter a similar one with his own team boss, Christian Horner.
He will, however, have something in place for when he does bag his first Red Bull podium.
"No we haven't got into it," he said when asked if he'd get a tattoo bet. "I think we are going to do something at some point."
Ricciardo also won't be making a bet with his new McLaren boss, Zak Brown.
"We were just only a couple hours ago having some lunch with Zak and he mentioned something about him hating needles," Ricciardo is quoted by Autosport.
"So I can't see the tattoo thing happening with Zak. But we'll think of something else.
"I know he's got a pretty good car collection so maybe we could just bet for one of his cars or something!"
Follow us on Twitter @Planet_F1 and like our Facebook page.