Sergio Perez still 'disappointed' with Max Verstappen, but as a team they move forward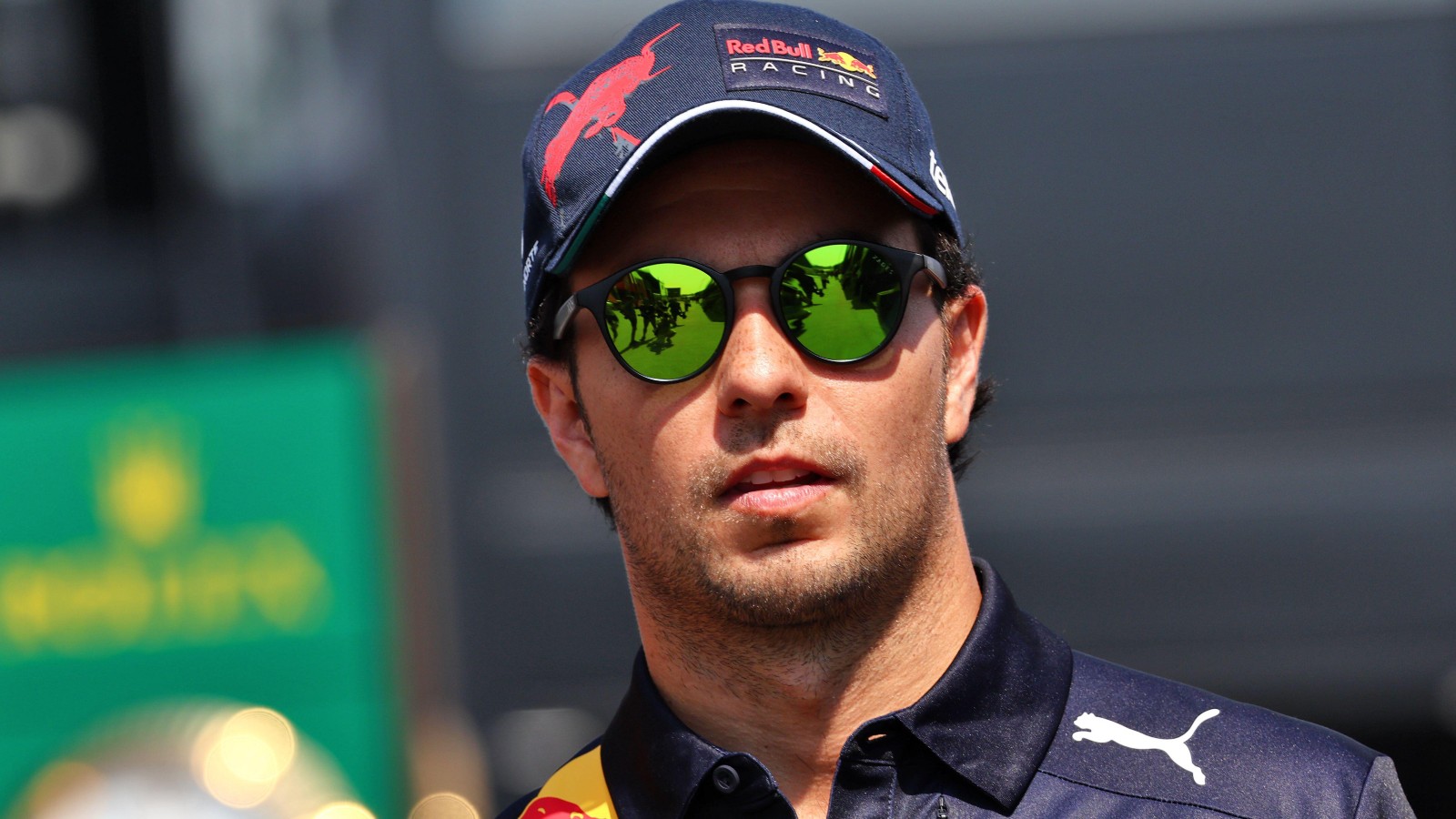 Sergio Perez has stated he is "disappointed" with his team-mate Max Verstappen's actions at the São Paulo GP but believe they can both move on.
Despite having the title sewn up, Verstappen disobeyed team orders and did not allow Perez to overtake him in Sao Paulo, despite the Mexican being in a battle for P2 in the championship with Ferrari's Charles Leclerc.
As Verstappen moved closer towards the finish line, his race engineer Gianpiero Lambiase repeatedly asked him to give the place up only for the Dutchman to refuse, stating he had his reasons and telling the team not to ask him that again.
There has been a lot of speculation about what those reasons may be but for a team that have already secured both the Drivers' and Constructors' Championships, the incident ignited a drama that seems unnecessary and comes at what should be a time of celebration.
Perez, who rightly believes he has sacrificed a lot as part of Verstappen's pursuit of his two world titles, admitted he has was "disappointed" by the affair but said Red Bull will move "forwards as a team".
"We will get all of that internally within the team and we will move on," the 32-year-old said, as reported by Motorsport.com.
"Obviously, I am disappointed, especially after all I've done. But I'm sure we are all grown-ups and we will move forward as a team."
All is not lost for Perez though as he enters the final race of the season in Abu Dhabi level on points with Leclerc, a situation that parallels Verstappen's battle with Lewis Hamilton last year albeit with lower stakes.
The Mexican believed that the issue was now in the past and that heading into the final race, both drivers will do whatever is best for the team.
"Obviously, I've done a lot for him in the past, there's no secret about it. But as I say it's good to keep this discussion internally, and we move on as a team," Perez said.
"It will be different not only in Abu Dhabi, but going forward. We will always put the team in front of our interests."
While Verstappen has yet to reveal his reasons for making that decision, it has been wildly speculated that the cause of the issue may date back to Monaco.
During qualifying, Perez crashed at Portier with just 30 seconds left of Q3 meaning that Verstappen was unable to set a flying lap time.
The Dutchman qualified in P4 which at a track like Monaco makes a race victory an almighty challenge. Perez would go on to win the race with Verstappen finishing third.
There has now been the, so-far unsubstantiated, suggestion that Perez crashed on purpose to prevent his team-mate starting in front of him.
While neither Verstappen nor Red Bull have confirmed this to be the cause, the speculation will continue.
Read more: Dutch GP boss slams Sergio Perez for 'unnecessary and below the belt' comment