Perez: What I used to do doesn't work with this car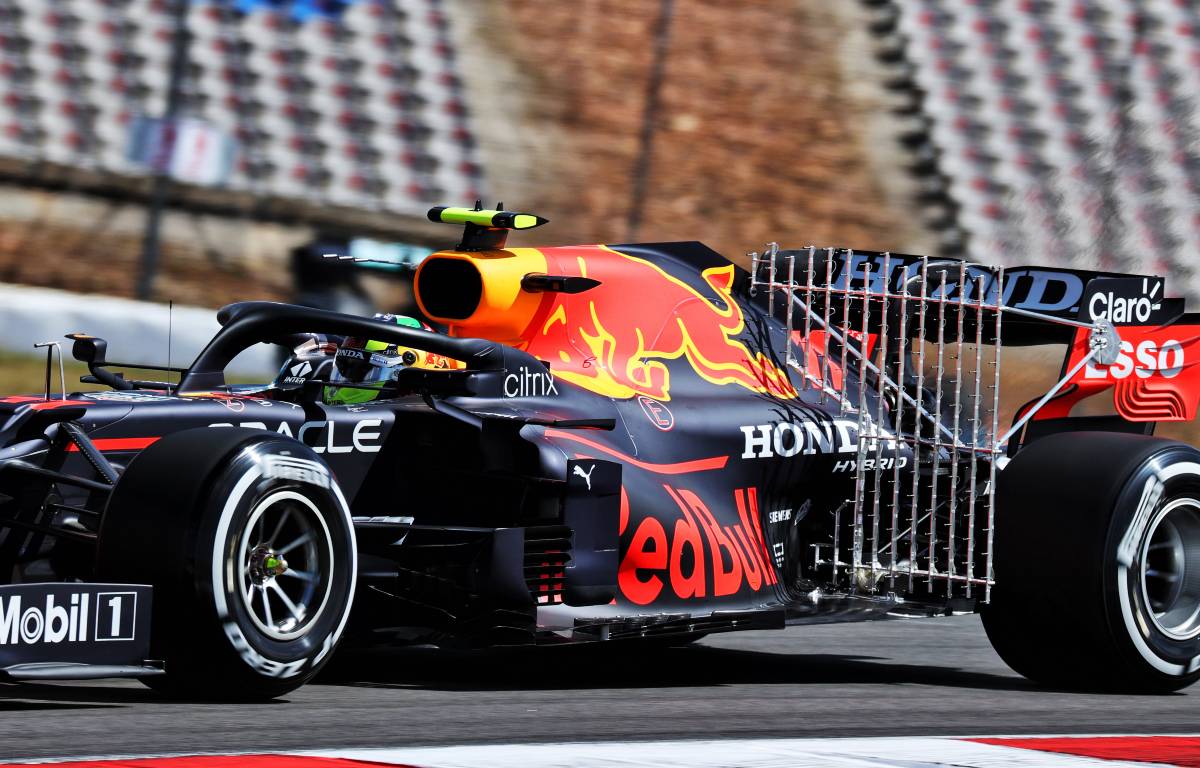 Sergio Perez says that his old driving style that he implemented at Racing Point doesn't work in his new Red Bull machinery. 
After replacing Alex Albon for the 2021 campaign, Checo has made something of a mixed start to life with his new team.
In his first three races, he has finished in the top five twice and even managed to beat Max Verstappen in qualifying in Imola. However, he also failed to score points there after making a number of mistakes and got knocked out of Q1 in Bahrain.
He says that the times when he has struggled are down to the fact that the things he used to do no longer work with the RB16B.
"Everything that I used to do, very few things work in this car," he told reporters in Barcelona.
"In that regard, I'm just having to adapt to a new style in the race, in qualifying, in practices with different fuel loads and yeah everything has to be very conscious.
"At every corner, nothing is coming naturally just yet, but to be where we are, being that close – at Portugal, I was very close in race pace so definitely we see good progress in that regard."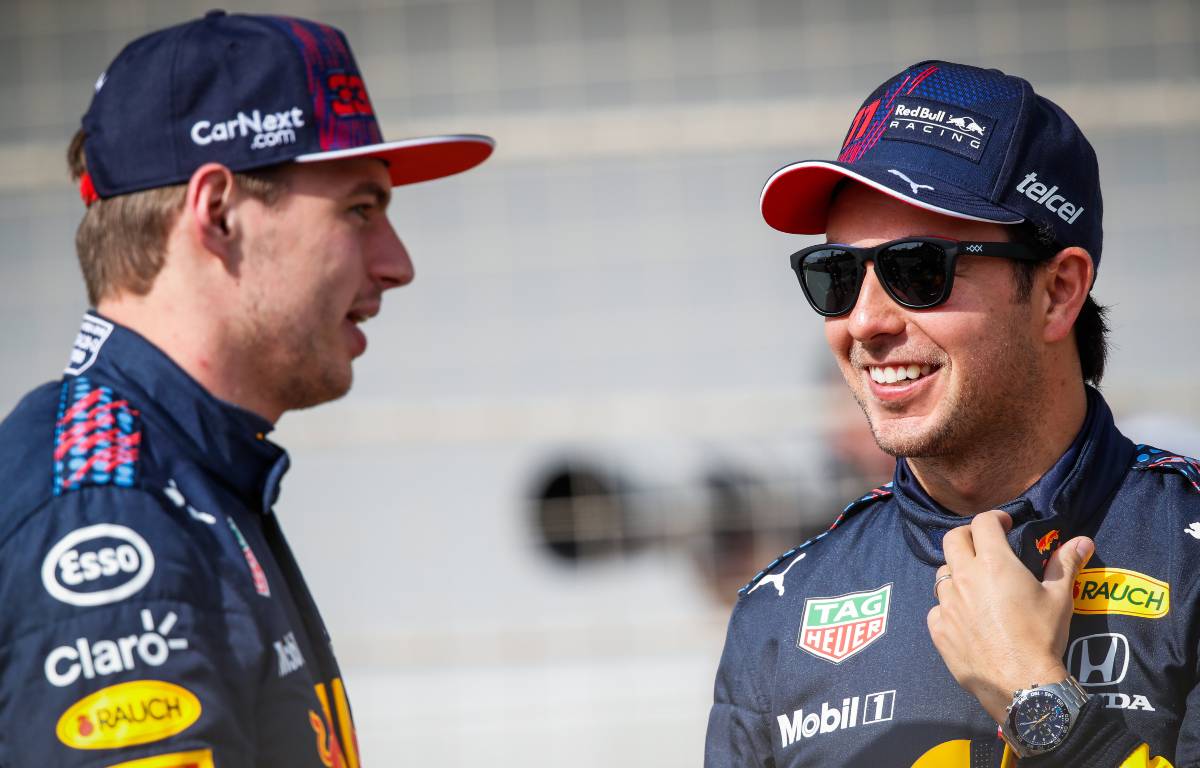 Red Bull merchandise is available to purchase now via the official Formula 1 store
As he's not yet fully comfortable in his new car, Perez is taking a cautious approach when it comes to setting it up for race weekends.
Rather than choosing his own setup, he's replicating Verstappen's.
"I'm taking the approach of first I need to adapt to the car," the Mexican added.
"We have had such limited track time with these cars this year with the new rules of testing and also in practice that everything happens very quickly. So it's very hard to do any work like we used to in practices when we had more time, now it's really a couple of runs and the day is over.
"At the same time I have a very strong reference in Max, he's obviously taking 110% out of the car from practice one all the way until Sunday, so I think first I need to get to that level and then move around.
"That's my view. It makes no sense to follow another direction because I'm just going to get lost, so I'm working in a very similar basis as my teammate."
Follow us on Twitter @Planet_F1 and like our Facebook page.