Perez ready for 'exciting' year as teams start from scratch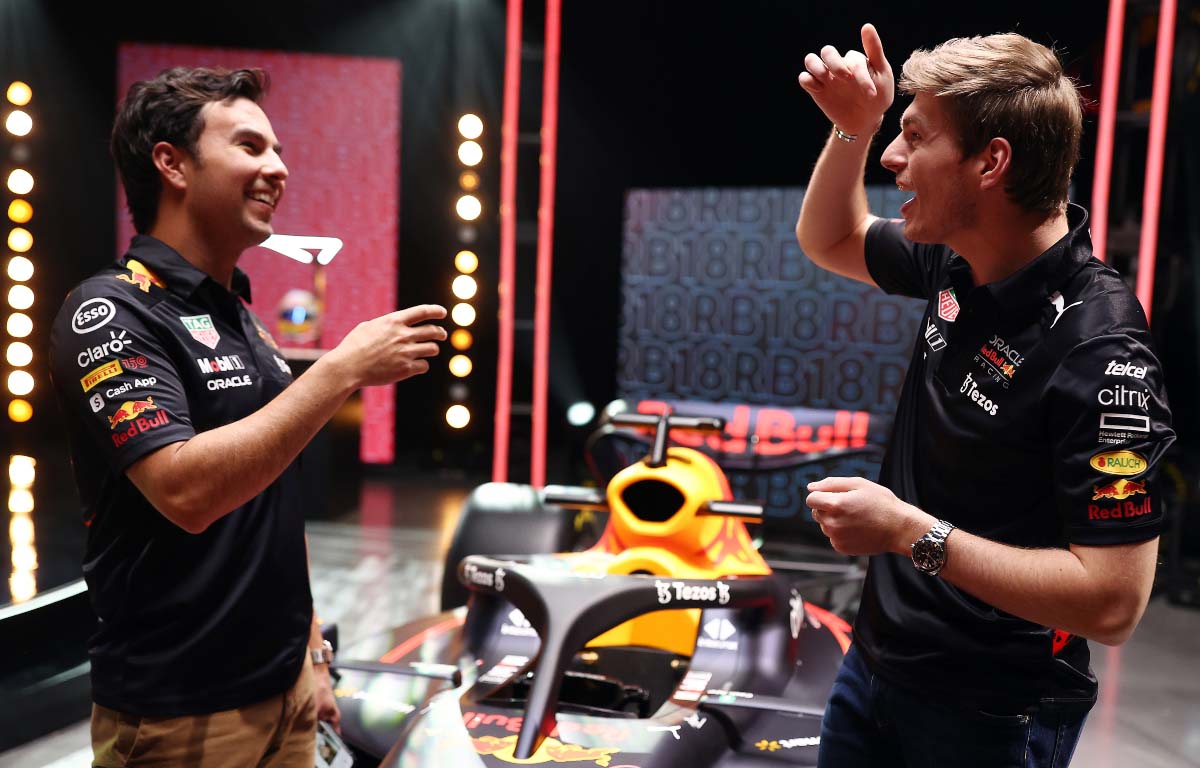 Red Bull's Sergio Perez says he is ready for an "exciting" season as Formula 1 heads into a new era when everyone will be "starting from zero".
Formula 1 has introduced a completely new set of technical regulations this season as a way to help improve overtaking and to allow cars to follow each other more closely, and in doing so increase the level of competition.
Red Bull became the second team to reveal their brand new 2022 car, the RB18, earlier this week and Perez, who played a key role in Max Verstappen winning the World Championship last season, believes while it is exciting to be back on track this year, every team is starting from scratch due to the sweeping overhaul of the rules.
RB18 hanging out with a few mates 🤝 pic.twitter.com/wiZg5ngtSH

— Oracle Red Bull Racing (@redbullracing) February 10, 2022
"I'm so excited to start the new season and I can't wait to be on track with the new RB18," Perez said at the launch of the new car.
"All of us on the grid are starting from zero this season so it's set to be an exciting year. Last year, we gave it our all until the very last lap and we are ready to do the same in 2022.
"The new regulations are said to improve the competition on track, so I hope for us as drivers we can compete more, race more and follow each other more closely.
"There will be a lot of things we need to learn and adapt to, but these new regulations are set to make everything very interesting."
Formula 1 fans have not been able to travel to races much in recent years due to the pandemic. However, with countries now opening up to travel and for sporting events, welcoming fans back is something Perez is excited about.
"One thing I cannot wait for this season is to see more fans back at the track," he said. "Formula 1 is growing so much all over the world so I can't wait to feel that atmosphere again.
"I hope we can give the fans great entertainment and great racing."
Red Bull announced on Wednesday that Oracle have been named as their new title sponsor ahead of the new season in a deal said to be worth $500million to the team in one of the most lucrative partnerships in all of sport.
Perez has to fight 'a war internally' to win title
Sergio Perez needs to fight an internal war at Red Bull.