Perez explains reasons for shock Q2 exit in Qatar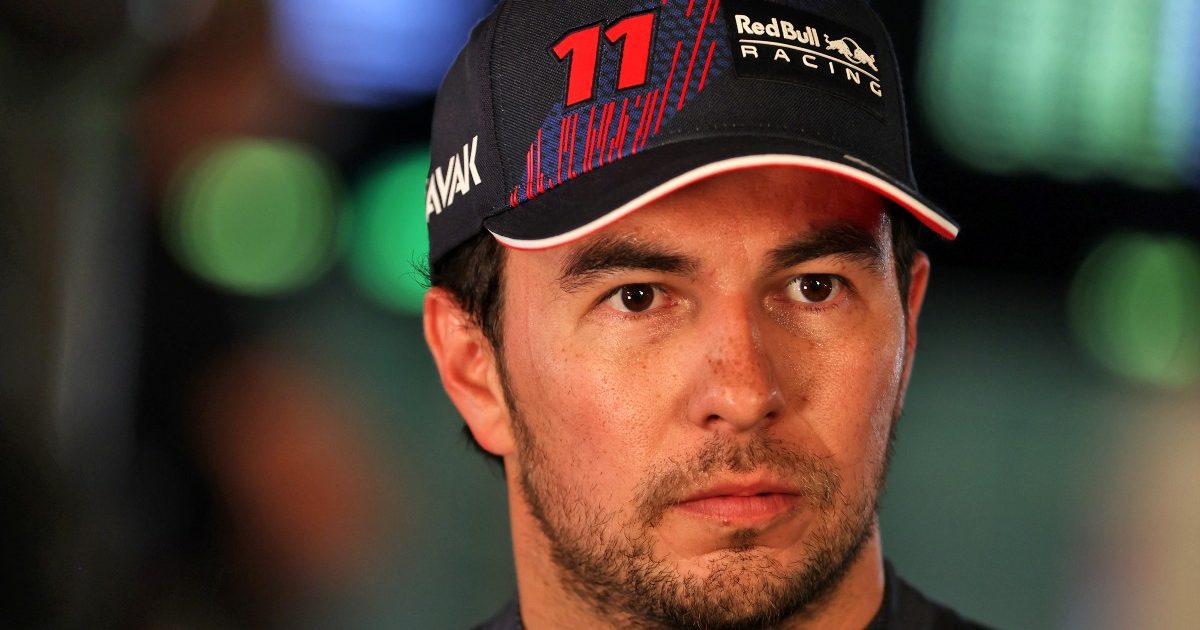 Red Bull's Sergio Perez put his Q2 exit in Qatar down to changes in tyre preparation, and also a lack of clean out-laps.
It had been a familiar trait for years at Red Bull to see Max Verstappen excel in qualifying while the other Red Bull struggled, but in recent rounds Perez had put a stop to that having ended traditional qualifying in the top four at the past three rounds.
But the Mexican racer came unstuck at the Losail International Circuit, unable to escape Q2.
Asked by Sky F1 what had happened for his session to go so badly wrong, Perez replied: "We changed a bit our approach with our tyre prep and we probably didn't get on top of it come qualy.
"And then we were not able to have clean out-laps most of the time, and that meant going into Sector 1 I was pretty low with the tyres and grip."
Perez was quizzed on the finer details of what that failed direction was that Red Bull took on tyre preparation, but he gave precious little away.
"It's a lot of things in the background, I would have to go into too much detail," he stated.
"But in general, I think that's probably what cost us a bit."
🗣 "I really hope that come race day we can be strong and come through the field to be in the mix for big points." @SChecoPerez on #QatarGP Qualifying 🇶🇦 pic.twitter.com/sz38GthcB4

— Red Bull Racing Honda (@redbullracing) November 20, 2021
Perez's team-mate Max Verstappen enjoyed a far more productive Saturday, earning himself a spot on the front row alongside pole-sitter and title rival Lewis Hamilton – pending a hearing with the stewards on Sunday for an alleged breach of yellow flag rules.
And to Perez's mind, he too had been more than capable of getting involved in that conversation.
Asked if the pace had been in the car to be up there with Verstappen, Perez said: "Yeah, definitely, and I think we have been there all weekend.
"So I see no reason why we shouldn't have been there today."
From P11, Perez will at least start on what is considered the clean side of the grid, but nonetheless he is not expecting a smooth race.
With the Losail Circuit made up almost exclusively of fast, sweeping corners, there are fears overtaking will prove very difficult indeed.
"It will be a tricky race tomorrow, it won't be an easy one," Perez accepted.
Red Bull desperately need Perez to work his way back up the order for the sake of their Constructors' Championship challenge.
Heading into the Qatar Grand Prix, Mercedes lead the way, with their advantage over Red Bull standing at 11 points.