Perez calls for driver talks after Baku 'chaos'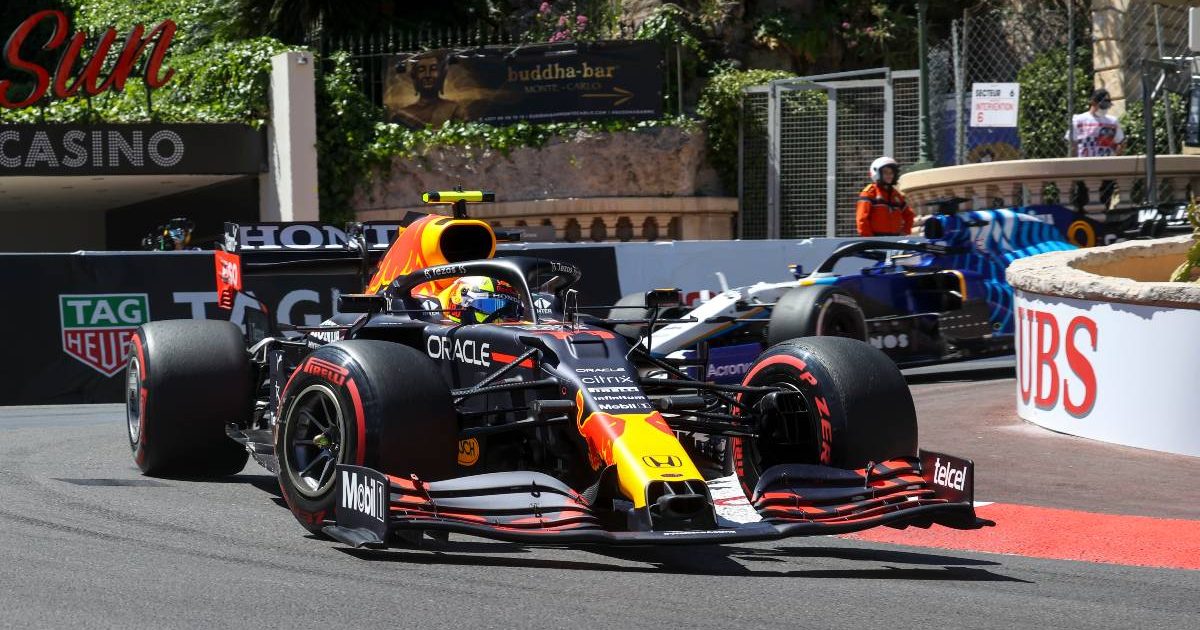 Sergio Perez has called on his fellow drivers to hold talks about their 'gentleman's agreement', accusing some of his colleagues of not respecting the etiquette of what it entails.
Patience has been tested in recent races as some drivers have been effectively jumping the queue during practice and qualifying, with the consensus being that drivers should have their own space to start fast laps and line up in order before they begin to push.
The Mexican lost out in qualifying in Baku after drivers overtook on their out-laps and try to gain the best track position to gain a tow on the long straight in order to improve their lap time.
While he went on to win the race after a third-row start in Azerbaijan, Perez hopes the other 19 drivers will be able to tone down the "chaos" that ensues in qualifying.
"It was basically that we all went at the same time, and people created gaps, but then other people overtaking, not respecting the gentleman's agreement," Perez explained about his gripes in Baku, quoted by Motorsport.com.
"It just made things a bit harder. We didn't put the lap when it really counted. It's as simple as that. Some drivers can respect that [agreement]. Not all."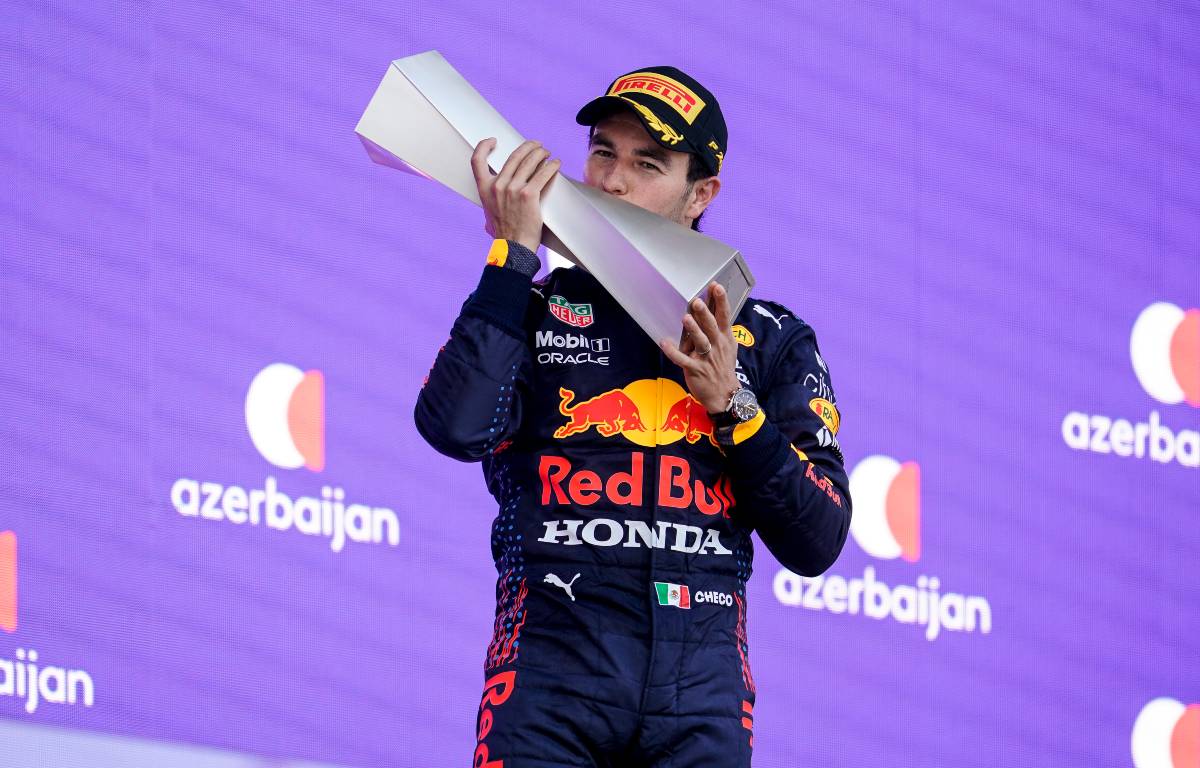 Red Bull merchandise is available to purchase now via the official Formula 1 store
Nikita Mazepin was one of the drivers who came under fire for this, with the Russian defending himself by saying he hopes to see penalties given to more experienced drivers like Perez and Lewis Hamilton if they break the rules in the same way.
While the agreement between the drivers is informal, the Red Bull driver wants discussions between the drivers to take place as to how to proceed in the future – saying that the situation surrounding respectfulness before flying laps has deteriorated overall in recent seasons.
"The chaos really starts when people are overtaking towards the end of the lap, and we know that we should just hold position and try to create gap," Perez added.
"It's like a traffic jam. All of a sudden, it just gets worse and worse. It's been like that for a couple of years.
"Maybe it's something we should discuss as drivers and be more sensible about it, especially when it comes to qualifying, that we should be more respectful and be more conscious that this can create difficulty for other people.
"It definitely is worth a discussion to see how everyone feels about it. There are some drivers that do really respect it, and you can really trust. But there are some that you cannot.
"So I think probably, it's good to bring it back up and discuss it altogether, and see if it's something that we all feel should happen."
Follow us on Twitter @Planet_F1, like our Facebook page and join us on Instagram!