Sergio Perez is confident there will be no repeat of his McLaren misery when he gets a second chance with a top team at Red Bull in 2021.
The Mexican was hired by McLaren eight years ago following Lewis Hamilton's move to Mercedes, on the back of a promising first two Formula 1 seasons with Sauber.
But the move turned sour as Perez failed to finish on the podium, with a best result of fifth in the Indian Grand Prix, and after clashing with rivals – including team-mate Jenson Button – over his aggressing driving style, he was replaced by Kevin Magnussen for the following campaign.
From there, Perez found a new home at Force India, where he stayed for seven years as they became Racing Point, but now he has been taken on by Red Bull in place of Alex Albon after a superb 2020 season in which he gained his first F1 win at the Sakhir Grand Prix.
The pressure will be on the 31-year-old to deliver as Max Verstappen's team-mate in taking the fight to Mercedes, but Perez insists he is a very different driver to the one who joined McLaren in 2013.
Driver and team face coverings are available now on the official Formula 1 store!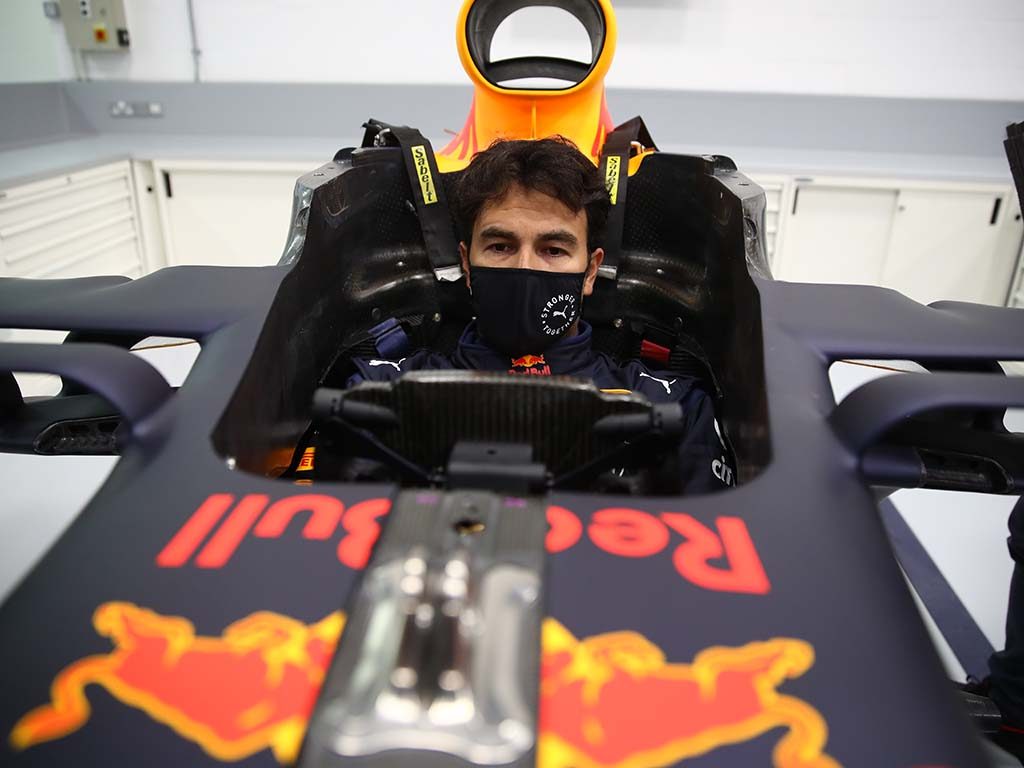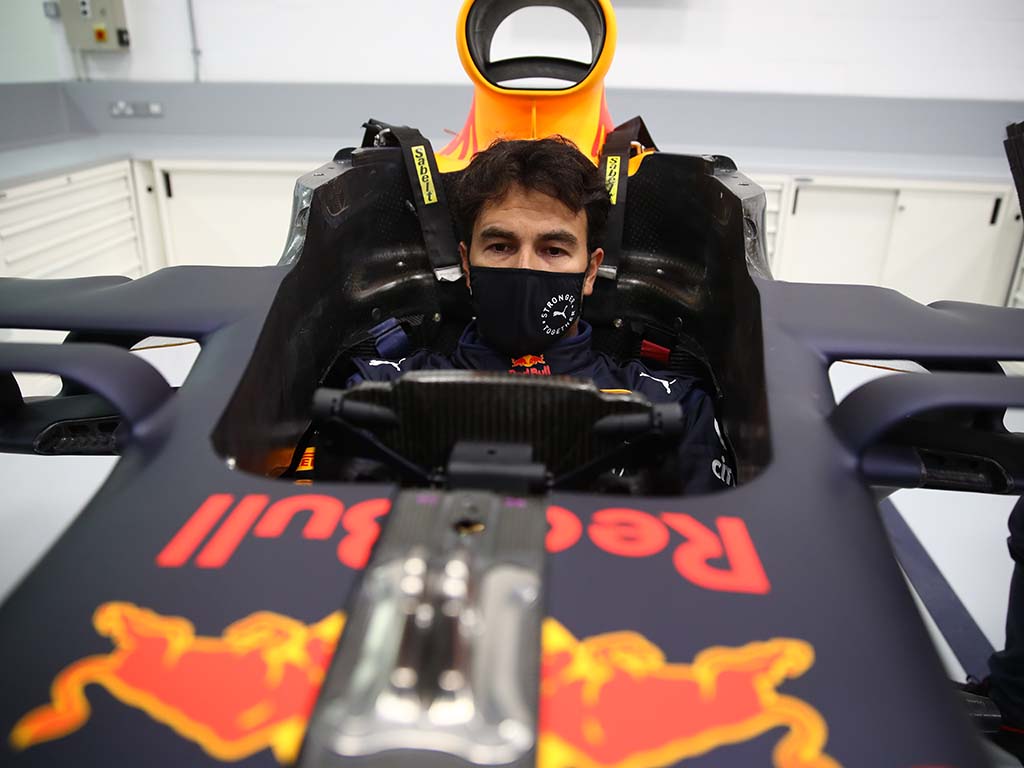 Asked during the Talking Bull podcast what he had learned that will ensure this moves works out, he said: "A lot – experience-wise, understanding. My technical aspect is a lot better.
"I'm more complete as a driver. I've grown up as a person, as an athlete. I'm very different. You can be relaxed that I will make it work this time.
"I'm pretty sure it will work out and that we will have a very successful season. That's the only way I can pay everyone at Red Bull back for giving me this opportunity of being in a big team.
"I want to make sure I push the team forwards, give Mercedes a very hard time and hopefully beat them. It would be very nice for us in the last season of Honda power to get them a Championship."
Perez also does not want to be labelled as a 'one-season wonder' who only really showed what he is capable of in 2020 – instead, he feels his 10 years in F1 present a consistent image of solid achievement.
"I'm proud of that [last season] but I'm also very proud of all the years I've had," he added.
"Although you cannot see the big picture because I was finishing, like, seventh in the Championship or so, there were great years. I was delivering massively, working really hard year after year, not giving up, always pushing to the maximum.
"Finally [in 2020] I had a car [in which] I was able to show a bit more. People saw what I'm capable of, but now it's my big opportunity.
"I have to go on to the next level, the next step, in all aspects and I think I'm ready for it. The only thing I was lacking was the opportunity. Now I have it, it's up to me to make it work."
Follow us on Twitter @Planet_F1 and like our Facebook page