Perez has 'no problem' helping Max win 2021 title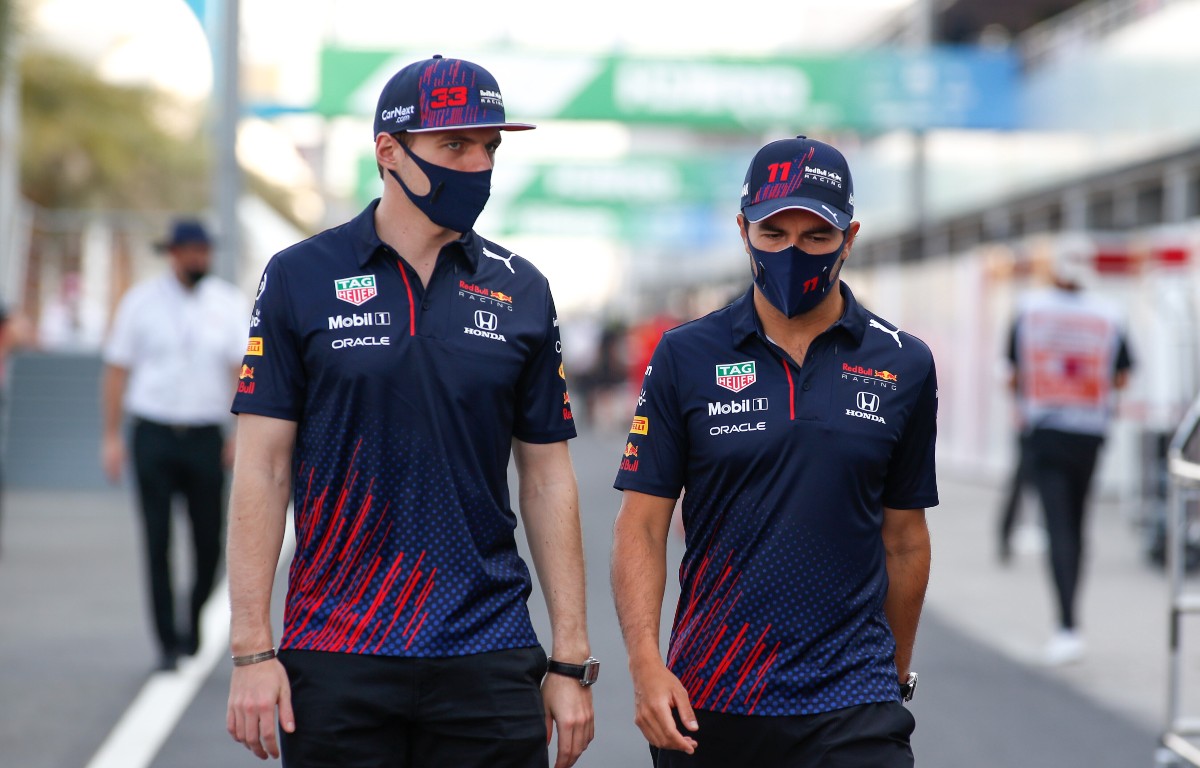 Sergio Perez is fully on-board with the idea of playing the supporting role to help Max Verstappen secure the 2021 Drivers' title.
Red Bull signed Perez for the 2021 campaign with the idea that he would give Verstappen the helping hand needed to become World Champion, ensuring a two-car fight was mounted against Mercedes, as well as sustaining a Red Bull challenge for the Constructors' Championship.
And with two rounds of the season to go Red Bull's plan is delivering, with Verstappen eight points clear of Lewis Hamilton at the top of the Drivers' standings, while Red Bull trail Mercedes in the Constructors' by only five points.
Perez has long since been out of the title picture, so his only focus is to support Verstappen in every possible way, something which he is perfectly happy doing.
"It's part of the game, Max is the one fighting for the championship, and I have no problem helping him," he told Canal Plus.
"It's in everyone's interest. It doesn't bother me."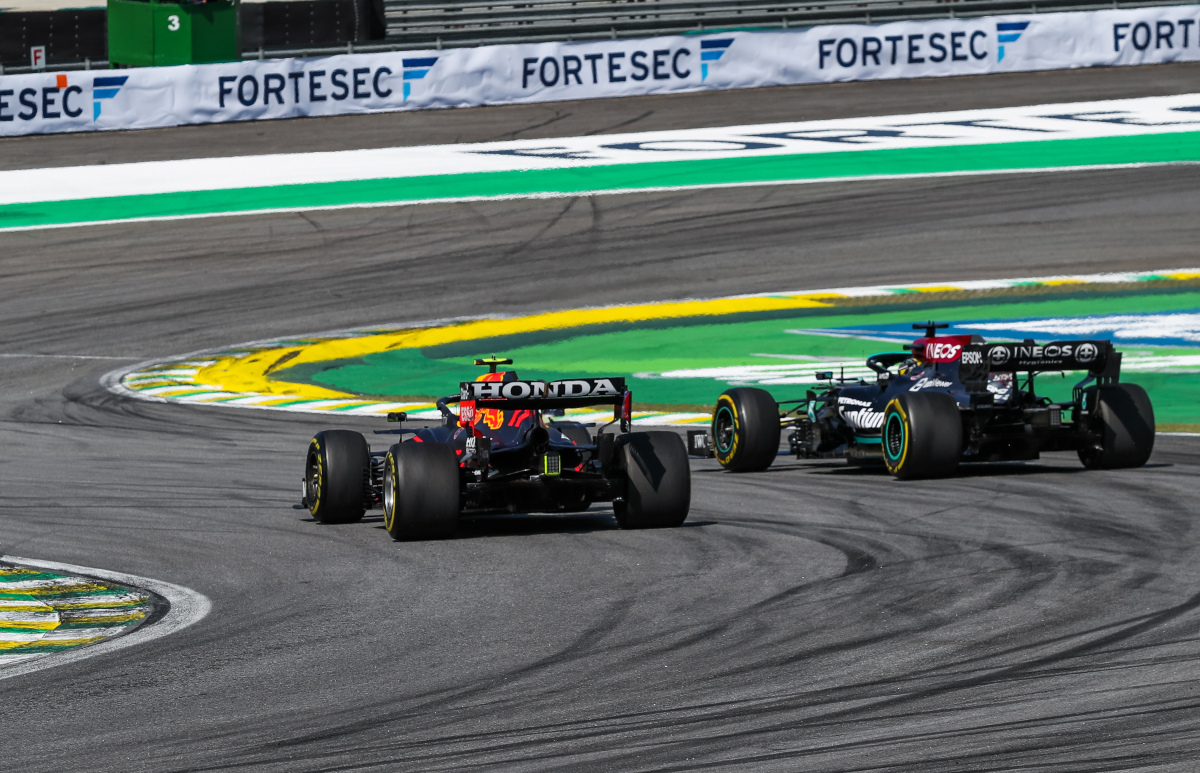 Perez has earned himself a contract extension for 2022, a respectable achievement considering Verstappen's previous team-mates Alex Albon and Pierre Gasly were unable to convince Red Bull through their performances compared to the Dutchman.
And though Perez also has not often been a match for Verstappen, he is happy with his form across the season so far.
"Max is the driver of the moment – he's very strong," Perez admitted.
"It's not easy to be his team-mate, but I think I'm doing well.
"I would have liked to win more races, but I had to adapt to the team.
"That's a real process with such a competitive car. It took a little longer to get started than expected.
"But you realise how difficult it is to be successful when you get into this sport. It's not guaranteed. There are so many good drivers and good teams that you have no guarantee of winning even one grand prix."
During his career Perez had become renowned for one of Formula 1's best midfield drivers, but now thrown into the most intense multi-team title battle for years, this is a new experience entirely for the Mexican racer.
So asked if this has been the most stressful season of his career, Perez replied: "Yeah, sure.
"It's coming to the end now, but there's still a lot to do. In other years at this same stage, I had nothing more to play for.
"But this season, we're fighting for both titles and it's huge."
Do Verstappen and Hamilton need team-mates' help?
Do Max Verstappen and Lewis Hamilton need help from their team-mates Sergio Perez and Valtteri Bottas?