Perez thinks heavier 2022 cars will cause challenges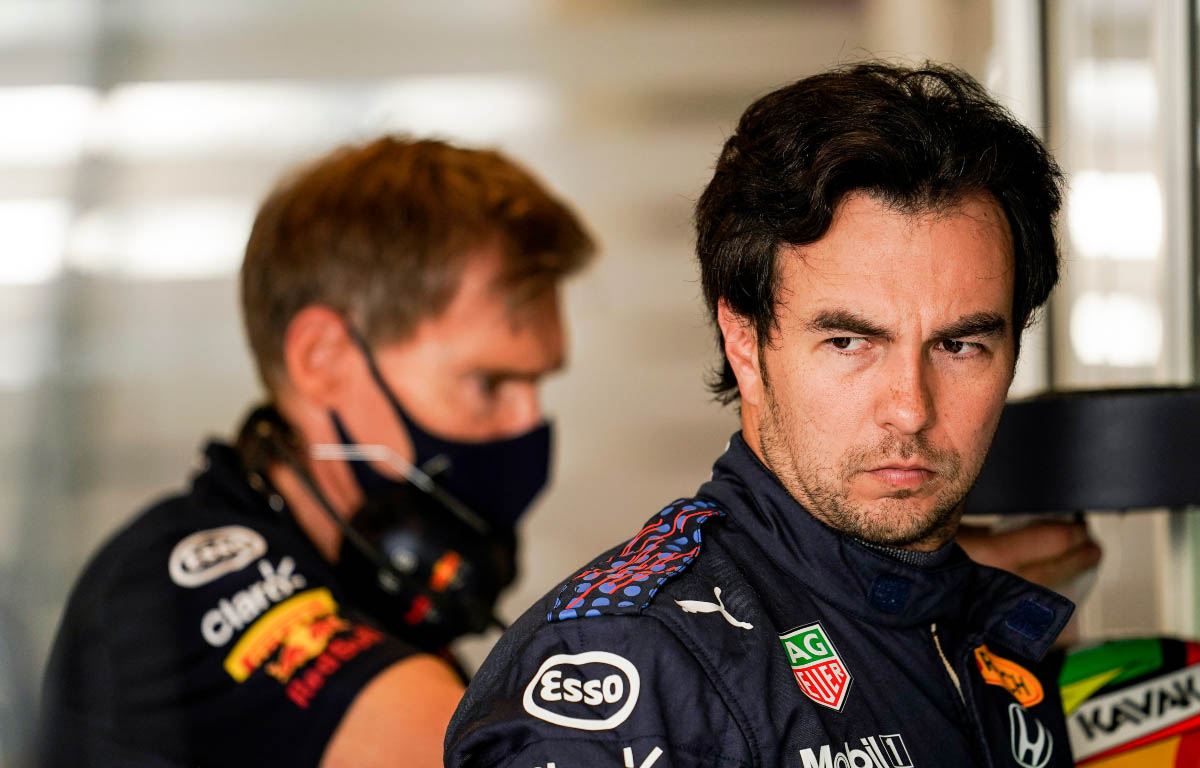 Sergio Perez has become another driver to speak about the challenges the new 2022 cars will bring, given their radically different construction.
Wholesale regulation changes will see the new Formula 1 cars look different, but the change in aerodynamic construction alongside new tyres and a raft of technical adjustments will see a different approach needed behind the wheel – although Valtteri Bottas disagrees and does not personally feel much difference between the cars.
Lando Norris and Charles Leclerc have both discussed the need to adjust their driving style next season, and Perez pinpointed the additional weight of the new machinery as one significant area of difference.
The minimum weight of the cars will be 43 kilograms heavier than they were in 2021, at 795kg. They had been planned for a 775kg minimum, but an extra 20 kilos were added recently by the FIA.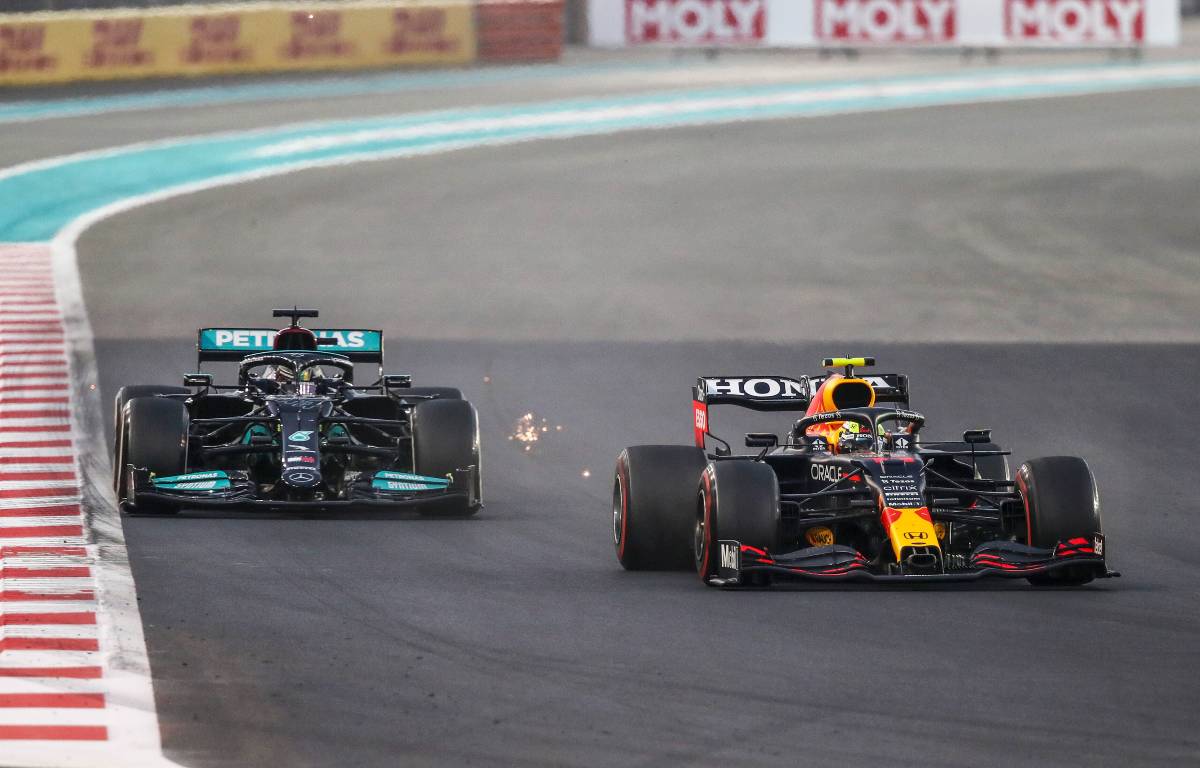 This equates to a 5.7% increase in weight and, while that may not sound significant, the Red Bull man believes it will be a big change for the drivers.
"Yes. I've driven the car and I think it's going to be very different, of course," Perez told reporters at the end of the season, quoted by GPFans.
"The cars are a lot heavier than where they are now, so definitely, yes, [it] takes a lot."
Following his move to Red Bull in time for the 2021 season, Perez said that he took time to adapt to his new car, having been chosen for the seat over Alex Albon after being released by Racing Point.
The 31-year-old largely lagged well behind Max Verstappen in qualifying trim, but often made up for it with strong recovery drives in races to contribute to his team's success – most notably by picking up the pieces after Verstappen's crash in Baku to take his first win with the team.
He admitted that he has to raise his game if he wants to be more competitive in 2022, but given the time he had to prepare for the new season, he thinks it wasn't enough for him to hit the ground running with Red Bull.
"It will sound weird, but I lacked time," said the Mexican.
"The limited amount of testing, the limited amount of practice in the car because every circuit is different.
"It was just such a different car that I went to that it probably made it a bit harder, but I think I'm not alone here. We saw other very good drivers struggle to get on top of their cars."
Verstappen wants company fighting Hamilton
Max Verstappen is urging other F1 rising stars to join the battle at the front against Lewis Hamilton.