Perez: 'If I drive a bad race, Marko just tells me'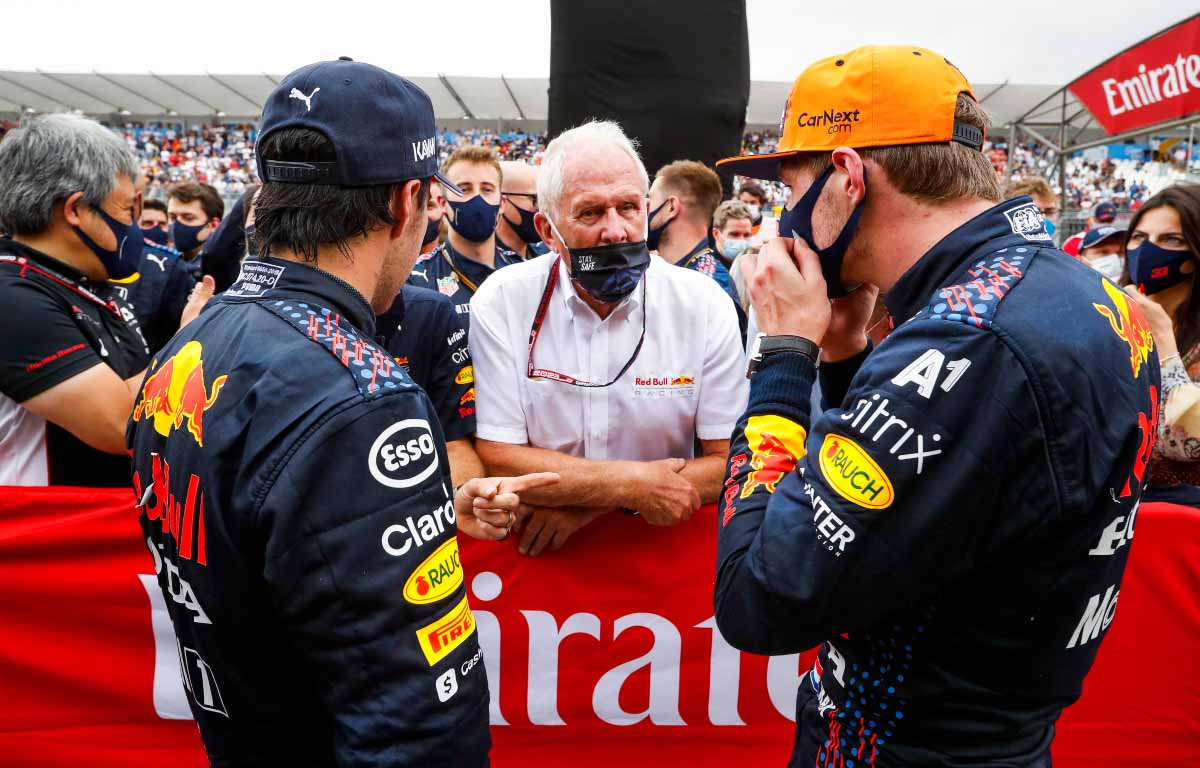 Sergio Perez has said Helmut Marko will simply say outright if he feels the Red Bull driver has driven badly over the course of a race weekend.
The Red Bull motorsport advisor takes a famously no-nonsense approach when it comes to publicly criticising his drivers when they do not live up to his expectations, with AlphaTauri's Yuki Tsunoda recently being on the end of a chastising by saying his head "is also to think" instead of simply driving alone.
It would appear the Mexican has seemingly done enough to keep his seat with the team for 2022, however, after team principal Christian Horner said both Red Bull and AlphaTauri are "in a good place" with their current driver line-ups.
But when he does have an off day, Dr Marko is quick to give an honest assessment – which Perez says he actually prefers week by week.
"When it is necessary," Perez told the Dutch edition of Motorsport.com when asked if Marko critiques him after a race. "If I drive a bad race, he just tells me.
"He will always tell you exactly what he thinks. I think that is good for someone with my experience, with the career in Formula 1 I have had. It's good for someone to say straight out what he thinks.
"They obviously have all the information and all the data weekend after weekend. They know exactly what the driver's lap time is. Nobody is holding back at Red Bull.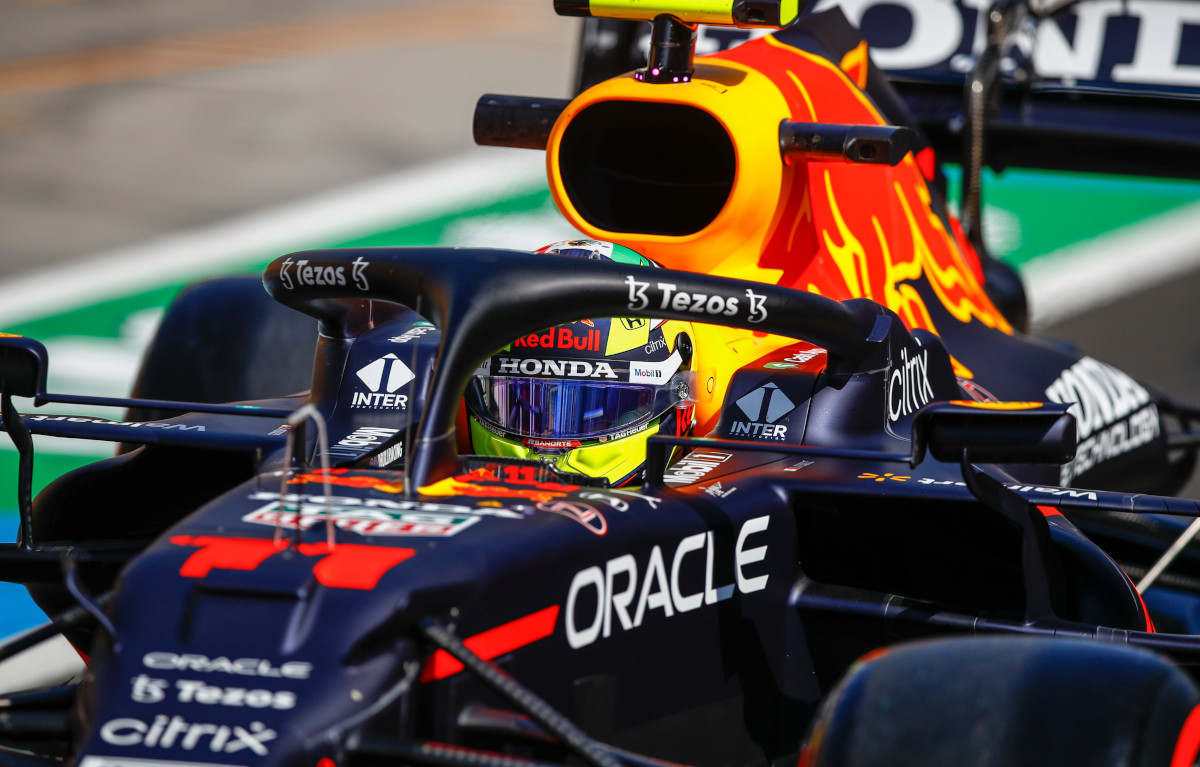 Red Bull merchandise is available to purchase now via the official Formula 1 store
"They are quite transparent with me and with the media. That is a good thing. But the most important thing is that I am happy and go home satisfied every weekend.
"That is the most important thing for me. I am a very hungry driver and I need to be able to look at myself in the mirror."
Perez has largely trailed his team-mate Max Verstappen this season, but has spoken about their positive working environment within the team – and feels their collaboration is helping Red Bull continue to push forward on track.
"We have a good relationship on and off the track, so we share our opinions regularly. I tell him what I am up against [in the car]," said the 31-year-old Mexican.
"He probably thinks something different because we drive differently. In that respect it is difficult, but we push the team forward together and that is good."