Sergio Perez brings with him an added extra to the Red Bull table with his eight years of racing with a Mercedes power unit.
Toto Wolff, though, acknowledges that it is too late for that input to have any bearing on this year's Honda engine, the last in Honda's F1 career.
Perez has joined Red Bull ahead of the 2021 season, saying goodbye to Racing Point after seven years with the Mercedes-powered team.
Prior to that he also spent a year with McLaren meaning he's been racing Mercedes engines for eight years in total.
And that, Wolff says, means he brings with him a bit of insider knowledge about how the Mercedes PU works.
"Sergio has been on racing with a Mercedes engine for many years and of course knows the engine's performance potential and the different modes that can be driven," he said in an interview with Sky Germany.
"He will certainly give this input to Honda.
"The driver who was brought into the team at this point will not change much about the overall performance of the unit or how the engine can be fine-tuned so that it works and the energy is available at the right time.
"Nonetheless, he knows how the Mercedes engine works and that will be an interesting input for Honda."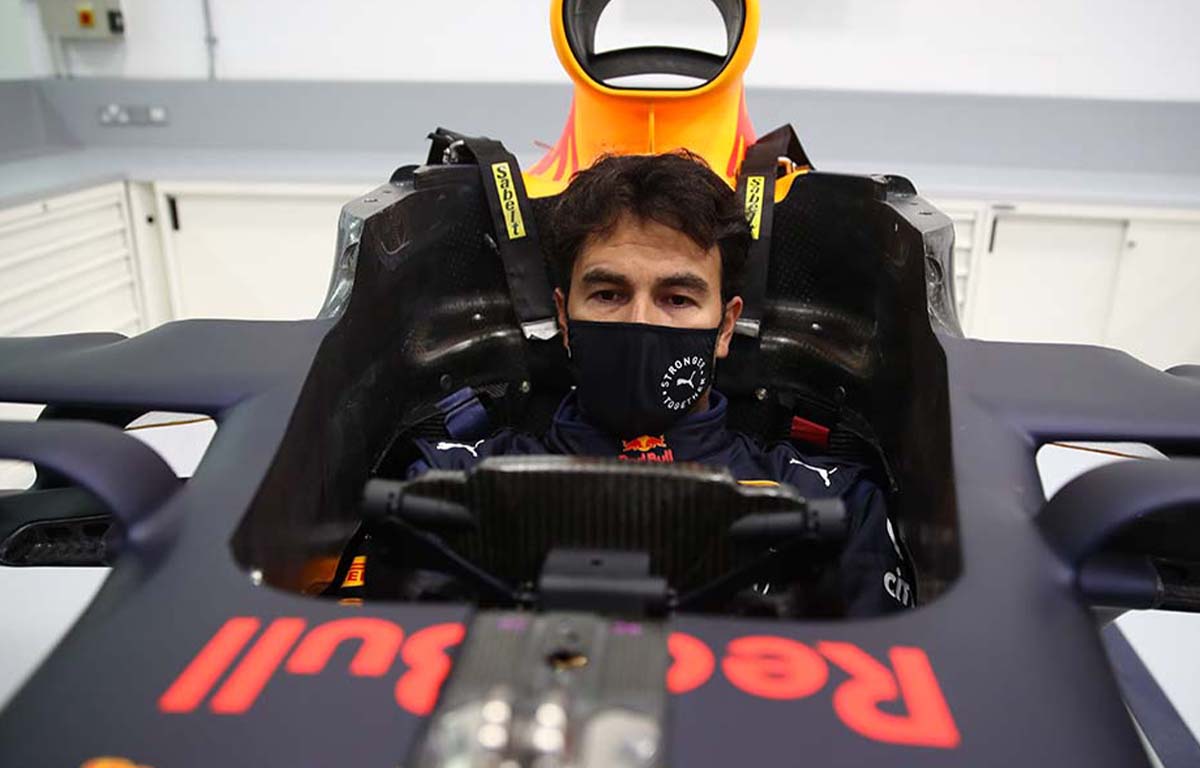 Check out the brand new Puma range on the official Formula 1 store!
But it is not just his engine information that will help Red Bull.
Wolff is one of many predicting that the Mexican driver will be the key to Red Bull challenging Mercedes for this year's titles.
"With Max you have a young driver who is trying to follow in the footsteps of Lewis Hamilton and in Sergio Perez they have a driver who can also score points in the Constructors' Championship," he said.
"That's why I would see Red Bull as, say, the first threat but you can't write off all the others.
"Especially at Ferrari it's not quite as clear how much they can catch up. And the other three or four will make life a little harder for us this year too.
"If it's not the victory, then it will be about podium finishes."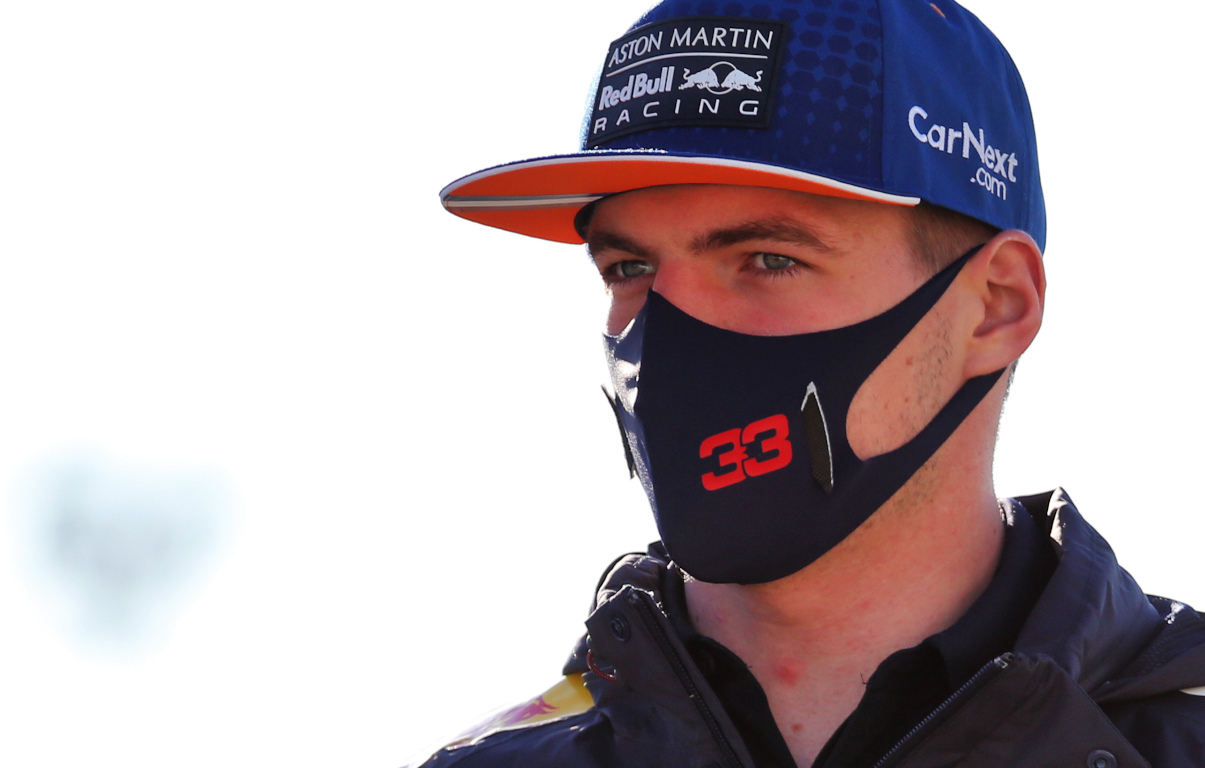 Check out the new 2021 collection on the official Formula 1 store!
As expected the team boss was once again asked about Max Verstappen and whether he'll be heading to Mercedes next season.
Wolff reiterated that his priority, and "of course our loyalty" is to Hamilton and Bottas.
He added: "If we were to start flirting at this point in February, it would certainly be the wrong time.
"The conversation would be first and foremost we lead with our two to see how they can imagine the future together.
"You have to say about Max, he will be on the list of every single team. His achievements in the past years qualify him for it.
"Now we will soon see what we and our two decide for 2022 and afterwards, and what alternatives there may be."
Follow us on Twitter @Planet_F1 and like our Facebook page.