Perez doesn't need Red Bull to tell him what to do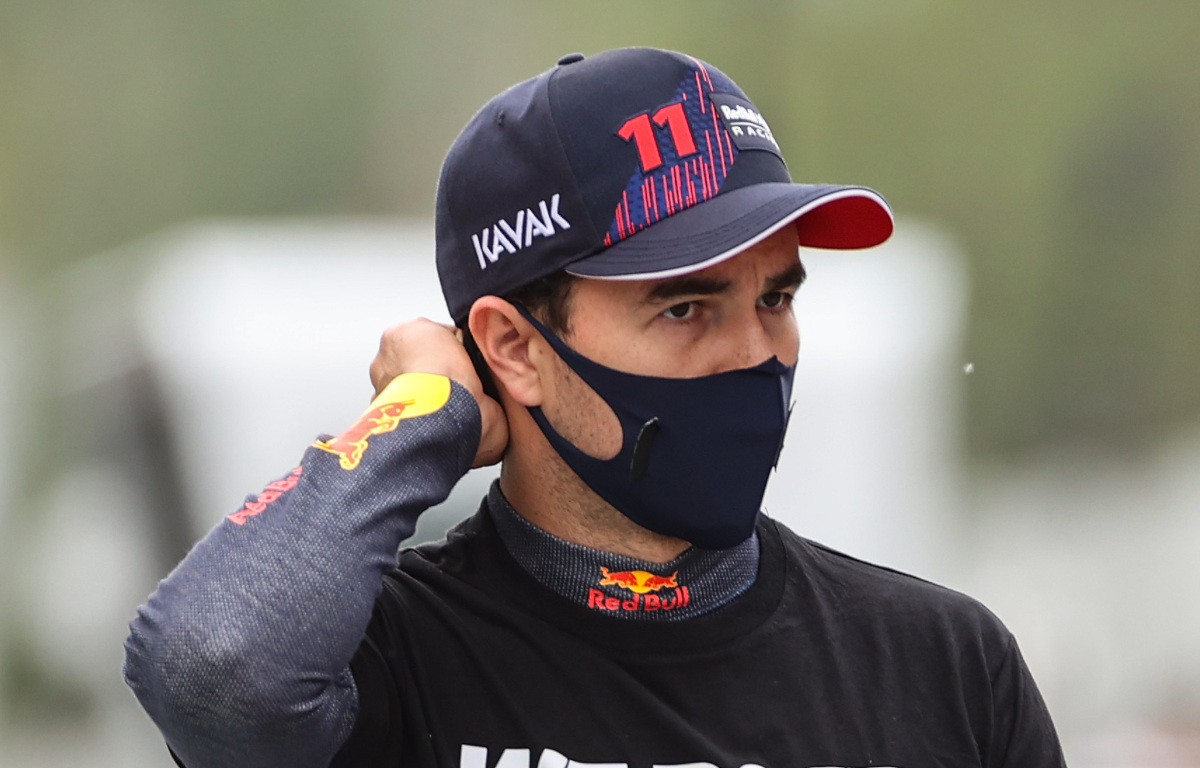 Sergio Perez says Red Bull "don't have to tell" him what to do, he knows what the team requires from him and that's to deliver results.
Last time out at the Barcelona circuit, Perez had a poor qualifying session, starting the race down in eighth place, which meant his team-mate Max Verstappen was the sole Red Bull in the fight against Mercedes.
The Dutchman came off second place, runner up to Lewis Hamilton, and declared that he was "alone" with both Helmut Marko and Christian Horner "desperately" urging Perez to join the tussle at the front.
With Verstappen and Hamilton running first and second, or second and first, week after week, Marko believes "this World Championship will also be decided by the second driver in the team" – Perez and Valtteri Bottas.
Perez says he knows what he needs to do.
"All the pressure is coming from myself," the Mexican racer said in the build up to the Monaco Grand Prix.
"I really want to deliver to the maximum car potential, to where the team is operating at.
"The team hasn't put any pressure on me, I know what kind of job I have to do so they don't have to tell me what to do. The responsibility is with myself, it's to deliver to my maximum.
"It's not mainly to help Max, it's to deliver, to be in the fight where the car needs to be. It's as simple as that.
"I have to be where the car deserves to be and I wasn't able to do that last weekend."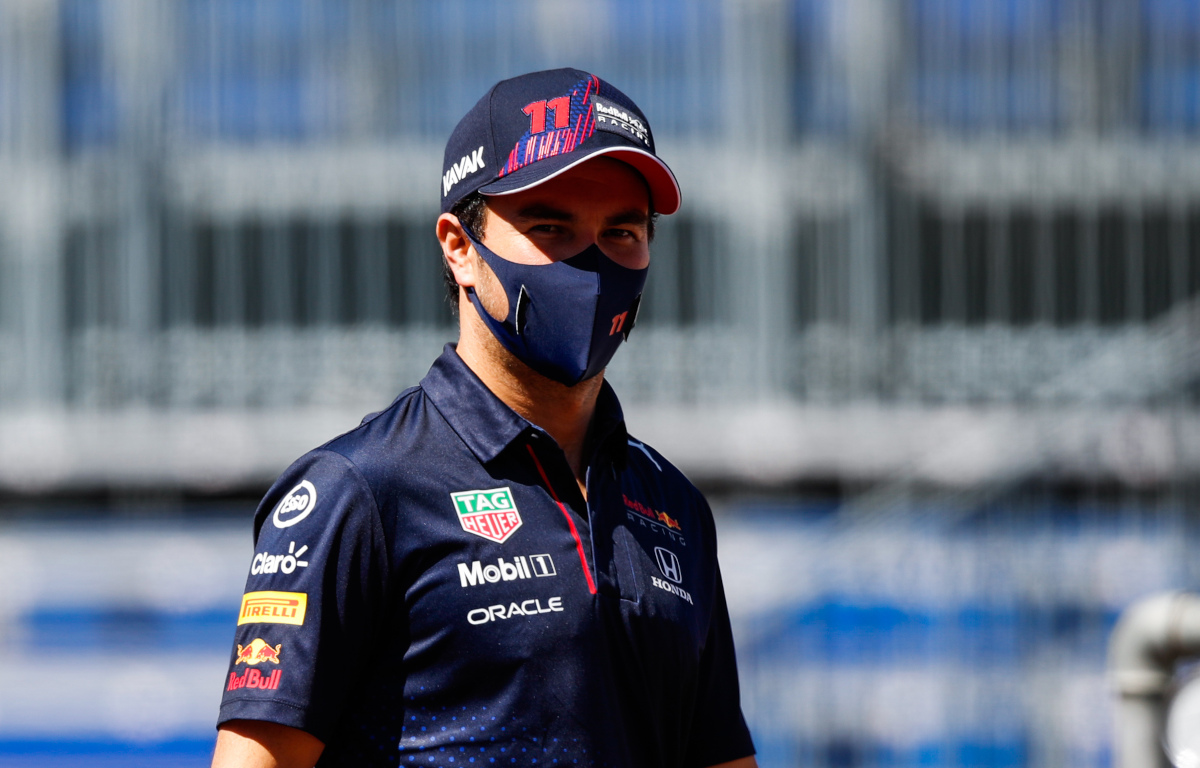 F1 TV are offering PlanetF1 readers 10% off their Access and Pro subscriptions! Click here and use the code PLANETF10 at checkout*
*offer expires midnight on Sunday, June 6
The Spanish Grand Prix wasn't a good weekend for Perez but he says there is "no reason to be concerned" about his progress since joining Red Bull at the start of this season.
He continued: "I think Barcelona was already done on Saturday due to some other reasons, but if we take that race away there are some positives and there is a lot of progress that's been made.
"These days, track time is very limited. When you start the weekend you go into practice and you have to really be on it, you don't have a lot of time to even do a set up change or set up compromise. We go pretty blind into the race on Sunday.
"It is what it is, it's the same for everyone at the end of the day, it just makes it harder for the drivers who have changed teams, having that limited amount of track time.
"So to me it doesn't make a lot of sense to be chasing another direction because Max has proven that his direction works well and I certainly see good potential if I can get there."
Follow us on Twitter @Planet_F1 and like our Facebook page.