Sergio Perez has 'lost his mojo' in the midst of Red Bull's upgrades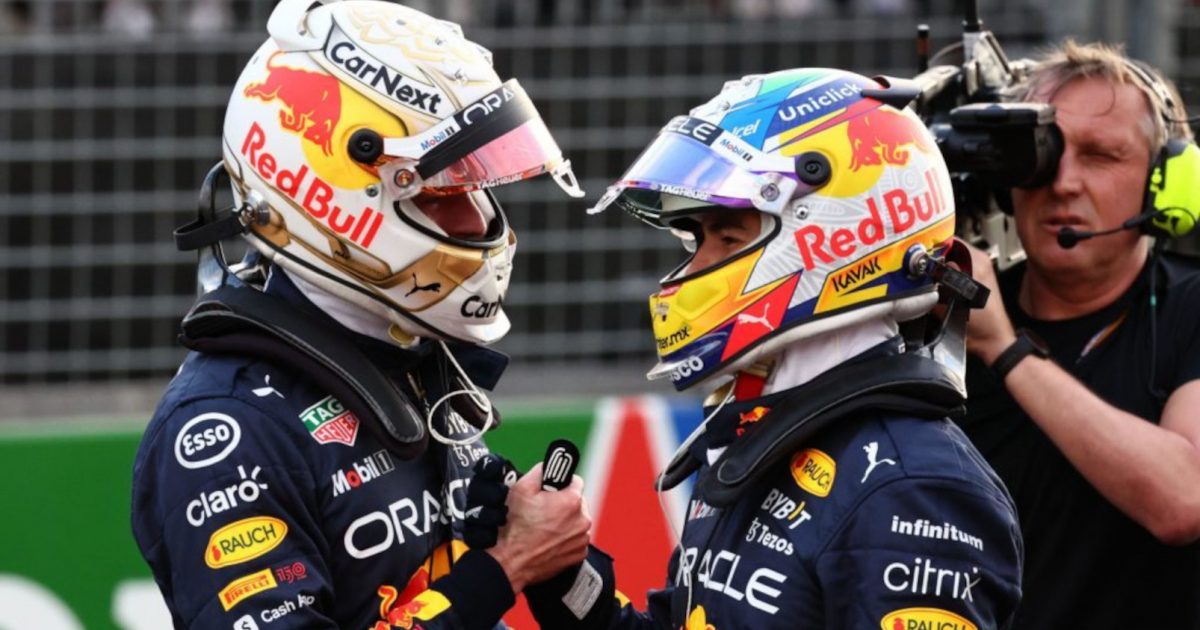 Although Jacques Villeneuve agrees Red Bull's updates don't suit Sergio Perez, he refutes conspiracy theories that the team have done that deliberately.
Perez was on a par with Max Verstappen in the early part of this season, the Mexican driver said to be more at home with the all-new ground effect aerodynamic cars.
That was evident in Monaco when he held off Carlos Sainz and Verstappen to take his first win of this season.
That, though, has been his only win.
Following Monaco, Red Bull introduced several updates for their RB18, giving the car a sharper front end, something that suits Verstappen more than it does Perez.
That has shown in the Mexican driver's results with Perez complaining that the car is "going away" from him.
Villeneuve agrees, but he doubts it was a deliberate move from Red Bull to favour the reigning World Champion.
"It seems that the car is increasingly falling towards Verstappen," the Canadian wrote in his Formule1.nl column.
"Sergio Perez has lost his mojo a bit since Monaco, really strange.
"He is having a hard time since the car has been fitted with adjustments, as if they work better with Verstappen's driving style. Before that it was the other way around, which is different.
"That may be because Verstappen is more involved, although it is not the case that people say 'Now we are going to develop updates that make Verstappen drive better and Perez not'."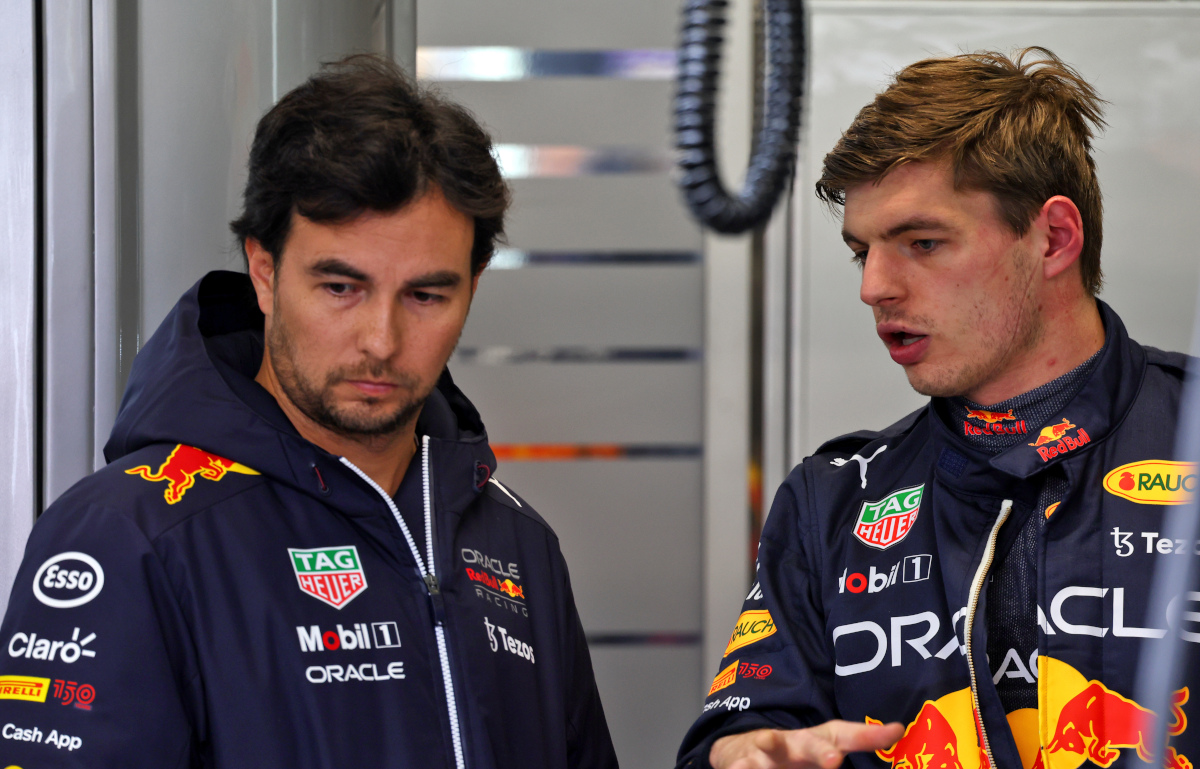 In the past six races since his Monaco win, Perez has managed just two podiums while Verstappen has four race wins.
His latest came at the Hungarian Grand Prix when he raced from 10th on the grid, spun his RB18, and still won by 10 seconds ahead of Lewis Hamilton.
"Max is a machine, really not normal," said Villeneuve. "He wasn't even tired, I don't think he even needs a holiday!
"He is driving so incredibly strong this year, the team doesn't make mistakes either. And if something goes wrong, he and Red Bull always ensure optimal conditions to rectify it.
"Sunday he could have limited the damage, he shouldn't have won but he did. That's how they go into the race, don't put any pressure on themselves, but then play great."
But while Verstappen and Red Bull are getting everything right, Villeneuve was once again left perplexed by Ferrari's strategy calls that cost Charles Leclerc the race win.
The Hungarian GP result means Verstappen has raced out to an 80-point lead in the Drivers' Championship, with Leclerc second and just five points ahead of Perez.