'Massively underrated' Perez one of F1's best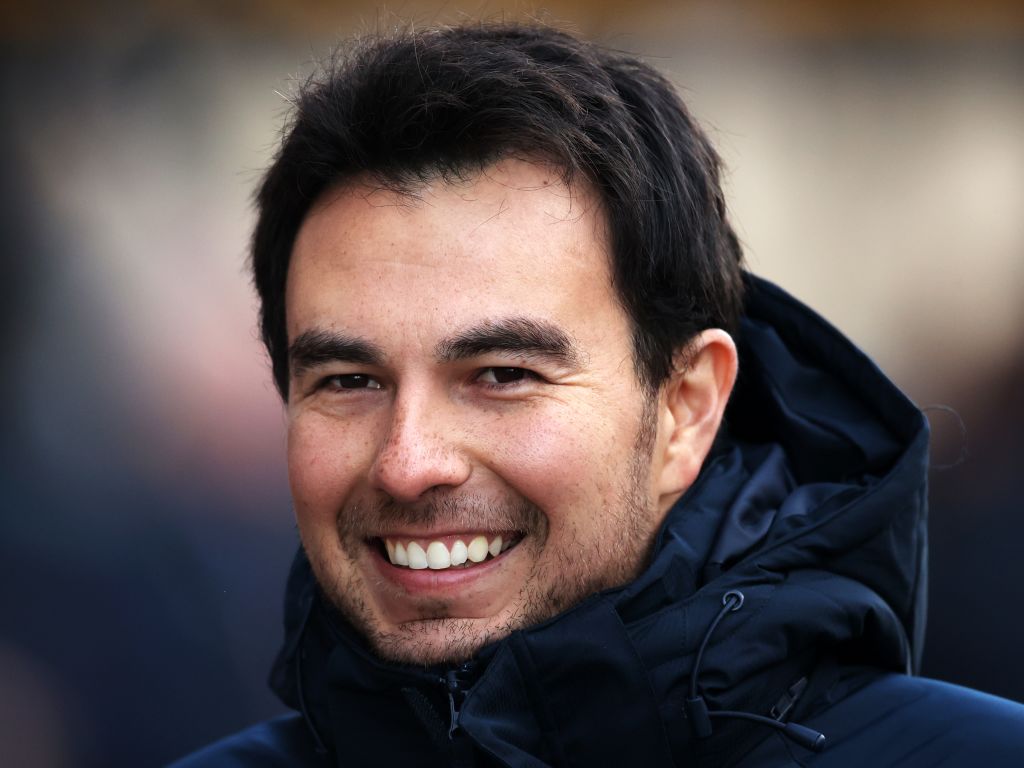 Racing Point technical director Andrew Green believes Sergio Perez is "massively underrated" and that he is "one of the best" drivers in F1.
The Mexican driver's only shot with an established front-running team came with McLaren back in 2013, but they fell away from the leading pack that year and Perez departed at the end of the season.
Since 2014 he has driven for the team now known as Racing Point, and Green believes his outfit have one of F1's most "underrated" drivers on their books.
"He's massively underrated," Green told Formula 1's Beyond the Grid podcast.
"I think he's absolutely at the peak of his career now, he's not fazed by anything.
"His feedback has always been amazing, his mental capacity to drive the car and feed back on what the car is doing – and on a Sunday afternoon with the race around him – means for me he is one of the best.
"His tyre management is in the top two or three on the grid, there's not many who can do better. He just has that feeling as he goes into the corner of what the tyre's doing, what it needs, what he needs out of it.
"His slip control on the throttle coming out of the corners is just remarkable, it's like he's got built-in traction control."
Green said that Perez prefers to set his car up with the race in mind, and that explains why over his career the Mexican hasn't been one to light up the timings sheets on a Saturday.
"He understands that his weakness is a Saturday afternoon in qualifying," Green confirmed.
"But I think part of that is driven by the fact that he likes to set the car up for his driving style on a Sunday afternoon. And sometimes that isn't always the quickest way to set your car up on a Saturday afternoon.
"But he's absolutely insistent, 'this is the way I want it'. And I think time and time again, he's proven to be right.
"Occasionally he overdoes it and we end up poor on Saturday and Sunday, but it's very rare."
Follow us on Twitter @Planet_F1 and like our Facebook page.