Sergio Perez is preparing himself for a 'massive challenge' ahead of his first season driving alongside Max Verstappen at Red Bull.
Verstappen has become the clear team leader at Red Bull in recent years, arguably being more dominant over his team-mates than any other driver on the grid.
Having been chosen to replace Alex Albon for the 2021 season at the least following an excellent 2020 campaign, Perez will be the next man to try and take the fight to the Dutchman and, while he's looking forward to it, he thinks it will be tough.
"It's a big challenge," he said on the Talking Bull podcast.
"We all know how talented he is, how fast he is, how much he has grown in the past years and how complete he is right now. He's definitely one of the best, one of the fastest if not the fastest on the current grid.
"It's a massive challenge, he's been here a long time, knows what he needs from the car. I look forward to working with him."
Driver and team face coverings are available now on the official Formula 1 store!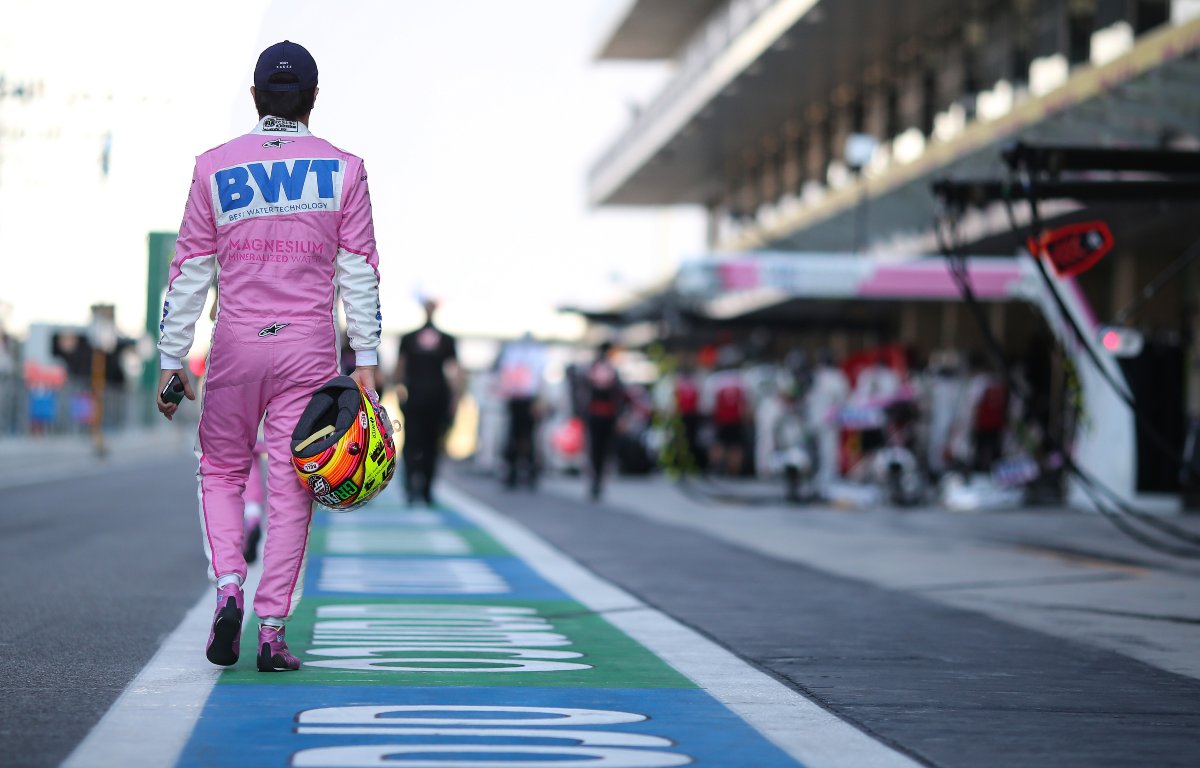 Verstappen's last two team-mates, Albon and Pierre Gasly, have been clear number two drivers tasked primarily with helping the 23-year-old as much as possible and unable to come close to beating him.
Perez has no intention of playing a similar role and, being the first Red Bull driver since Mark Webber not to come from the academy, he thinks that with his experiences elsewhere on the grid, he can help move the team forward himself.
"I can bring a lot experience and knowledge," the Mexican said.
"I have been in the sport in different teams, in different eras. I know what I need from myself. I feel I can push the team forwards in certain areas.
"Just talking to the team, I think we know the direction. I have to wait and drive the car, but already some good ideas we have been sharing with the team, which can hopefully bring some performance on track."
"I've already spent a good amount of time with my new engineers. That's key to try and speed up the process. I've done a couple of days in the sim already, I have a good idea what the Red Bull car is like so already in the back of my head."
Follow us on Twitter @Planet_F1 and like our Facebook page