Perez: Max would have initial struggles like mine at Merc
If Max Verstappen had joined Mercedes for 2021, Sergio Perez expects similar issues to what he had at Red Bull at first would have followed.
When Daniel Ricciardo departed Red Bull at the end of 2018, what followed was the rise of Verstappen as the proverbial team-mate killer, with Pierre Gasly and Alex Albon both failing to deliver a performance level worthy of keeping their spot at Red Bull alongside Verstappen.
For 2021 then Red Bull looked outside of their driver programme and brought in Perez, a highly regarded veteran of the midfield who had lost his Racing Point seat off the back of his best F1 season to date.
Perez too found it tough going initially at Red Bull, with a tricky mid-season spell following his early improvements, before consistency and a good level of pace returned for the back end of the campaign.
Ultimately, Perez's efforts against Verstappen across the season were far more in-line with Red Bull's expectations compared to Gasly and Albon.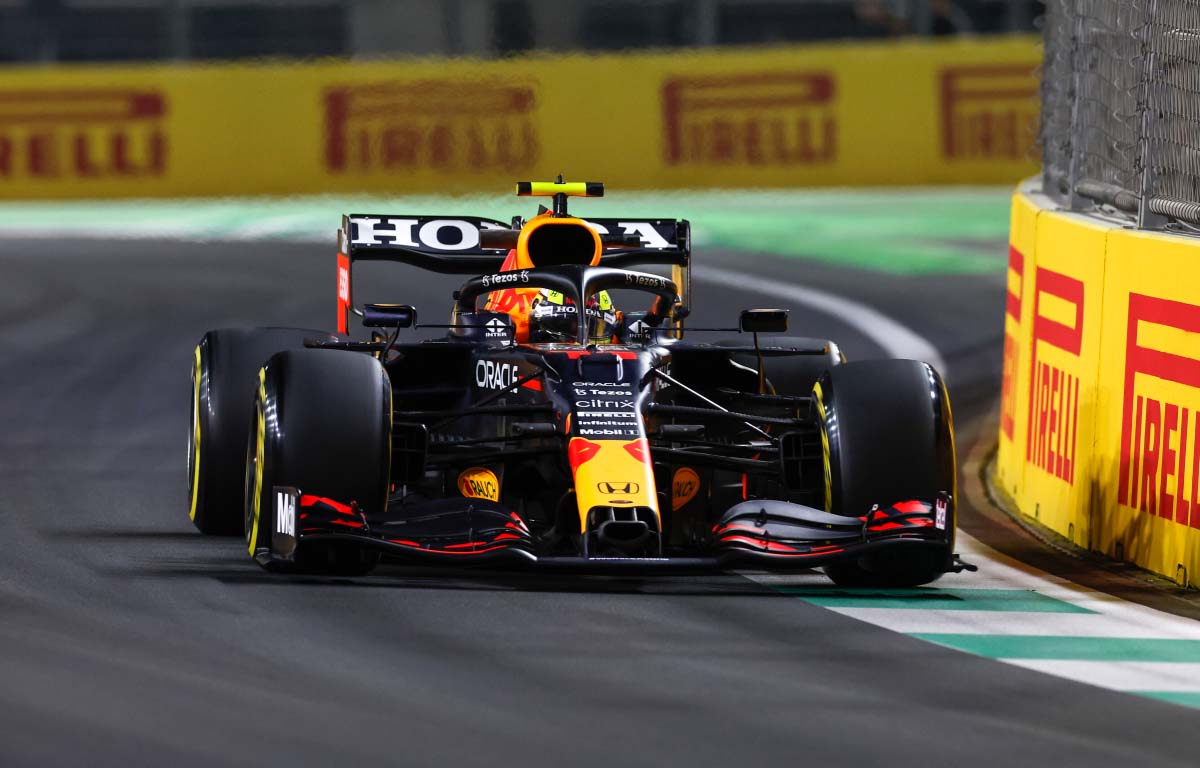 Perez did say in the early stages of his Red Bull career that he could understand why Gasly and Albon struggled, but looking back on the season, he does not feel that such issues are Red Bull specific.
In fact, if it had been Verstappen on the move to Mercedes, then Perez believes the Dutchman would have struggled in a similar fashion during the early stages.
As quoted by GPFans, when asked if switching to Honda power was an additional hurdle for Perez early on at Red Bull, he replied: "Yes. Of course, even as a driver you underestimate those things until you live them, you experience them.
"Driving a different power unit, it's a completely different task. Driving a completely different philosophy of car with a higher rake versus a lower rake, it's a completely different task.
"The way you approach things are just extremely different and you have to learn new techniques. Basically, what I used to do, nothing really worked here [with Red Bull].
"It would be the same, for example, if Max went to Mercedes. They [the cars] are just very different.
"They produce very similar lap times, but the way they get the lap time is extremely different."
Perez would have been destroyed 20 years ago
Juan Pablo Montoya believes that Sergio Perez would have been destroyed if it was 20 years ago.