Sergio Perez doesn't want Max Verstappen to help him to a pity win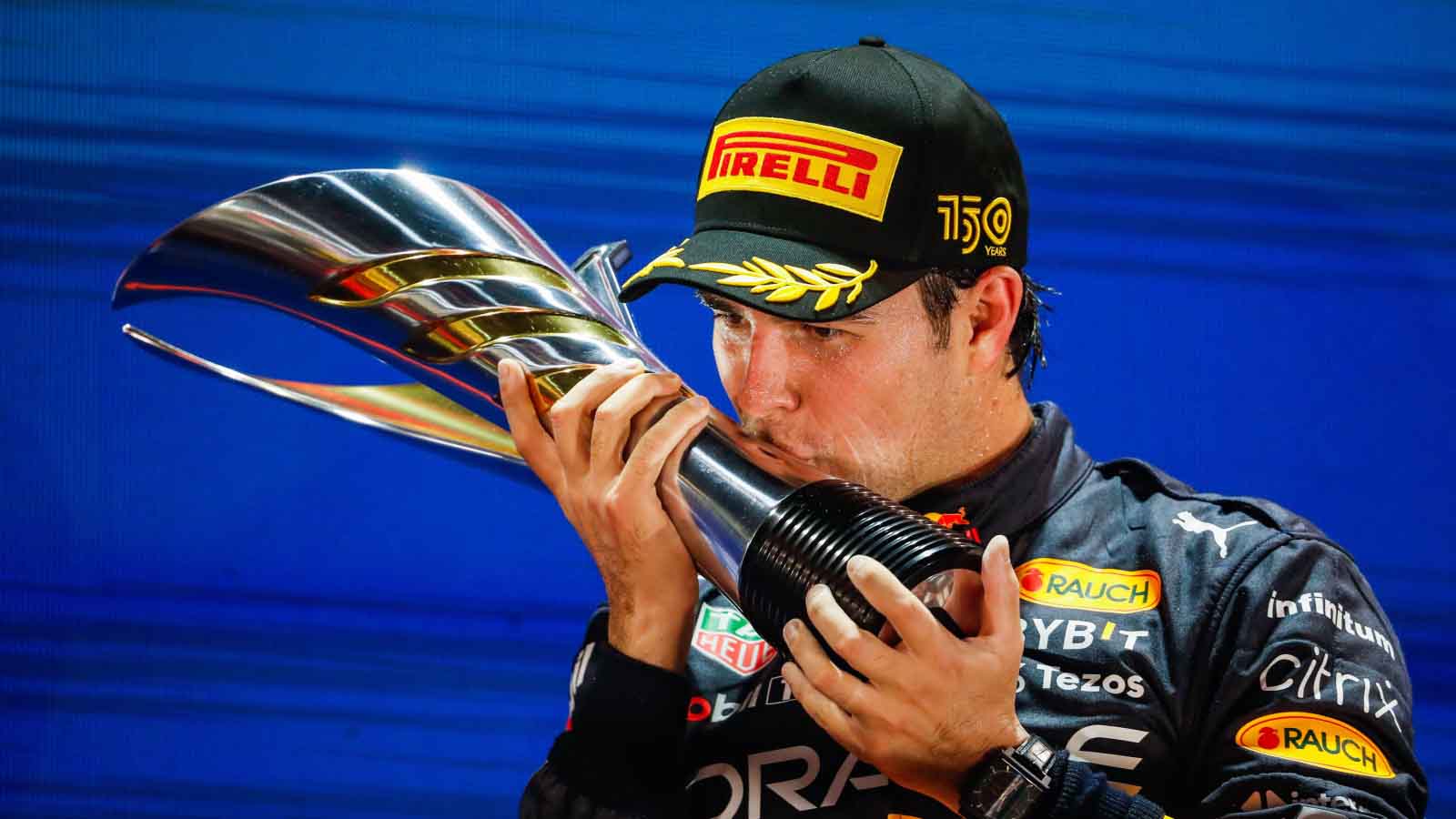 Sergio Perez has played down any suggestion that Max Verstappen could give him a big helping hand towards an emotional Mexican Grand Prix win.
Red Bull go into the final three races of the 2022 campaign with both the Drivers' and Constructors' titles in the bag and already having been celebrated.
All that is left to be achieved is for Verstappen to set a new record for most wins in a season – currently tied on 13 with Michael Schumacher and Sebastian Vettel – and for Perez to clinch second place behind the Dutchman in the standings.
While Verstappen has two further opportunities – in Brazil and Abu Dhabi – to clinch a historic 14th triumph of the year, Perez will want nothing more than to notch up a third success of his own in 2022 at his home race.
The crowd erupted in glee 12 months ago when the Guadalajara-born driver finished third, so there is no question the reaction would be multiplied if Perez was to go two better.
To do so, given this season's form, it would probably need something to go amiss for Verstappen or the back-to-back champion to do his colleague a major favour.
But Perez is not interested in winning unless he has completely earned it, as he did in Monaco and Singapore this year.
"I don't need to be given anything," Perez told ESPN. "I have achieved everything without any gifts for so many years – not that it is necessary.
"In the end, I don't think about it. I think about my work, about being perfect this weekend and looking for that victory [in Mexico]."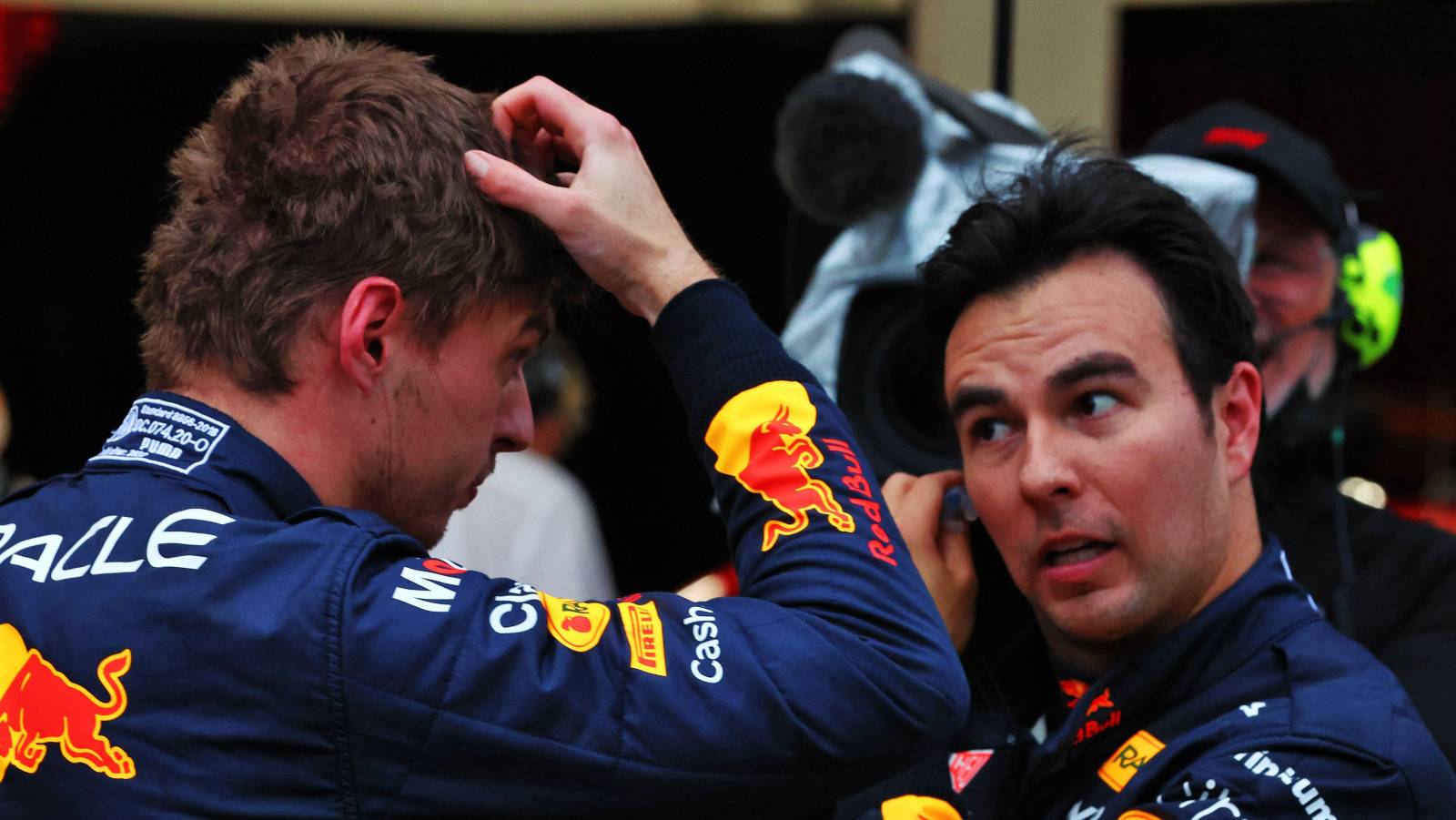 Verstappen has reportedly indicated he would not be keen to help Perez win in front of his home fans and nor does the 32-year-old have a problem with that – even though his dogged defence against Lewis Hamilton in Abu Dhabi last year was a contributory factor in his team-mate's title triumph.
"I think in the end it's normal, we all want to win," said Perez. "I think if it's a situation where it's different, where it's a different help, I have no doubt he would do it like I have done with him in the past."
As for finishing second in the championship, Perez has a different motivation spurring him on between now and the Yas Marina finale.
"In the end, I want the next three races left in the championship," he explained. "Second or third is a good thing, no doubt, to have a runner-up in the World Championship, but for me the important thing is to be champion."
And he will also benefit from having a comparatively fresh engine that was changed at the United States Grand Prix, incurring a five-place grid penalty that meant Perez started ninth and finished fourth.
"It's certainly a good help to arrive with a fresh engine," he said. "In the end, the Honda has very little degradation in the engine – it was more of a life issue that we needed to extend the life for Mexico."
Read more: Sergio Perez hopes the 'era of Red Bull starts now' after double title success