Perez stopped Mercedes pitting drivers again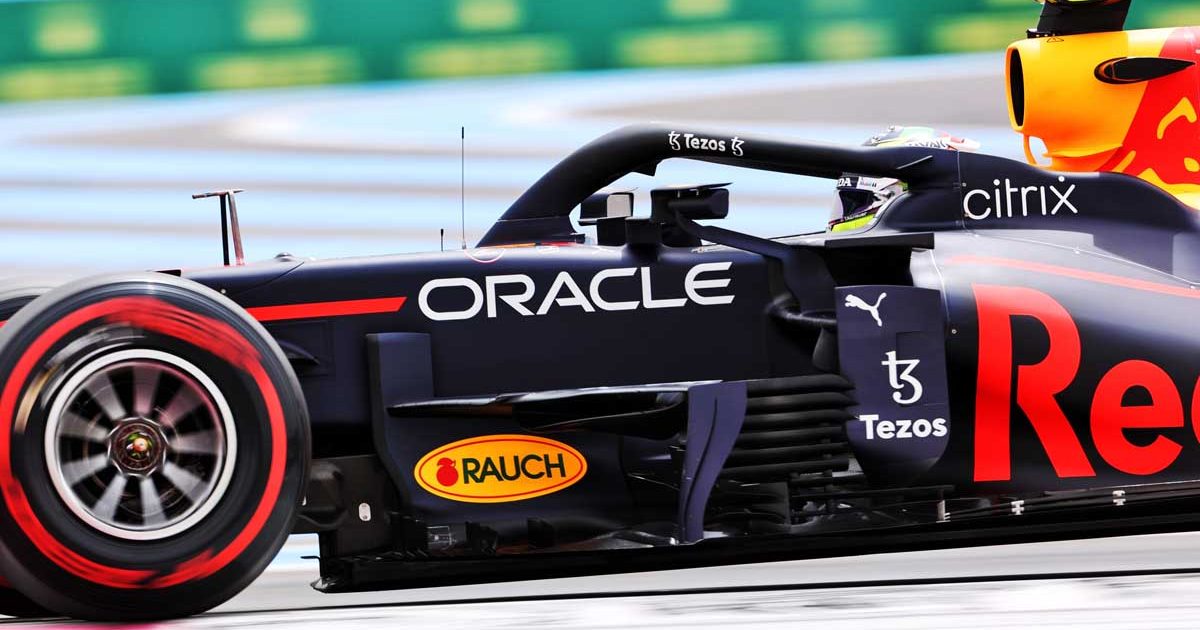 Sergio Perez was the reason why Mercedes did not switch their drivers to two-stop strategies in France, Andrew Shovlin has confirmed.
The German team failed to take a third straight win at the Paul Ricard circuit with Max Verstappen passing Lewis Hamilton on the penultimate lap.
The Dutchman won after pitting for a second time and using his much fresher tyres to catch and pass the front three. Both Hamilton and Valtteri Bottas also wanted to come in again, but their team opted against doing so.
Shovlin, the Mercedes engineering director, says that was because the other Red Bull of Perez, who was also on a one-stopper but had fresher tyres after going longer on his first stint, would have been in their way and difficult to pass.
"In terms of the conversations during the race, with Lewis, the big issue for him on converting to a two-stop was where Sergio Perez was on track," he said in the Mercedes YouTube debrief.
"He had been able to do a much longer first stint, he was on fresh tyres and Lewis would have needed to overtake him. They [Red Bull] did have a speed advantage, his tyres would have still been in pretty good shape and we were worried we would lose a bit of time trying to do that.
"Now, as you saw with Max, he made the two-stop work. But crucially, when he came up to Sergio he just moved aside and let him through and that isn't a luxury Lewis would have had.
"In Valtteri's case, well, the big problem was that, again, because Sergio had been able to offset that first stint, if we had stopped Valtteri when he asked to convert to two, his tyres would only have been about five laps newer than Sergio's.
"The other thing was that Sergio was on the hard tyre, Valtteri was on the medium and that was not as quick.
"So the big concern there was that we would have converted Valtteri's strategy, taken him out of that third place, dropped him into fourth and there wouldn't have been a tyre life difference for him to be able to attack and pass and again like Lewis. He would have had to deal with that straight-line speed advantage the Red Bull held."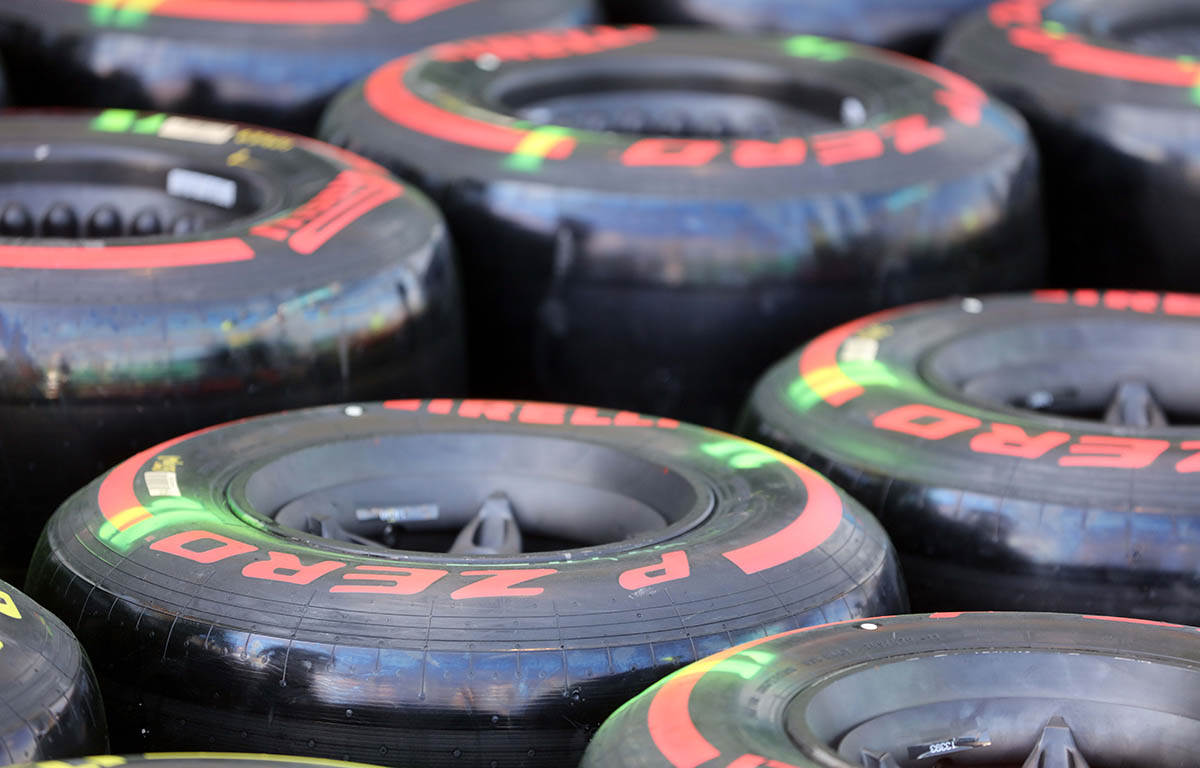 Check all the latest 2021 teamwear via the official Formula 1 store
Shovlin does not think that not being able to pit again was the main reason his team did not win the race though.
Instead, he feels the problem was the high degradation levels at the start, which ultimately made the one-stopper a poorer strategy.
"It's more that with the vibration, we triggered the early pit-stops that meant the one-stop was quite a difficult strategy to carry out," he added.
"It's possible we could have instructed the drivers to do a bit more management. That might have meant we were in a better situation end of race and obviously we thought Lewis was safe [from the undercut] with that 3.2 second gap. It turned out it wasn't and if we had known that, we would have stopped him the lap after Valtteri.
"Those are really the key areas where we look to perform better in the future, rather than that simple question of should we have converted to a two-stop."
Follow us on Twitter @Planet_F1, like our Facebook page and join us on Instagram!