Perez: Next four races will determine my title fight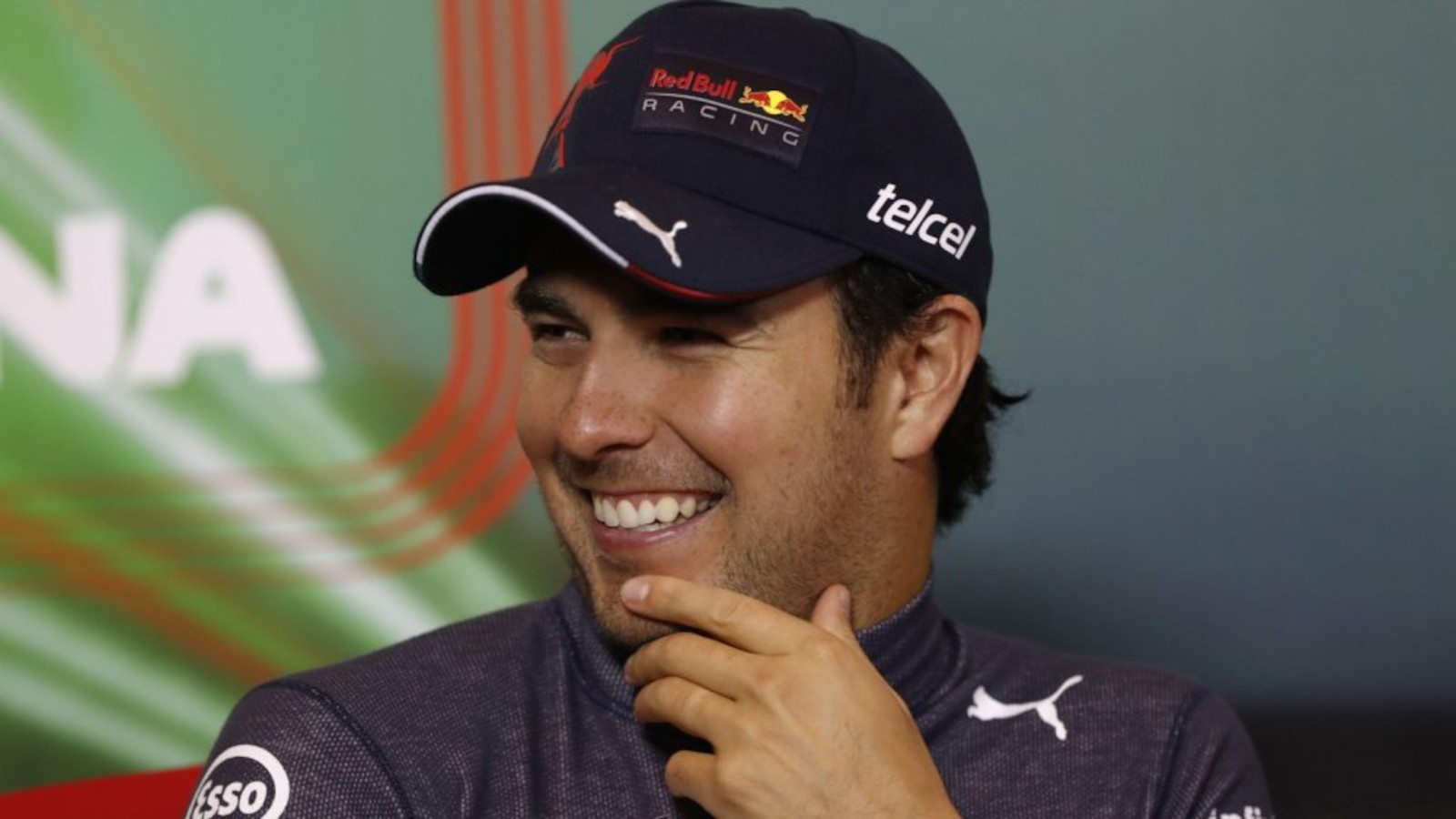 Sergio Perez reckons the next four race weekends will determine whether he's in the championship fight or not, starting in Hungary.
Perez slashed his deficit to his team-mate to just 11 points with his Monaco Grand Prix win, Red Bull declaring that the Mexican driver would be allowed to fight Max Verstappen for the World title.
But in the five races since, the 32-year-old has only beaten his team-mate once and his efforts to do so haven't been helped by two retirements.
One of those, Austria, was Perez's mistake as he collided with George Russell on the opening lap while the other, Canada, it was his RB18's gearbox that let him down.
As such Perez has fallen 70 points behind Verstappen, and has even dropped to third in the standings behind Charles Leclerc.
He concedes it is imperative he starts making inroads immediately, starting in Hungary.
🗣 "We will push hard and try to deliver a stronger result in the final race before the summer break and get back to the level we have been at consistently this season." #HungarianGP | @SChecoPerez 🇲🇽 pic.twitter.com/jrjYtetLLK

— Oracle Red Bull Racing (@redbullracing) July 27, 2022
"It still is a very long season," he said.
"I [don't come] from such a good race but still finished fourth, good points. What has been killing me lately has been the DNFs; it has been very costly in the championship.
"We're going to be trying a few things this weekend, so hopefully [we can] get on top of everything.
"I've been more at home with the car, let's put it that way, than in recent weekends, but there is nothing that really stands out.
"I think we should be able to sort it out quickly and get back on the form we've been in the whole season, basically.
"I think these next four races, four weekends are very crucial in the championship."
The driver again reiterated that he feels Red Bull's latest batch of upgrades have made the car less suited to his driving style.
He was, however, a lot less forceful in his comments than he has been in the past.
He told the official F1 website: "We have evolved the car, the set-up and maybe we have missed a bit of direction so hopefully we can recover that."
"Obviously the races haven't been that straightforward so hopefully we can have a better one this weekend."
Red Bull have denied that their upgrades have been designed with Verstappen in mind, the team insisting that would be shooting themselves in the foot to favour one driver over the other.
Paul Monaghan, the team's chief engineer, said: "It would be foolish of us to not then try and give Checo a method to get more out of it.
"We're in the race with both titles and we need both cars ideally ahead of the Ferraris and the Mercedes, so we will do everything we can to put the two of them there."
Looking ahead to the Hungarian Grand Prix
The Hungarian Grand Prix is the final race before Formula 1's summer break.