Perez: Hulkenberg case highlights how 'sad' F1 is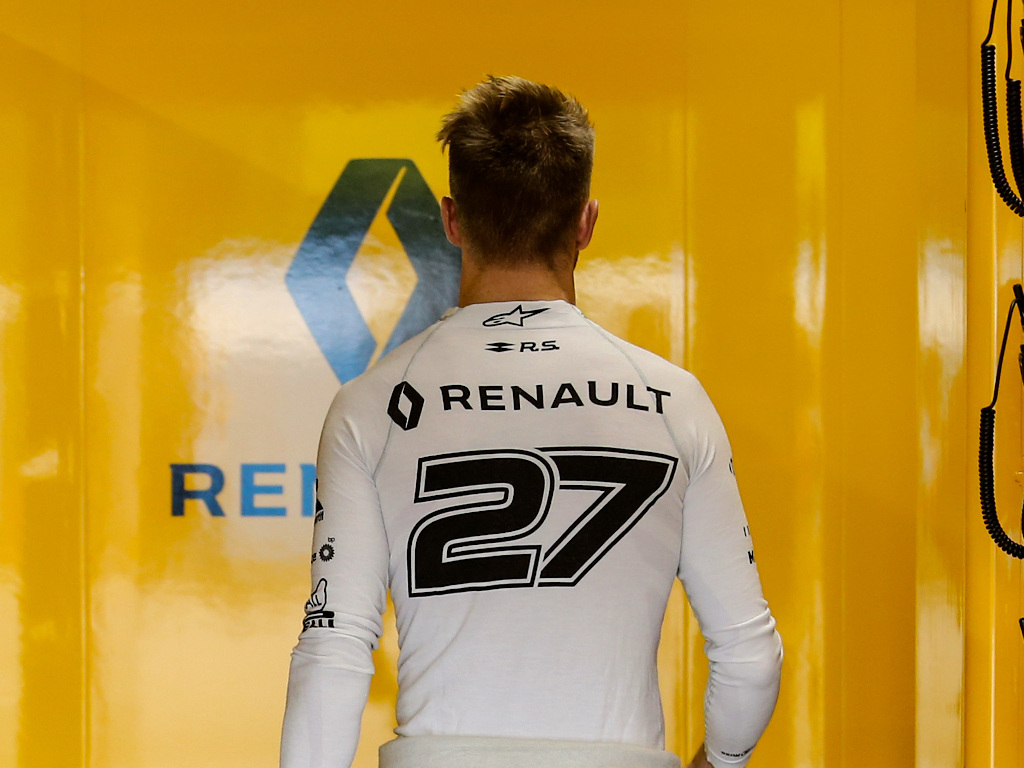 Sergio Perez has bemoaned the situation that Nico Hulkenberg finds himself in, saying the fact that the German can't get a seat for 2020 shows that "other factors" play a big role in F1.
Hulkenberg has been an ever-present figure on the grid since he made his debut back in 2010, but his future in the sport is in doubt as Renault have already confirmed Daniel Ricciardo and Esteban Ocon for next season.
And with only a couple of seats still vacant, it is looking more and more likely that the German won't feature next year.
Perez and Hulkenberg were team-mates for three seasons at Force India and the former lamented the 32-year-old's plight.
"I would be very sad, because it just shows how sad Formula 1 is, that talent in the end, or results, don't count enough in the sport," Perez said when asked by Autosport how he would feel if Hulkenberg failed to stay on the grid.
"There are so many other factors, politically, and so many other factors out of the hands of the athlete or the sportsman. It should be his decision, whether he wants to continue or not."
Hulkenberg and Ricciardo are neck and neck in the Drivers' standings with the latter enjoying a seven-point lead with four races still to go.
Perez added: "We all know the level of Nico.
"So I think it should be up to him to decide whether he carries on or not, because he is one of the best out there."
Follow us on Twitter @Planet_F1 and like our Facebook page.