Not open to attending 23 race weekends without racing, Sergio Perez concedes he is probably "not the right person" for a reserve driver role.
The Mexican driver has yet to learn whether he'll race for Red Bull next season, on the short list to replace Alexander Albon if the team does decide to drop the Thai-British racer.
That, however, is Perez's only option for a 2021 race seat.
He has already stated that he doesn't want to race in another series, F1 being his priority, but could yet be persuaded to take a reserve driver role with one of F1's top teams.
However, not in favour of being away from his family for 23 weekends only to sit in the garage, he concedes that's low on his list of options.
"We haven't gone into too much detail with it, it's just an option, but it's not my priority," he is quoted by Crash.net.
"I think we have to figure out in case we get into that how we can make it work, because as I said I don't want to be going to all the races if I'm not driving.
"It's a hard one, obviously, the team needs to get a driver there, so probably I'm not the right person for it but we will see.
"I think in the next two weeks I will know more about my future but that's something I can still decide on next year, what's really the ultimate thing I want to do for 2021.
"That came up later, but I still think at the stage that I am in my career I want to drive.
"I think if I'm not driving it's very hard to attend the races without driving.
"So as I say there's no hurry on that, I'll wait and see what happens in the coming weeks and then I'll see whether I prefer to take a full sabbatical and come back in 2022.
"At the moment that's definitely Plan B. I think that will even be Plan C.
"So you know my A and my B and now you know my C."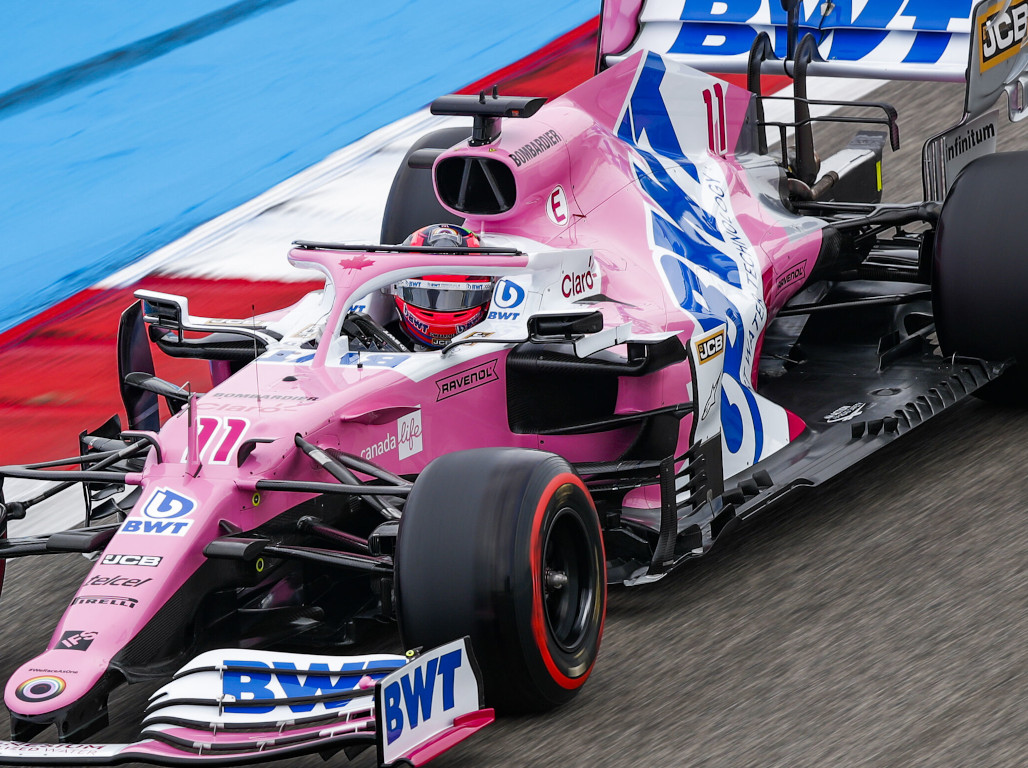 Get your hands on the official Racing Point 2020 collection via the Formula 1 store 
Perez went head-to-head with Albon last weekend in Sakhir, winning that audition in that he was ahead of the Red Bull driver on the track and heading towards the podium only for his Racing Point's engine to blow.
It was Albon who instead bagged P3 on the day.
Perez, though, doubts one race result will have Red Bull leaning one way or the other.
"No I think performance is important, but although I missed the podium I don't think it's one race that makes the difference," he said.
"I've been here ten years and over the years I have delivered so people know what I can and what I cannot do. So I don't think one race changes the history of that."
Follow us on Twitter @Planet_F1 and like our Facebook page.