One-year contracts no extra pressure for Perez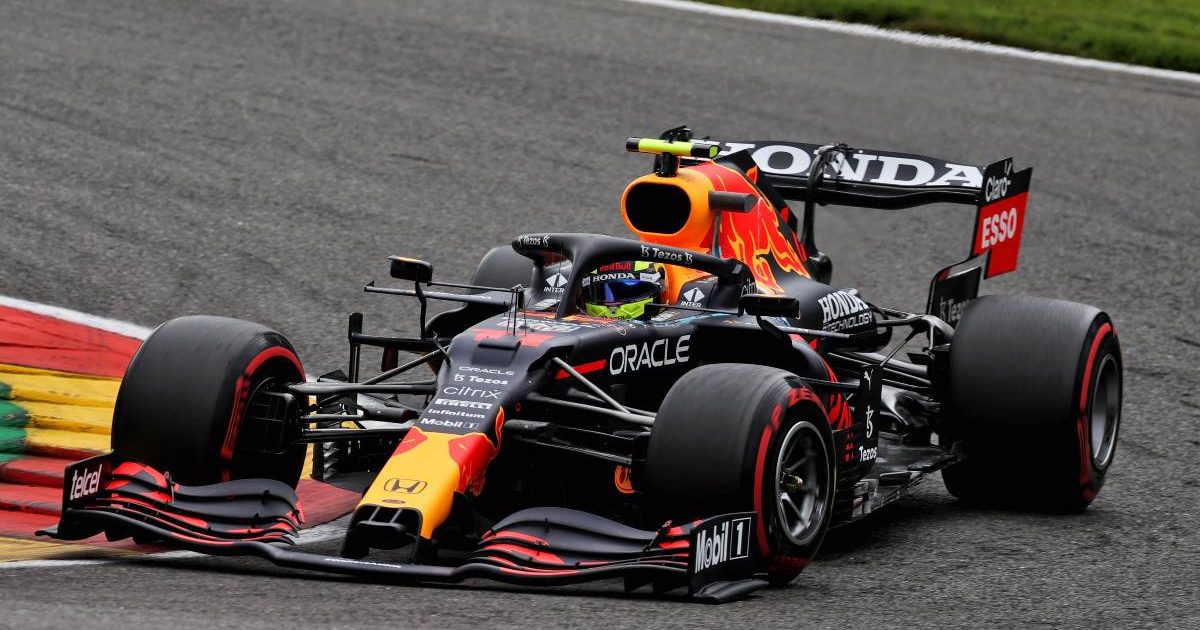 Sergio Perez insists it makes no difference to him that his Red Bull employment has consisted of two single-year contracts so far.
After seven years with the Force India/Racing Point team, the Mexican got another chance with a top constructor when brought in to replace Alex Albon for 2021.
Perez has made more of a success of this opportunity than he did with McLaren in 2013, when he was dropped after one season, for he has won the Azerbaijan Grand Prix and done enough overall to have his deal extended to a second campaign.
Rather like the case of Valtteri Bottas at Mercedes since his arrival there in 2017, Perez is having to prove himself on an annual basis to show he is worthy of being kept on for the following season.
But he has denied that generates any more stress than having a multi-year deal which, in theory at least, ought to provide greater job security.
"Actually, it doesn't matter much to me," said the 31-year-old during an interview with the Dutch version of Motorsport.com.
"Even if you have a multi-year contract in your pocket, as a driver you still have to deliver every weekend and are always under pressure to show it.
"It's not even something I think about, to be honest. It shouldn't. If you turn it around and think 'oh, I have a multi-year contract so I can be pretty relaxed', that would be wrong. With that mindset, I probably wouldn't have been here at all."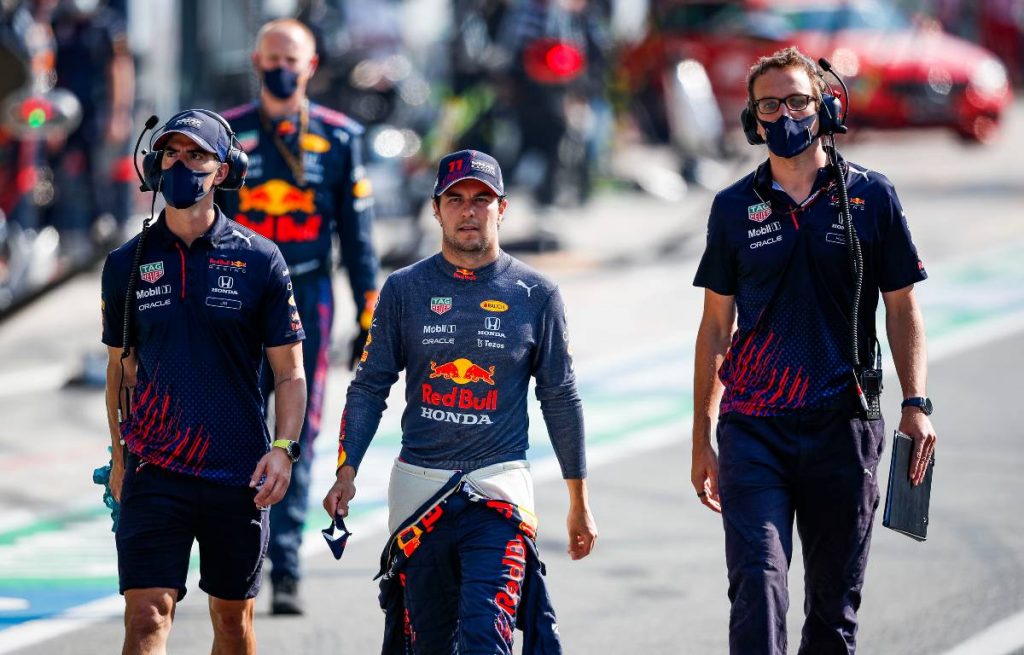 F1 TV are offering PlanetF1 readers 10% off both monthly and annual subscriptions! In order to claim this fantastic discount, click the following link and use the promo code PLANETF10 at checkout!*
*The offer ends at midnight on September 26 and excludes Netherlands
Although Perez's second year with the World Championship challengers was only confirmed just before the Belgian Grand Prix, he revealed it had been a formality for several weeks prior.
"To be fair, Christian Horner and Helmut Marko spoke to me a few races before that and told me not to look anywhere else," added Perez, who is fifth in this year's Drivers' standings with 118 – his team-mate, Max Verstappen, leads with 226.5.
"They are happy with me and want to continue. The same goes for me, so the situation was pretty clear.
"We have also built up a lot of mutual trust in this short time. When they say something to me, I fully believe Christian and Helmut and can rely on them. In that regard, I have not worried about next year."