'Perez is one of close to 10 options for Haas'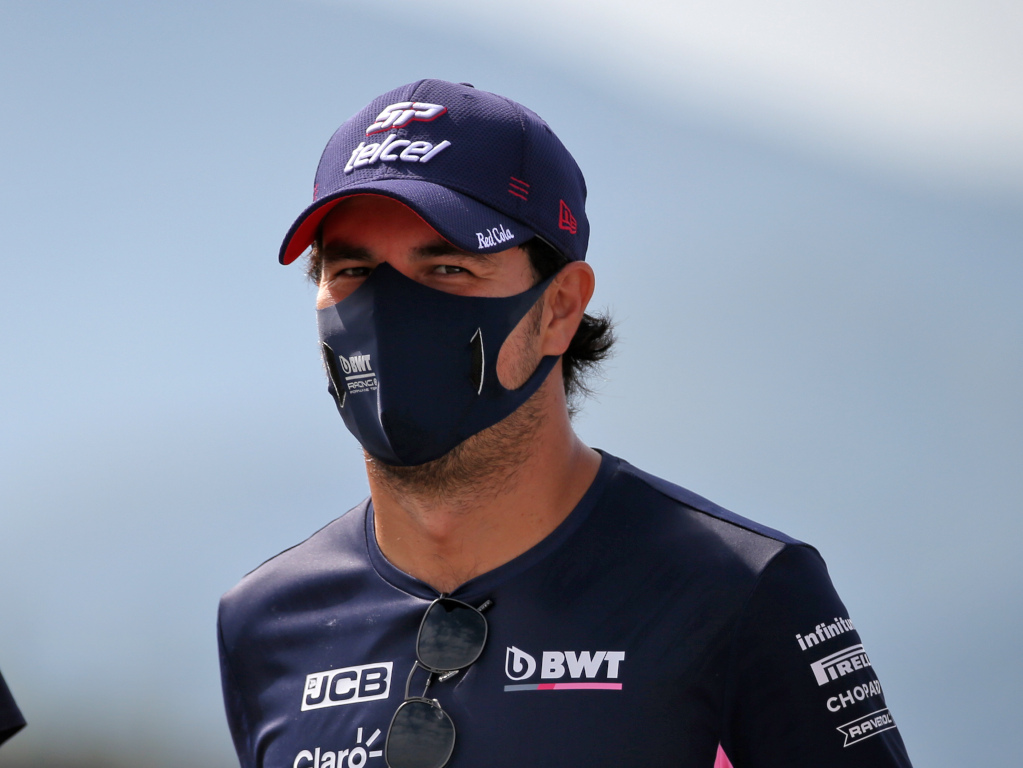 Sergio Perez, out of a job at the end of this season, is one of "close to 10" options for Haas says Guenther Steiner.
Perez announced on Wednesday that this year's championship will be his last with Racing Point despite having a contract in place for next season.
The Mexican driver told the media at Mugello that Racing Point informed him on Wednesday that they "were going into another direction" with Sebastian Vettel taking his race seat.
He added: "There were some discussions in the background about contracts and so on that I'm not willing to disclose because I think those things should remain between the team and myself. There were a couple of things in the contract that we went through.
"In the end, they just officially told me yesterday that I am not continuing. I didn't expect that. But it's how it is."
Perez added that he is keen to remain in Formula 1 with Haas and Alfa Romeo his two most likely destinations.
Haas is reportedly considering an all-new line up, bidding farewell to both Romain Grosjean and Kevin Magnussen.
Haas team boss Steiner divulged that Perez is an option, but that he is one of "10".
"There are close to 10 [options]," he told Autosport.
"It is amazing what is around in the moment. That's why you see me very calm. Because there are only the 20 seats, and we have got 10 potential people which could do the job, which is good.
"Two of them we have got already."
Official F1 Shop: Black and white face coverings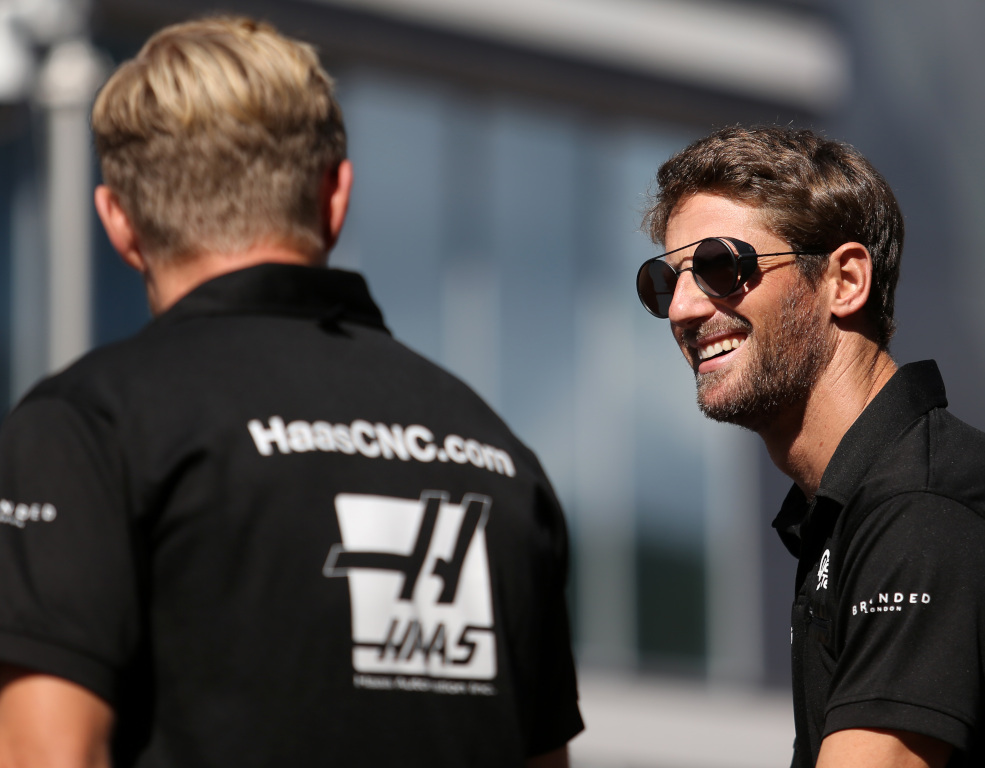 Asked if Perez was one of those, the Austrian responded: "We are speaking with everybody, and we need to see what we want to do and then decide what we are going to do.
"I don't think there's many seats free in the moment anyway, so that is on my side.
"Everybody's considered, who is on the market. We lay everything on a table and then we see what we want.
"What do we want to do? Do we want to keep the drivers we have got? Do we want experienced drivers? Do we want to start with young drivers? Do we do a mix of it? Everything is on the table."
Steiner added that he is a fan of Perez and that would be a shame if the Mexican driver wasn't on next year's Formula 1 grid.
"I respect him a lot, you know what he did," he said.
"I mean, as [was] always said also with Sebastian [Vettel], it's a pity if we would lose him in Formula 1. The same with Nico Hulkenberg not being here.
"They're all good people. I don't know what we're going to do. I said, there are a lot of options there."
Follow us on Twitter @Planet_F1 and like our Facebook page.