Sergio Perez: Pierre Gasly would have got a penalty if it wasn't the last race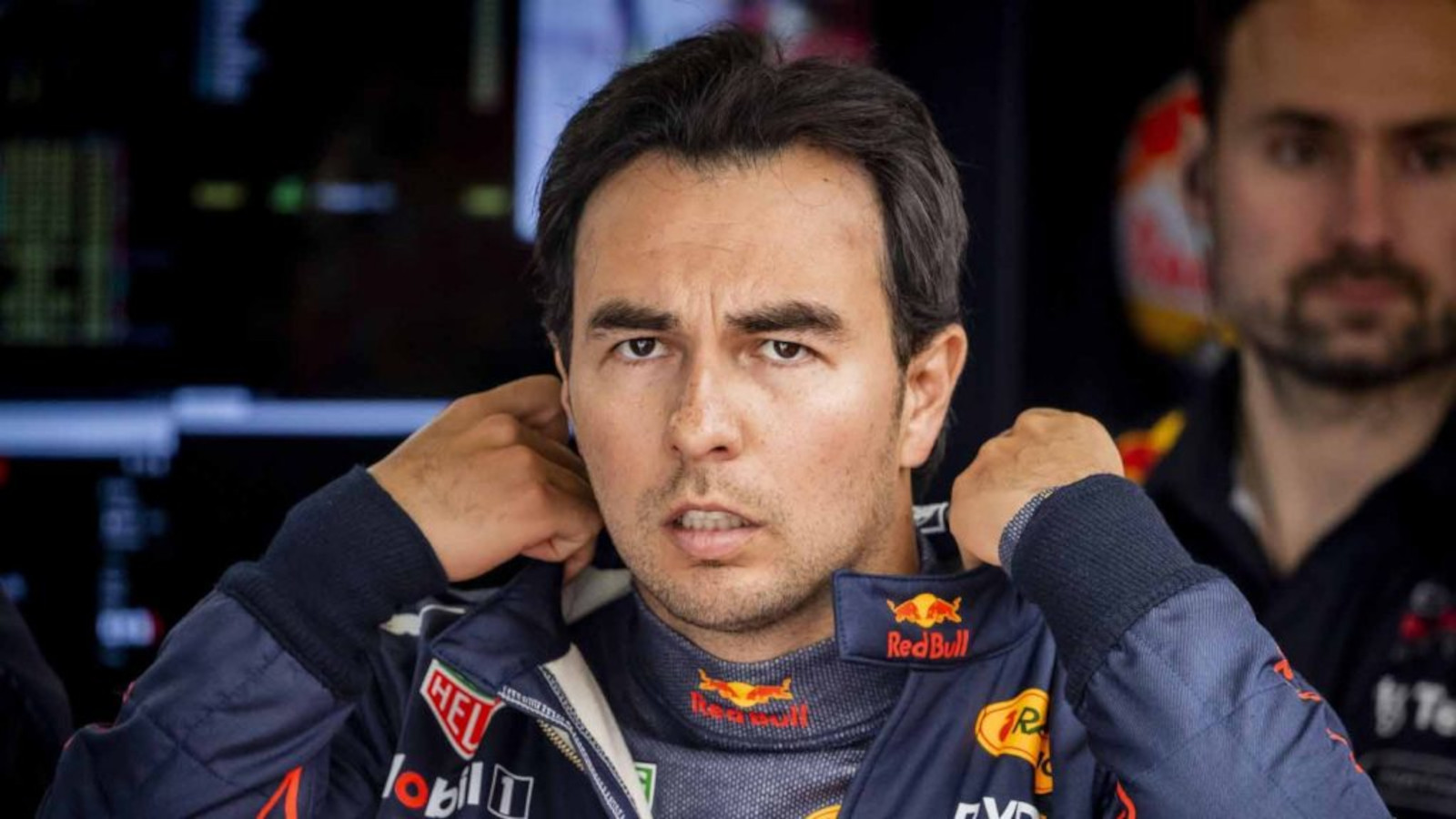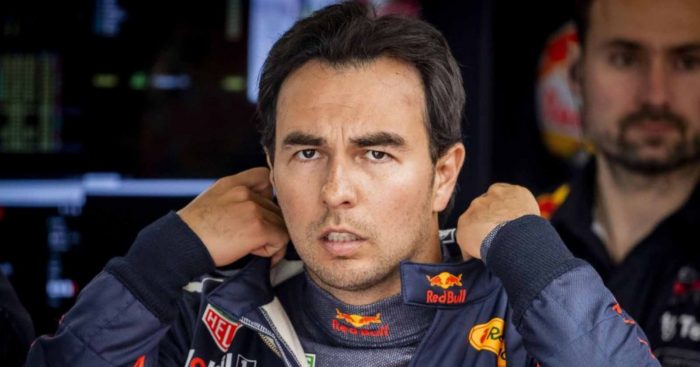 Sergio Perez said he braked to avoid Pierre Gasly late in the Abu Dhabi Grand Prix, feeling that would have been a penalty earlier in the season.
Perez was on a mission during his final stint in Abu Dhabi as he looked to reel in Charles Leclerc, knowing a pass on the Ferrari driver would take P2 in the Drivers' Championship away from him and send it Perez's way.
Ultimately though, Perez ran out of laps, Leclerc crossing the line P2, 1.3 seconds ahead, and thus claiming the runner-up spot.
It means Red Bull's wait for a one-two finish in the Drivers' Championship rolls on.
However, Perez did come across something of a hold-up along the way, feeling it necessary to give Gasly in the AlphaTauri the hand of frustration as he eventually lapped the Frenchman, who at the time was squabbling with Williams driver Alex Albon.
Perez felt he had lost at least a second because of Gasly, whom he believes he would have collided with had he not taken evasive action. A penalty-worthy incident at any other race was Perez's verdict.
Asked how he felt this had impacted his battle with Leclerc, Perez told media personnel including PlanetF1: "Well, I certainly lost a bit, probably a second or so or probably more.
"It was clearly blue flags, but he was in a fight and it's pretty hard not to give up the position. I think he was thinking to go for the move, but I just ended up being there and I thought he left it open. I went for it and luckily I could brake at the last minute, otherwise there would have been contact.
"So I think in normal conditions that would certainly be a penalty for Pierre, but it is the last race. I'm just happy to go home, don't discuss anything and it's how it goes sometimes."
Adding he felt "two seconds" had been left on the table by not pushing as hard as he should have in his second stint, expecting the tyres to degrade faster than they did, Perez also said his medium tyres had "died" towards the end of his opening stint.
However, Perez explained the two-stopper was always the plan, rather than the events of that opening stint pushing him down that route.
"That was always the plan for us, we knew we were going onto the two-stop," Perez stated.
"And by the way, we probably thought after the first stint the deg was higher than it was really in the end, so we didn't push as much as we should on the two-stop, especially in the second stint."
Additional reporting by Thomas Maher
Read next – Max Verstappen: Letting Sergio Perez through wouldn't have been 'nicest way' to finish