Sergio Perez could be a step closer to securing his F1 future with reports he has signed a "preliminary contract" with Haas.
Despite having a contract in place for next season, Perez announced earlier this month that he is to part ways with Racing Point at the end of this year's championship.
The Mexican driver was reportedly paid off by the team with team owner Lawrence Stroll wanting Sebastian Vettel racing alongside his son, Lance.
"There were some discussions in the background about contracts and so on that I'm not willing to disclose because I think those things should remain between the team and myself," Perez said in the build-up to the Tuscan GP.
"There were a couple of things in the contract that we went through.
"In the end, they just officially told me yesterday that I am not continuing. I didn't expect that. But it's how it is."
Almost immediately several teams threw their names into the hat to sign the 30-year-old Mexican driver.
One of those was Haas.
"I respect him a lot, you know what he did," said team boss Guenther Steiner.
"I mean, as [was] always said also with Sebastian [Vettel], it's a pity if we would lose him in Formula 1. The same with Nico Hulkenberg not being here.
"They're all good people. I don't know what we're going to do. I said, there are a lot of options there."
Steiner added that Haas has "10 options" on the table for its 2021 line up.
The team, though, seems to have made a decision on one driver at least, according to the rumour mill.
Speedweek.com reports: "Now it is circulating: Sergio Perez has signed a preliminary contract to be a Haas driver from 2021, but the team has not confirmed this."
The report says it is not known whether he will replace Romain Grosjean or Kevin Magnussen, although that doesn't mean the other driver's seat is safe.
Official F1 Shop: Black and white face coverings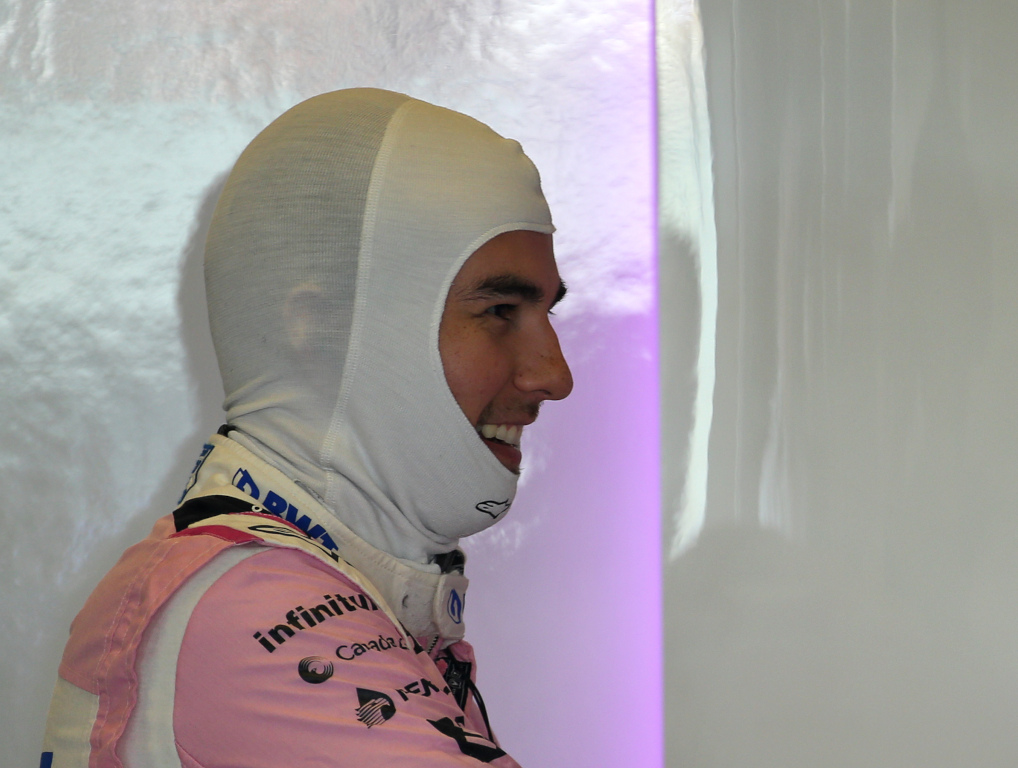 Perez has already made it known that unless he finds a Formula 1 team for next season, he will be out of the sport for good.
The driver, who has eight career podium finishes to his name, says he is not open to sitting out next year's championship and returning in 2022.
"I think once you go out, you might never come back so if I take a sabbatical I would rather retire first than take the sabbatical," said Perez, as quoted by GPFans.
"I think everything is an option right now. My main target is to remain in F1. I feel that I am still very young and hungry.
"I want to carry on in Formula 1 but it has to be the right package, a package that gives me the maximum motivation to give 100% every single lap."
Follow us on Twitter @Planet_F1 and like our Facebook page.