Perez/Red Bull need 'downtime' for contract talks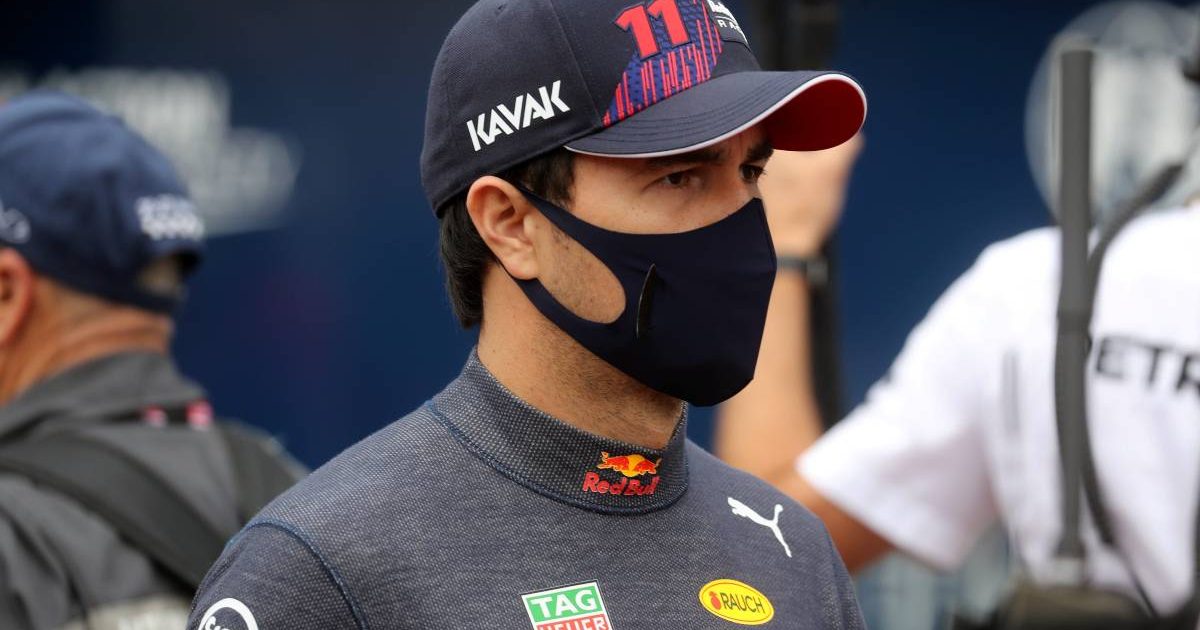 Sergio Perez says he and Red Bull need a bit of "downtime" for a window to open where they can start talking contracts.
The Mexican racer was signed up for 2021 as Red Bull looked for a driver who could support their bid for the Drivers' and Constructors' titles.
And while the early rounds were rather inconsistent, Perez it seems is now getting to grips with his RB16B, taking victory in Azerbaijan before firmly inserting himself into the Mercedes/Red Bull battle at the French Grand Prix.
It was a different approach from Red Bull to recruit from outside of their driver programme by hiring Perez, and soon the team will need to decide whether or not this path is working.
But with the teams now heading to Austria for part two of the triple-header, Perez and Red Bull are too busy right now to hold any contract talks.
"I think right now we are so busy with the races, three in a row," Perez responded when reporters asked him when he would approach Red Bull over a new contract.
"There will be some downtime where we can speak about it and hopefully it doesn't take too long."
Mercedes and Red Bull go head to head
Finlay Crebolder and Charlotte Lines of Planet F1 discuss the ongoing battles on the tracks between Mercedes and Red Bull.
Perez though does want the talks done and dusted quickly, recalling the events of last season when Racing Point made the shock call to replace him with Sebastian Vettel for 2021 as the team morphed into Aston Martin.
The rumours rumbled on for several months before the decision was made, and that left Perez facing being on the sidelines for 2021, with Red Bull stepping in post-season to save his spot on the grid.
"I don't have a good experience when you take that long," he said.
"I see it as a natural thing when you are comfortable in the team, working with them and the team working with you, it is something that should happen very smoothly and we should just take it out of the season and focus on the right stuff."
Heading into the Styrian Grand Prix Perez find himself P3 in the Drivers' Championship, 35 points adrift of Lewis Hamilton and 47 behind team-mate and Championship leader Max Verstappen.
Follow us on Twitter @Planet_F1, like our Facebook page and join us on Instagram!