Perez's future 'very much in his own hands'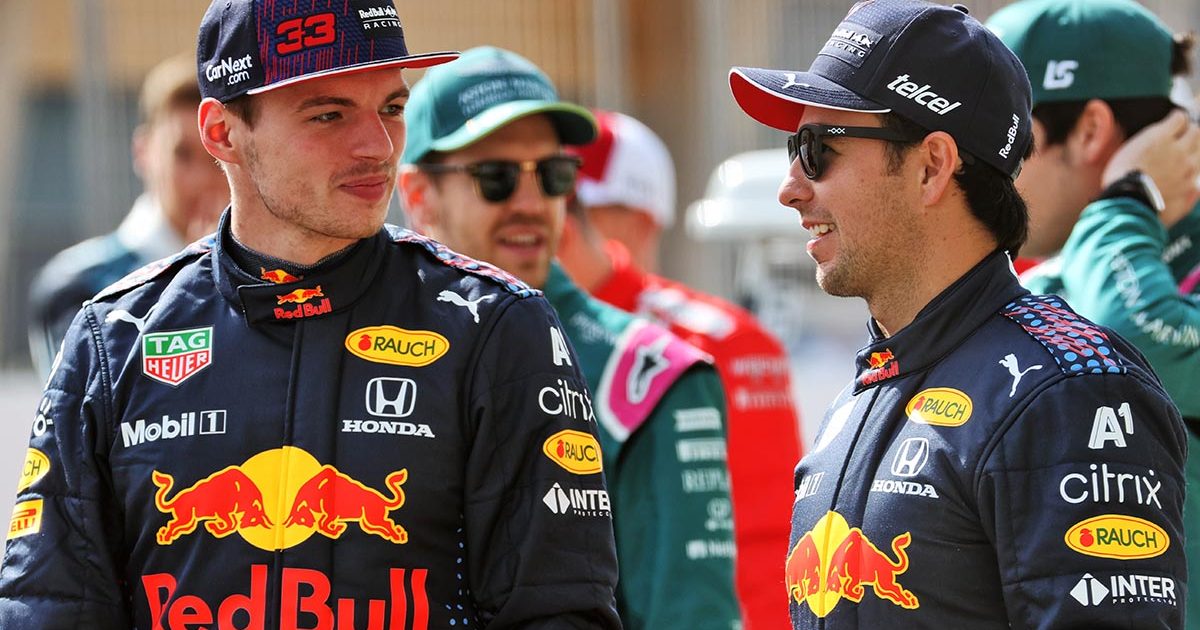 Whether Sergio Perez remains a Red Bull driver in 2022 depends on "how he delivers", says Christian Horner.
Perez joined Red Bull in the off-season, a late replacement for the ousted Alex Albon.
The Mexican driver reportedly signed just a one-year deal to partner Max Verstappen in the 2021 championship.
Horner, though, says there is nothing preventing Red Bull from extending Perez's contract if "he delivers" the results needed.
"There's nothing pre-written that it's only a single-year deal," the Red Bull team boss said to Reuters.
"It depends on how he fits in the team, how he delivers. It's very much in his own hands.
"It's all about what they do in the car at the end of the day… it's now down to him to make good use of it."
Red Bull don't have many options for 2022 aside from Perez.
The team is seemingly against putting Pierre Gasly back in the car, while the Frenchman's AlphaTauri team-mate, Yuki Tsunoda, is only entering his rookie season this year.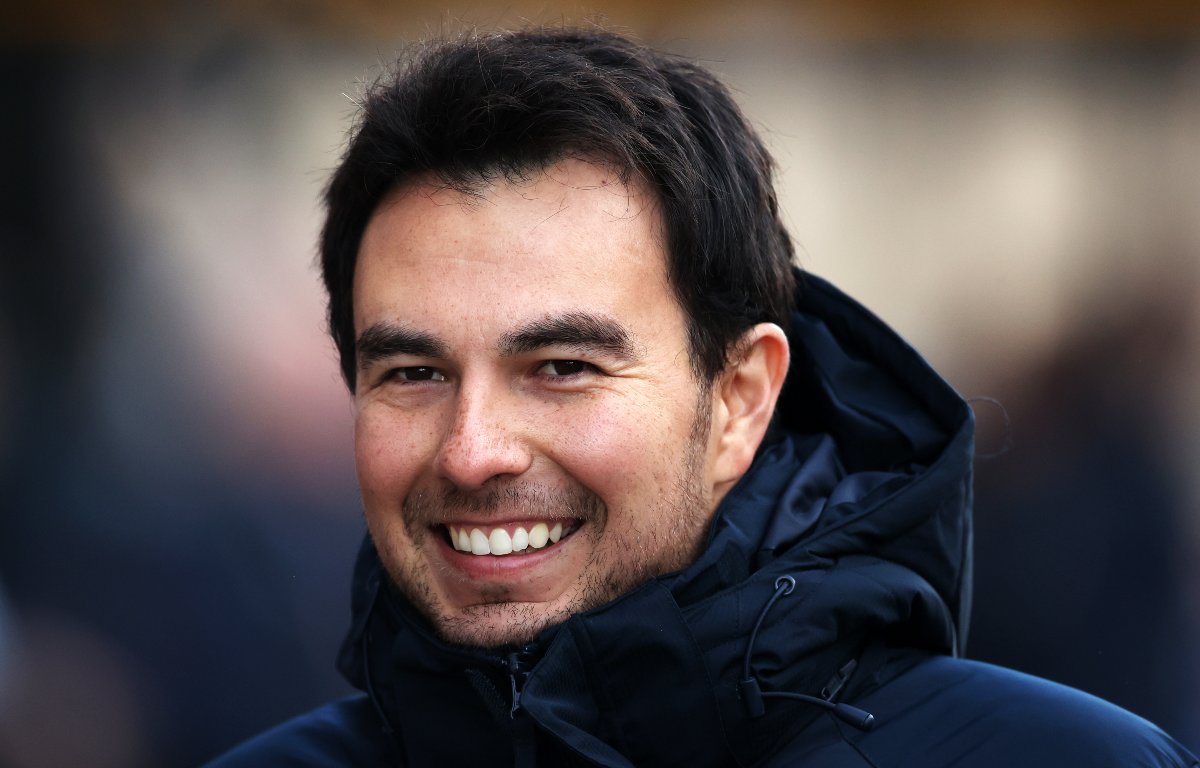 New subscribers to F1 TV Pro can watch the Bahrain Grand Prix for free with a seven-day trial. Sign up here! Please check to see if F1 TV Pro is available in your country.
After months of speculation, Red Bull confirmed Perez on 18 December, five days after the final race of the season.
Horner says given that Perez's two options after being dropped by Racing Point were to either take up a test driver role or retire from the sport, it put Red Bull in a fortunate position where they could take their time deciding Verstappen's team-mate.
"He was staring down the barrel of being on the bench this year," the Brit explained.
"It was only a unique set of circumstances that allowed us to wait until after the season to make a decision.
"And the back end of the year that Sergio had was so compelling that you couldn't ignore a talent like that."
Perez won the 2020 Sakhir Grand Prix, the first of his Formula 1 career, on his way to fourth place in the Drivers' Championship. He managed that despite sitting out two races after testing positive for Covid-19.
Follow us on Twitter @Planet_F1 and like our Facebook page.