Perez opens door for Red Bull to 'play' with Merc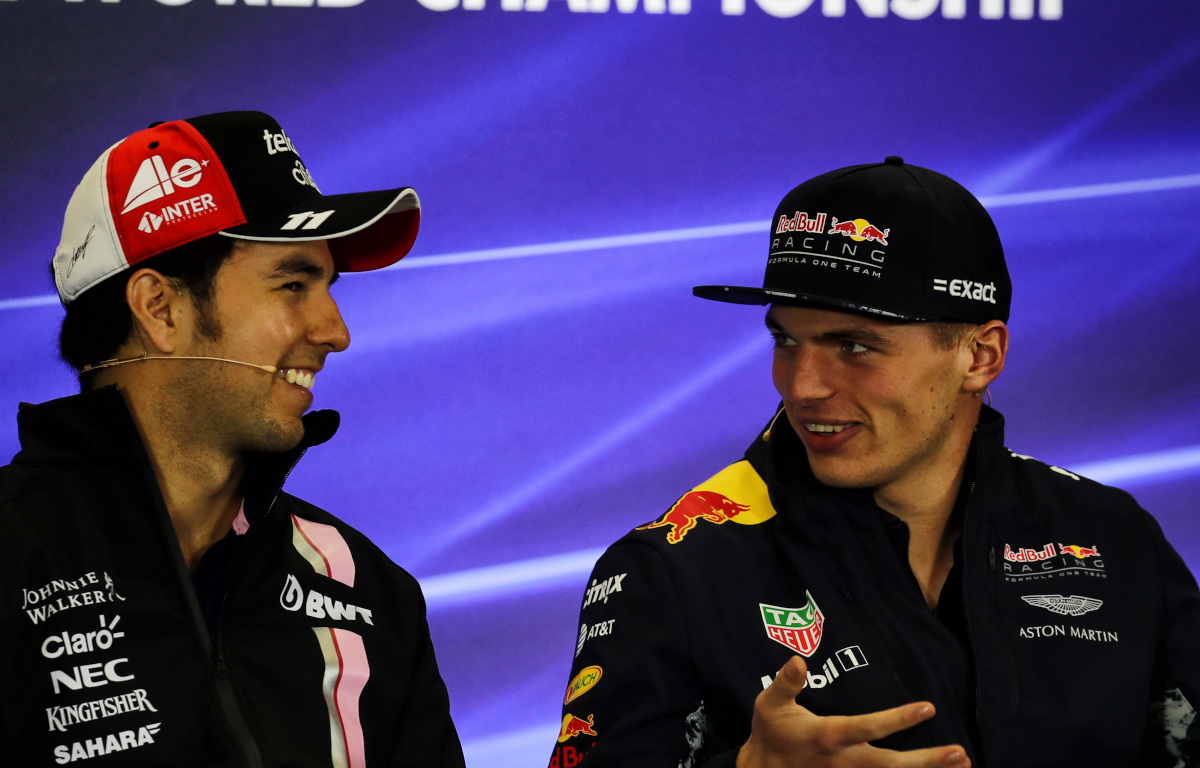 Red Bull will be able to "play a game" with Mercedes rather than just being Mercedes' "plaything" now that Sergio Perez has arrived at the team.
That's the opinion of former F1 driver turned pundit Robert Doornbos.
Losing Daniel Ricciardo to Renault at the end of the 2017 season, Red Bull signed Pierre Gasly as his replacement only to drop him mid-season in favour of Alex Albon.
Albon's run also didn't yield the results the team wanted with the Thai-British racer demoted to a reserve driver role after the 2020 season.
In his place Red Bull have signed former Racing Point driver and 2020 Sakhir Grand Prix winner Perez.
Doornbos believes the Mexican's arrival will be the key to allowing Red Bull to play a strategy game with Mercedes as the team will have two strong drivers leading the charge.
He told Motorsport.com: "With Perez there a world will open up for them.
"I'm not saying he'll be bloody fast right away – I don't think qualifying is necessarily Perez's strongest point either – but with ten years of experience with different teams, he has developed a knack for peaking on Sundays when he has to.
"That is also what Red Bull was looking for, so that they can play a game with Mercedes, instead of being the plaything of Mercedes. So you will notice the difference there."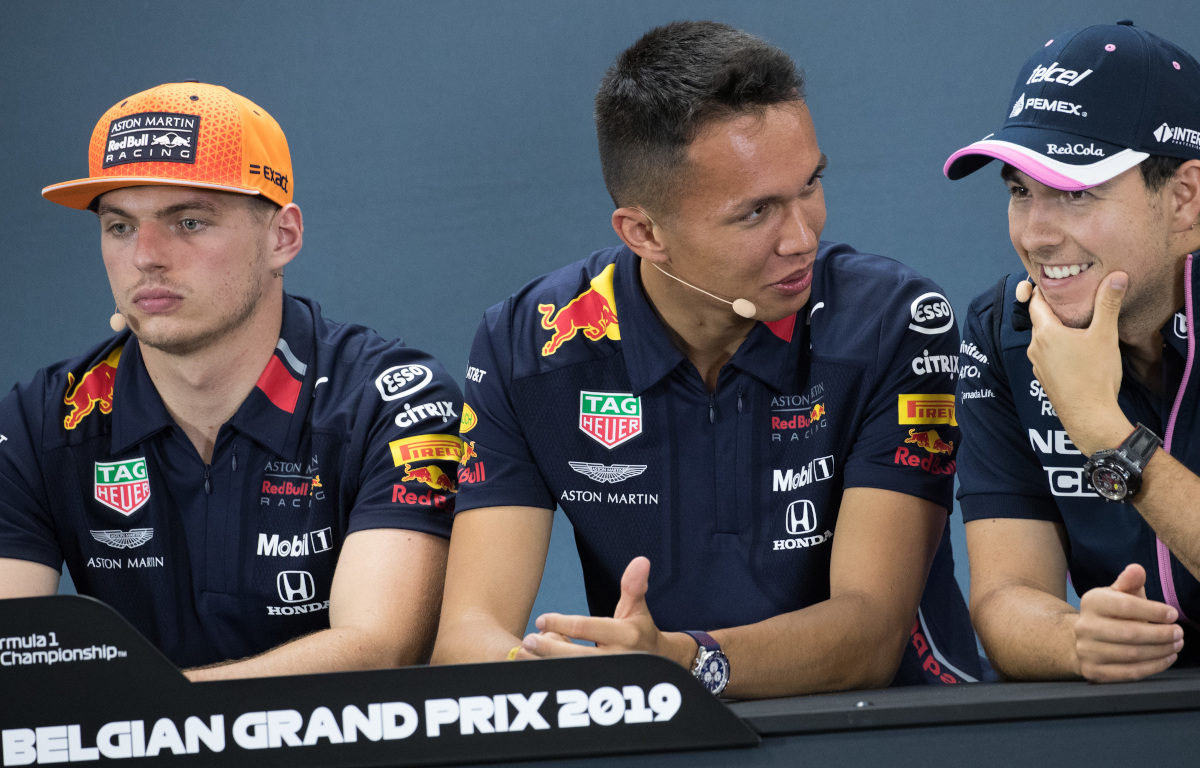 Sign up to the official Formula 1 store and save 10% on your first order!
That, he adds, of course depends on Perez finding his feet at Red Bull, something both Gasly and Albon struggled to do.
"On the other hand, you can also get a situation where he gets in and thinks, 'Gosh, this thing is hard to control!' – just like his predecessors had problems with that," he said.
"But in that case he can fall back on his expertise and I think he will still be able to adjust the car very quickly. So I expect a lot from him."
That lot could lead to Red Bull having to managing their drivers.
Red Bull is very much Max Verstappen's team with the 23-year-old often spoken about by team management as the next World Champion while his team-mates hardly get a mention.
Doornbos doubts Perz has joined the team to be a support act for the Dutchman but says the Mexican will likely accept the role if it comes to that.
"He will never admit it like that and I think that's very good," he said. "An athlete has to be selfish to make it to the top. You always have to think that you are the best.
"As flashy as Rubens Barrichello at Ferrari, who was happy to settle for second place behind Michael Schumacher, you actually don't see it ofen in the sport that someone signs a contract to so clearly be the second driver. But that is also the sport.
"If Perez and Verstappen both have two or three strong weekends at the start of the season, then Red Bull will be the last team to say there is a clear first and second driver.
"When a talent peaks, Red Bull will only support it. Let them fight it out on the court among themselves. Without touching each other, of course."
"Perez will of course end up in the domain of Verstappen," he continued. "Red Bull Racing is Max Verstappen.
"So it's also a really bold move from Perez. At the same time, it was one he couldn't turn down.
"But I expect that once it is clear that he is the second driver, Perez will also fully conform to that role and make it his priority to win the constructors title for Red Bull. But only when that is really clear. However, he is mature enough to admit that [that he no longer has a real chance of winning the title]."
Follow us on Twitter @Planet_F1 and like our Facebook page.