'Recharged' Perez wants to help bring title home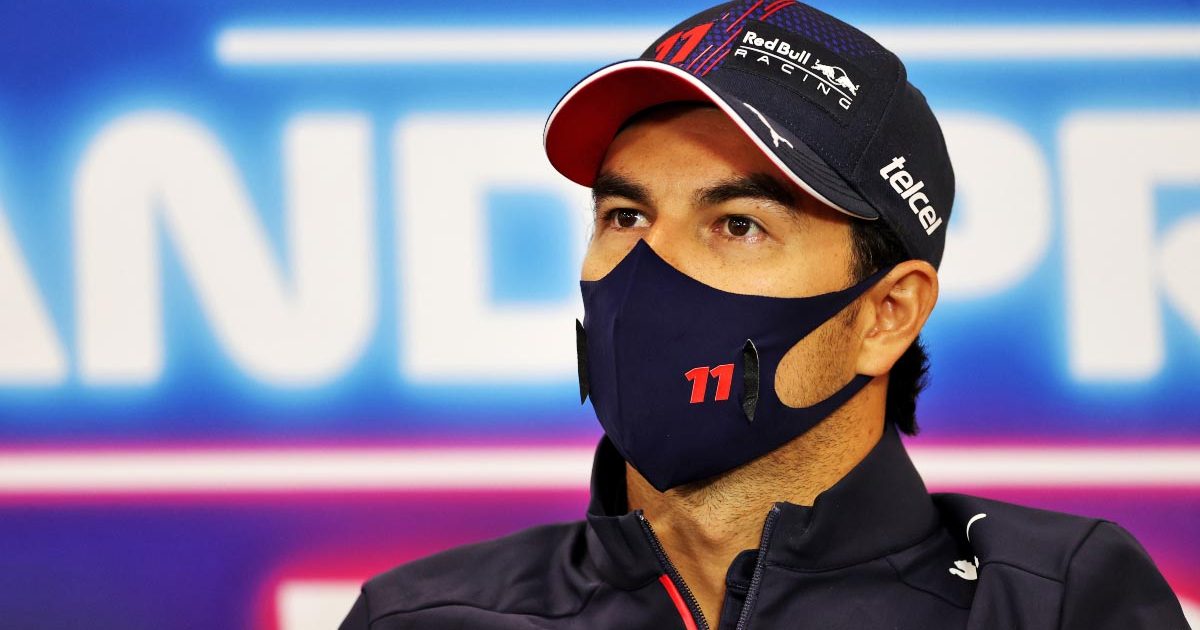 Sergio Perez has "new batteries" for a gruelling second half of 2021, and wants to play his part in what he hopes will be a championship-winning year for Red Bull.
The remaining Formula 1 calendar is pencilled in to hold 12 more races in just 16 weeks, with a potential three triple-headers with which to contend for all teams and drivers.
Both title races are still extremely close and Perez, this year's Azerbaijan Grand Prix winner, is acutely aware he will have a key role to play in bringing success to Red Bull – particularly in the Constructors' Championship.
Ahead of a hefty workload beginning at Spa at the weekend, the 31-year-old feels ready to get going again.
"It was good to get some new batteries to recharge, and [I'm] looking forward to the second half of this year," the Red Bull driver told Formula1.com.
"A lot of things [to learn], once you take the time to analyse your season, the work I've been doing with the team.
"There's different elements to it and I really hope the second half of this season will transform our year, and we can recover the points and obviously bring the championship home."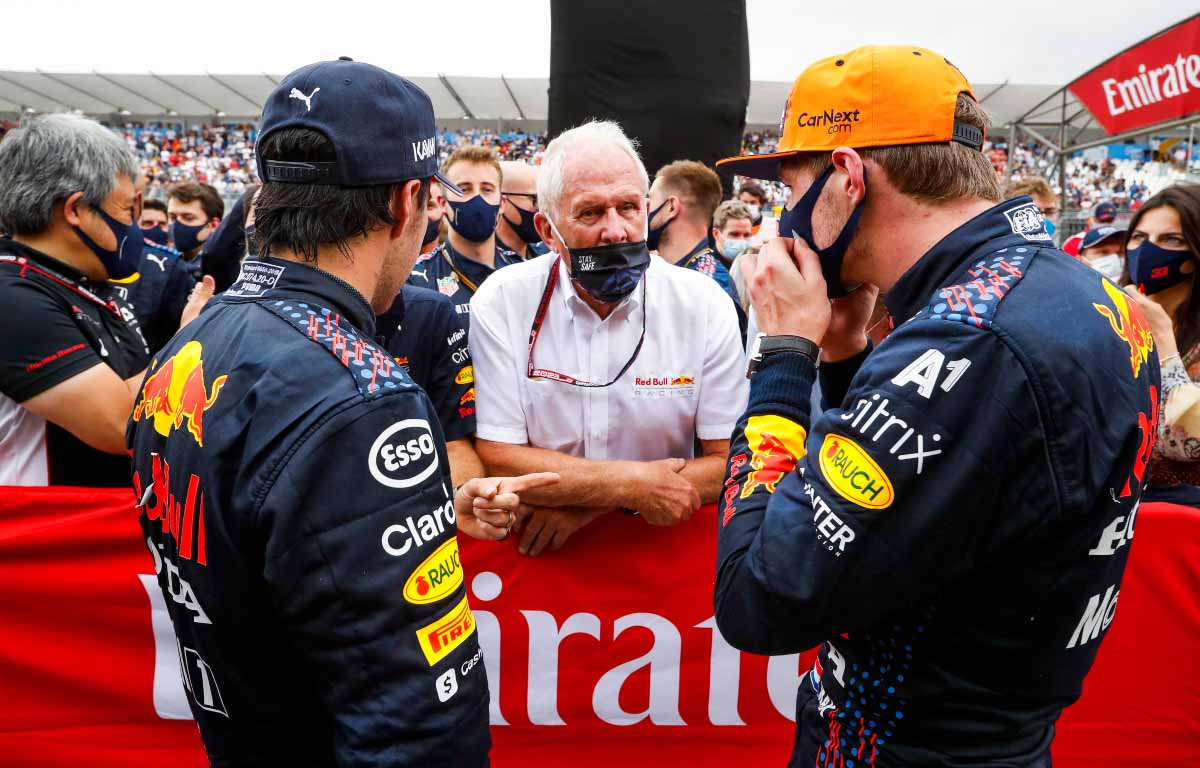 F1 TV Pro is half price for two months! In order to claim this fantastic discount, click the following link and use the promo code SPA50 at checkout!*
*Offer expires at 23:59 on Sunday, August 29. Offer only available on Pro. Customers will need to take out a monthly subscription and this offer can only be redeemed on web. Offer not available in NL, FR or NZ.
Having spent the majority of his career in midfield-running cars, Perez has had the opportunity to fight at the front on a regular basis for the first time in Formula 1 and said there is a different mindset from the team when the pressure is on.
"Well, it's very intense, you know," he said. "The way we prepare for the races, the way we do our homework is pretty intense, to the maximum. We really want to make this one work."
Perez had previously described driving a Red Bull as being similar to being in a "new category", but team principal Christian Horner has also hinted the Mexican is the favourite to stay on with the team and partner Max Verstappen next season.
The man himself seemed to confirm this too, and hopes for the situation to be resolved soon.
"Everything is going well. Obviously, we had the shutdown period, but hopefully soon we can have some news on that one," he said.