Perez 'regrets' mistakes in his Austrian GP clashes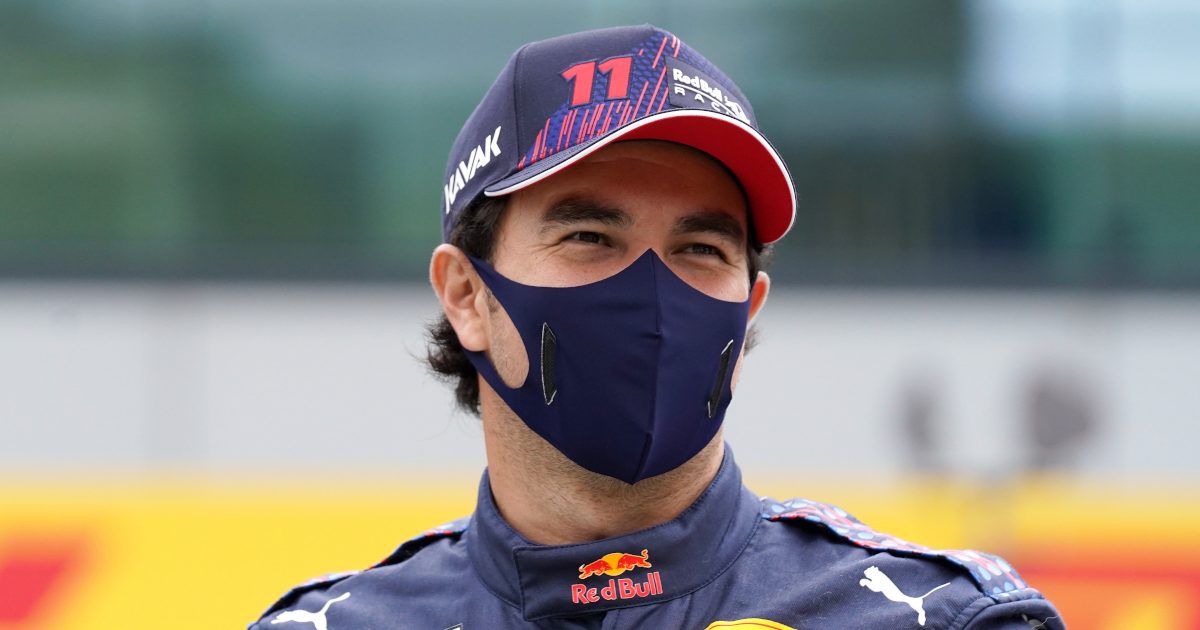 Sergio Perez says in hindsight he would have done things a lot different in his battles with Lando Norris and Charles Leclerc in Austria.
Perez was in the thick of the action at the Austrian Grand Prix as he tried to fight Norris for second place.
Trying to make a move around the outside of Turn 4, the McLaren driver refused to give an inch and Perez was off the track and into the gravel.
He dropped from third to P10 while Norris was slapped with a five-second penalty for pushing a rival off the track.
The Brit's immediate reaction was to call Perez's antics "stupid" while he later defended his own actions, saying if someone tries to pass around the outside, that's what they can expect.
Perez concedes in hindsight, that wasn't the right move from him.
"I think with Lando, I saw the gap, and I went for it," the Red Bull driver said as quoted by Crash.net.
"It didn't work out the way I hoped it would but I had to go for it – it would have made up my race.
"In hindsight, if I waited more I probably could have got him later and so on, so the result would have been a lot better.
"It's always easy to know after the race."
That, however, wasn't Perez's only mistake of the day.
He later clashed with Leclerc, twice pushing the Ferrari driver off the track which not only saw him hit with two five-second penalties, costing him fifth place, but also penalty points on his licence.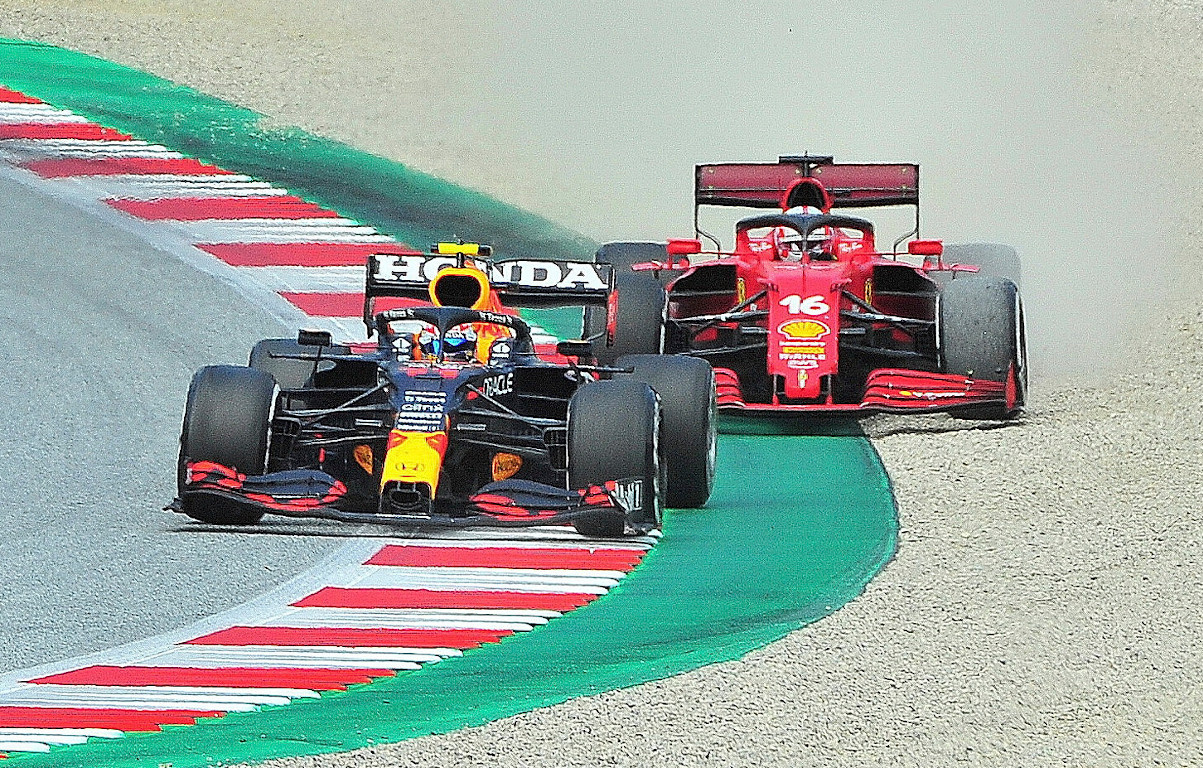 Red Bull merchandise is available to purchase now via the official Formula 1 store
"With Charles," he added, "it was a bit too close.
"I think I regret the first one, the first incident with him into Turn 4 because I think we were just too hot with everything – brakes, tyres.
"I should have avoided touching with him on that first one so as I say, that one was probably fair to get the penalty.
"But then the second one, there was not much that I could do because I'm pushing and I lost the car in the middle of the corner and eventually the run-off finishes there.
"It was a very bad race from my side. I have reset from it, taken the positives which was the pace in qualifying and also the pace in the race in clear air and so on.
"I just hope this weekend we can have a much better one."
Follow us on Twitter @Planet_F1 and like our Facebook page.