'Perez to Alfa, Vettel to Aston Martin, Kimi is out'
Aston Martin has offered Sebastian Vettel a deal for 2021 with Alfa Romeo interested in bringing Sergio Perez to replace Kimi Raikkonen.
Earlier this year Vettel kicked Formula 1's 2021 driver market into high gear when he and Ferrari announced the end of their relationship.
That was followed by news that Carlos Sainz would take the German's race seat with Daniel Ricciardo then replacing him at McLaren.
Renault later confirmed its 2021 line up, bringing Fernando Alonso back into Formula 1 to replace Ricciardo.
The driver left without a seat after all that was Vettel, the one who kicked it all off.
Weeks later, though, Bild reported that he could be on his way to Aston Martin, now racing as Racing Point, taking Perez's seat with team owner Lawrence Stroll triggering the Mexican driver's exit clause.
Get your hands on the official Racing Point 2020 collection via the Formula 1 store
Although some would rather see Lance Stroll dropped, even Perez concedes that if someone has to leave the team to make space for Vettel, it would be him, not the son.
Formula1.com's Lawrence Barretto says that is exactly what will happen.
"The party line is that both Perez and Lance Stroll both have contracts for 2021," he wrote, "but my sources say Vettel has been offered a deal that would bring him onboard next season, with the German left to take his time to mull that over.
"Three, naturally, doesn't go into two.
"With Stroll's father Lawrence owning the team, Perez was the one many felt would be out on his ear, despite his impressive loyalty to the team and the fact he's the more experienced and – as the stats show – more successful of the two.
"Even though it's unclear who would go should Vettel join, Perez has unsurpringly already received a plethora of interest from teams in other motorsport series, as well as from one F1 outfit, showing just how highly-rated he is."
The Mexican racer was asked about interest from other teams ahead of the Hungarian Grand Prix weekend and revealed that he had been approached by many outside of Formula 1, and one Formula 1 team. He, however, would not name names.
Barretto believes that team is Alfa Romeo with the 30-year-old taking Kimi Raikkonen's seat and the Finn, who will be 41 in October, retiring.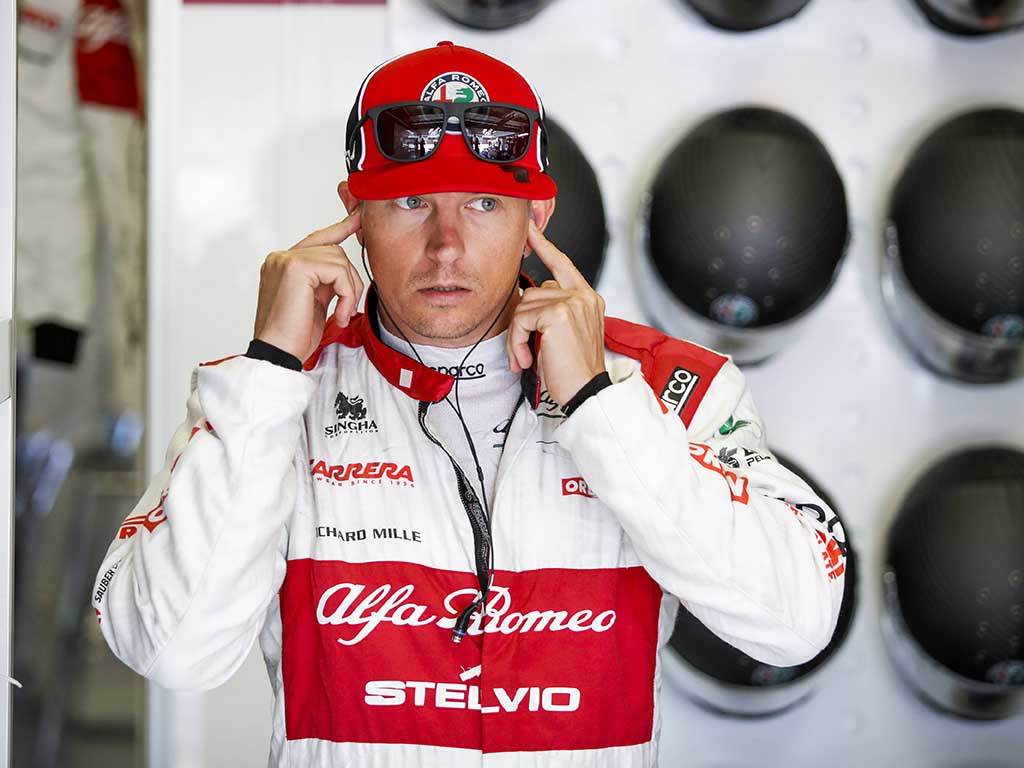 Raikkonen has previously stated that 2020 could be his final season in Formula 1 with the 2007 Champion saying earlier this season that if he continues "to enjoy racing this year, I will continue. If not, I will retire".
Barretto added: "My sources suggest Alfa Romeo are the ones interested in recruiting the Mexican, in what would be a return to the squad – then known as Sauber – who gave him his F1 debut and put his star on the map, principally with his mega drive to second in the 2012 Malaysian Grand Prix.
"With one of the two seats at Alfa Romeo reserved for a Ferrari academy driver, currently Antonio Giovinazzi, as per the terms of their contract with engine supplier Ferrari, that would suggest Perez would replace Kimi Raikkonen. The Finn's deal expires at the end of the season, when he will be 41 years old.
"Alfa Romeo are struggling badly right now, while Haas and Williams are showing progress. There's a good chance they could end this season bottom of the pile if they don't get to the root of where their car is weak soon.
"Recruiting someone like Perez would be a real coup. Not only will he know much of the team well already, but his feedback is among the best in the business – and they need that now more than ever."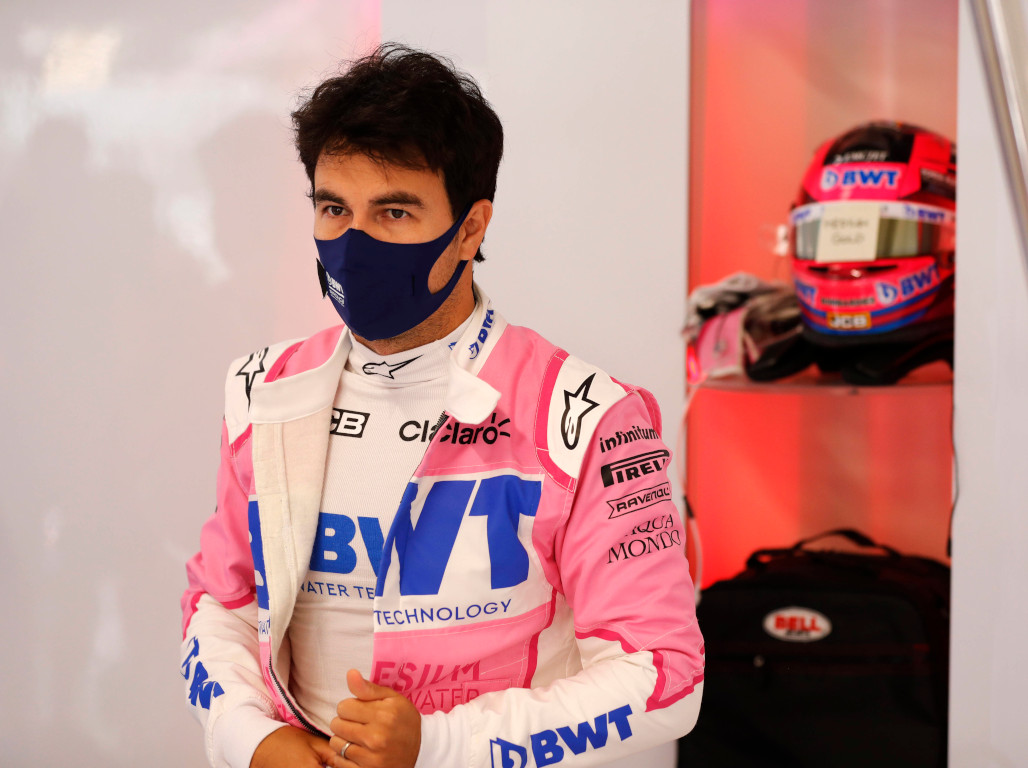 For now, though, Perez is still pushing to remain at Racing Point, the most improved team at the start of the 2020 championship.
"Why would Perez want to go there, though, if they are struggling so much? Well it's a good question. He won't want to leave Racing Point for sure, especially given they have the second or third best car on the grid right now and are in the ascendancy," Barretto concluded.
"But if he is forced out, he isn't done with racing yet and Alfa Romeo would at least offer a haven while he reassesses his options.
"That said, while I understand the Swiss team have made their interest clear, Perez has yet to pursue it because he remains committed to Racing Point."
Follow us on Twitter @Planet_F1 and like our Facebook page.