Perez wants to challenge for Max's title this year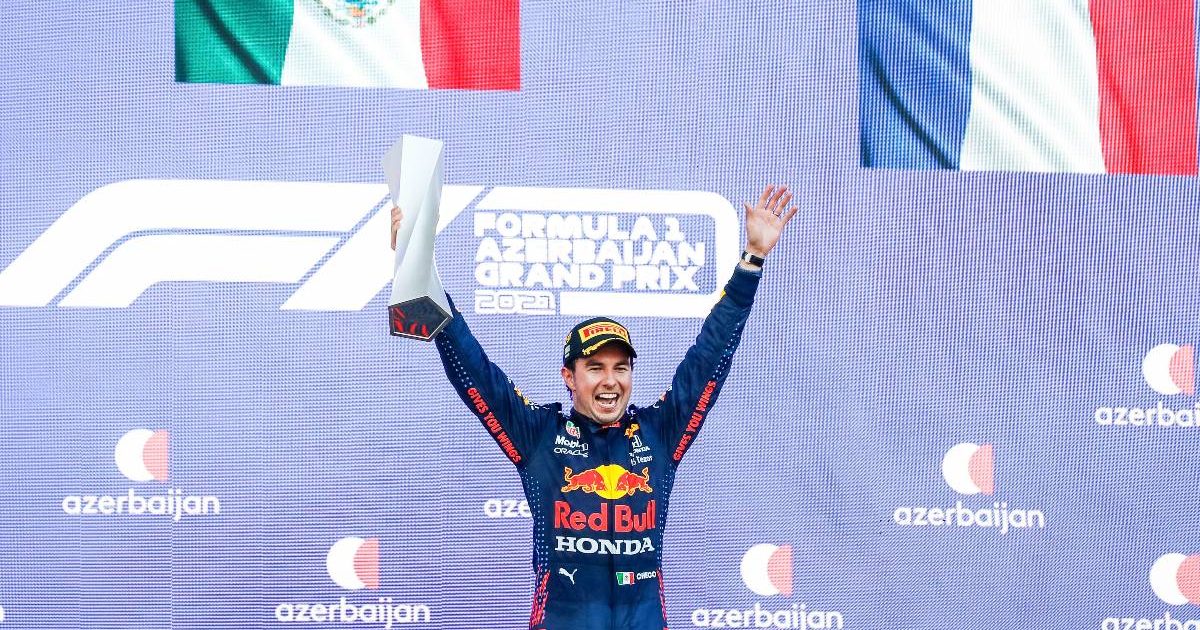 Sergio Perez does not want to be Max Verstappen's 'wingman' next season – instead launching his own bid for his team-mate's title.
The Mexican was very much the back-up driver to his Red Bull colleague in 2021, admittedly in his first year with the team after being brought in to replace Alex Albon in a race seat.
But Perez certainly does not lack experience having been in Formula 1 since 2011 and now he has bedded in to the Red Bull team having, by his own admission, taken some time to adapt to a different setting from what he was used to, he believes a title challenge is feasible.
What Red Bull would think about that is another matter, of course, for Verstappen is very much their main man having ended seven years of Mercedes dominance by snatching away Lewis Hamilton's crown amid a controversial climax to the campaign in terms of the FIA's race management in Abu Dhabi.
"Next season I want to be in the fight for the World Championship myself," said Perez during The Edge podcast.
"We start with the new rules, with new cars, we all start from zero, so that's the main thing for me, to get there."
The start of the 2022 campaign will, of course, be vital if Perez, who turns 32 later in January, is to have any chance at all of being in the Drivers' title fight.
He simply cannot afford to lose any early ground, but the way he has integrated himself with the team offers at least some hope that Perez, winner of two grands prix including Azerbaijan for Red Bull last term, can make his mark.
"I'm here because I fully believe I can be a World Champion and because I enjoy working with my team. I'm very thankful to Red Bull for extending my contract," said Perez.
"I really enjoy working with the team, with this group of people, with the engineers, the Red Bull culture, the brand itself. Red Bull is a huge brand.
"It's a lot of work relative to what I was used to at other teams, but I really feel a great part of it. I work great with Max, with the race engineers, with all the team in general.
"To me, at this stage in my career, I think the most important is that I enjoy it. The time I don't enjoy it is when I [would] have to go home."
Season review: Red Bull finally de-throne Mercedes
Red Bull had a dominant season and finally de-throned Mercedes.