Although Red Bull had to look outside its junior programme for a new driver, Sergio Sette Camara reckons Helmut Marko is doing a "great job" but that he could be nicer at times.
This year, for the first time since Mark Webber, Red Bull have a non-junior driver racing for the senior team.
After Alex Albon fell short of the mark, Red Bull decided to instead put Sergio Perez in the car as Max Verstappen's 2021 team-mate, the Mexican driver signing a one-year deal.
Marko has conceded that Red Bull did not have a driver in the junior ranks who would be capable of taking the fight to Mercedes this year but hopes it is only a matter of time before one his juniors is up to the challenge.
Sette Camara was one of those juniors, Red Bull's reserve driver in 2020, but he's now off to Formula E after Red Bull decided not to extend his contract.
Taking part in a live YouTube chat with f1ingenerale.com, he was asked about Marko and the Red Bull junior programme.
"He is different, his driver academy is the best and you see the results," he said.
"The bottom line is that Red Bull is investing in the programme, and Marko is doing a great job.
"Maybe sometimes he could be a bit less hard on the drivers, but he has a different method. It is not what I would do, but it works.
"He has brought in many good drivers, like Max Verstappen who was a star in Formula 3. But also Daniel Ricciardo, Sebastian Vettel and many others."
Red Bull, though, has dropped many a driver such as Jean-Eric Vergne, Sebastien Buemi and more recently Daniil Kvyat.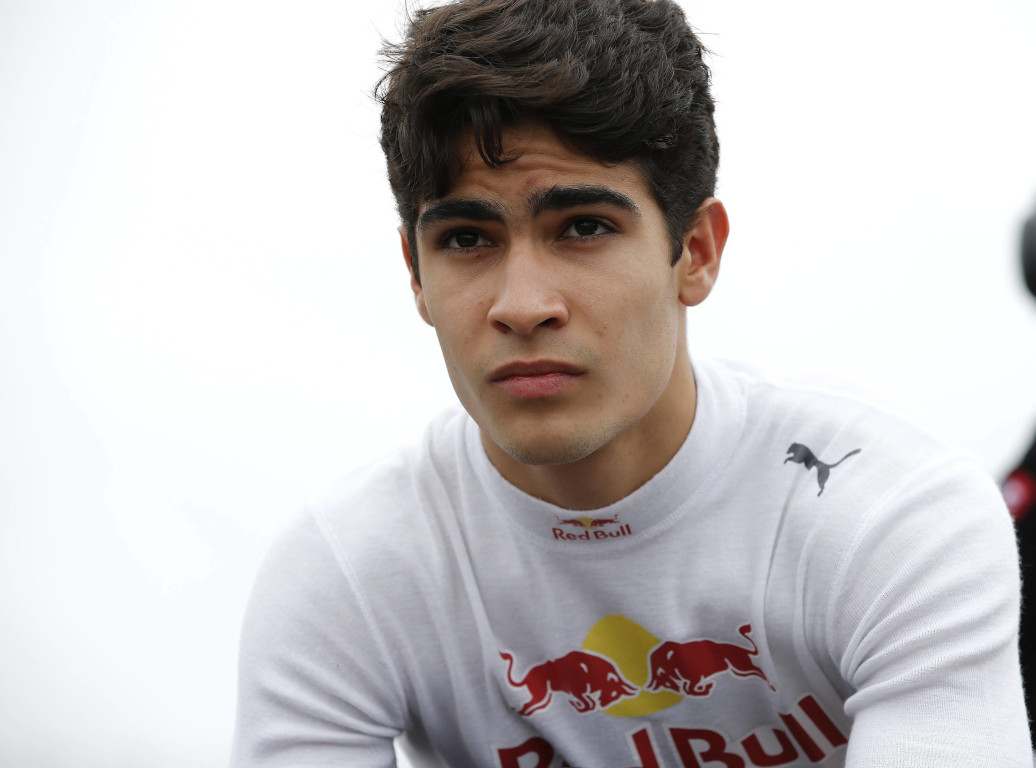 Sign up to the official Formula 1 store and save 10% on your first order!
Sette Camara does not believe the Red Bull door has completely closed on him.
Believing that Marko is a fair man but a tough one, the 22-year-old has not ruled out returning to the fold one day.
"If he sees that you are improving he will give you a second chance, but if he sees that you are not performing he will also make the right choice," he said.
"He always goes for the best driver, he doesn't ask why you didn't do well. It is his way of working and I understand him."
He added: "He is a controversial figure, phone calls with him are always difficult because you never understand what he wants to say, he is always tough, he still has a phone that you can only use to call, but with me he has always been very serious."
Follow us on Twitter @Planet_F1 and like our Facebook page.