Nico Rosberg's shock retirement will be a blessing for at least one driver as someone new is going to be racing for the championship-winning Mercedes team next season.
With three championship doubles on the trot a Mercedes race-seat is the most coveted in Formula 1.
However it remains to be seen who will be the lucky driver to partner Lewis Hamilton.
PlanetF1 takes a look at the six most likely candidates.
Pascal Wehrlein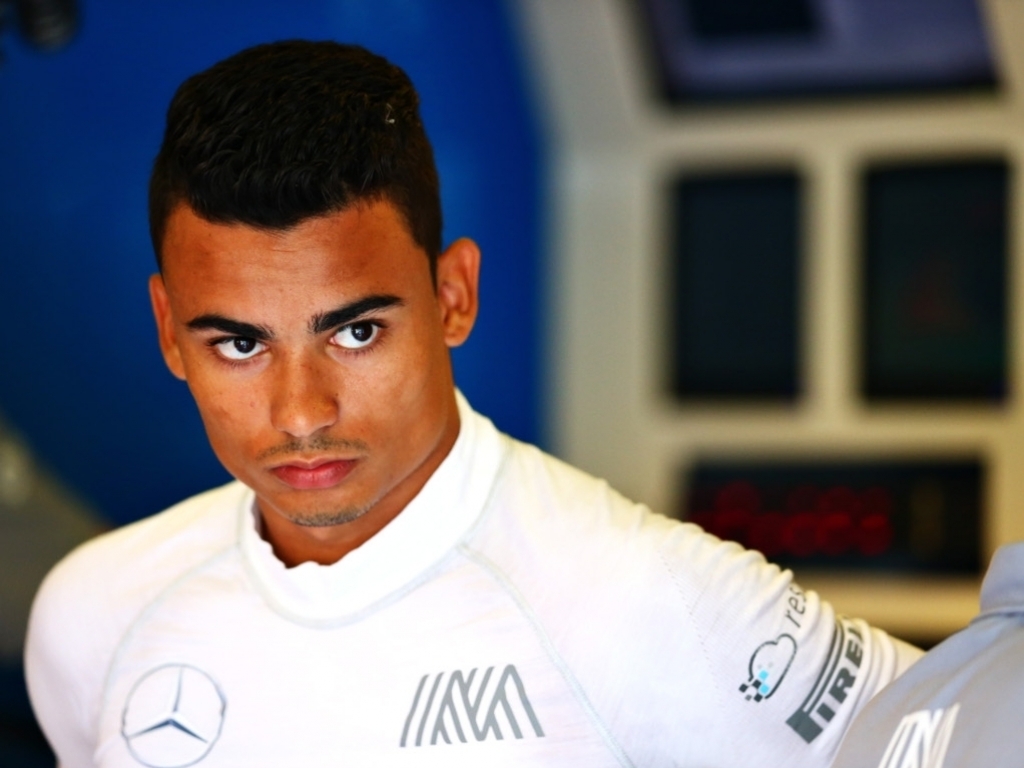 A member of Mercedes' junior programme, Pascal Wehrlein has gone from being rejected by Force India to being the number one candidate for a Mercedes race-seat.
Although he has not set the F1 stage alight that was more to do with his Manor race-seat than his ability.
Even then he scored in Austria, only the second time in history that a Manor driver has reached the top-ten, and he made several Q2 appearances during the course of the season.
He is also available, which means Mercedes will not have to pay to break his contract.
Fernando Alonso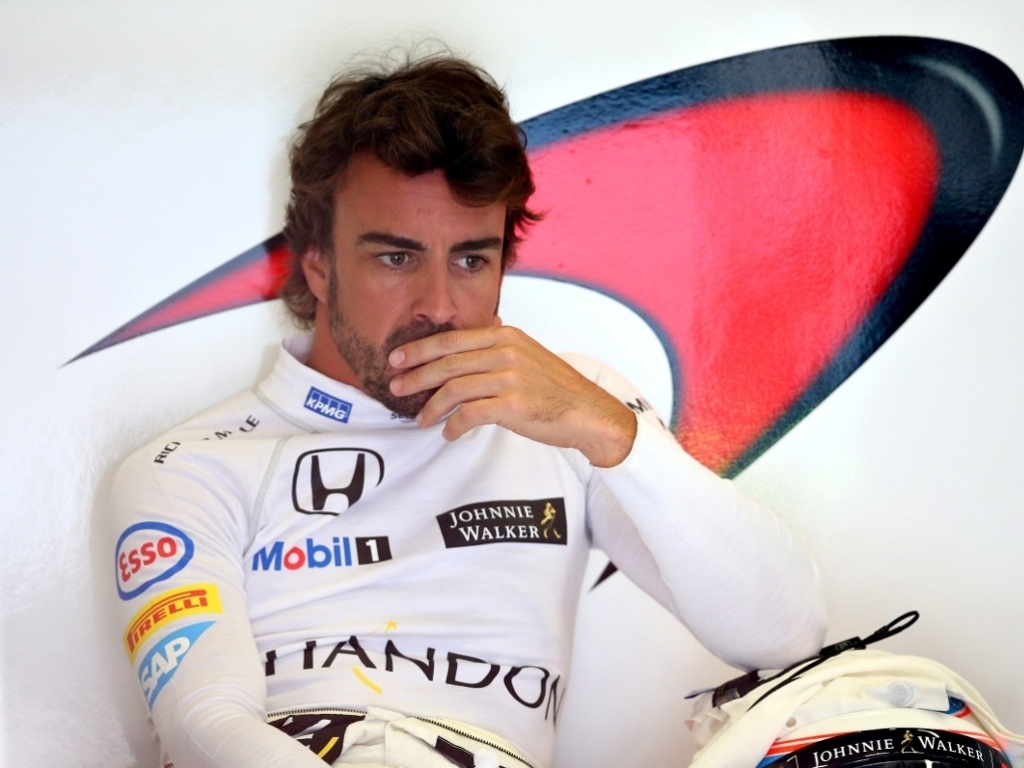 Although Fernando Alonso is contracted to McLaren for the 2017 season, contracts can be broken and get-out clauses do exist.
The double World Champion is desperate to add a third title to his tally before retiring and Mercedes is without a doubt the best place to be to win one of those.
Just a few months ago, motorsport boss Toto Wolff expressed an interest in Alonso, saying he would be his number one pick if Rosberg didn't re-sign.
"Fernando is one of the best drivers in history and I like his character, but our priority now is Nico," Wolff told El Mundo.
"If [Rosberg] does not want to renew, then we will consider other options, like Fernando. [Alonso's] age is not a problem – his speed and his motivation are still there."
Valtteri Bottas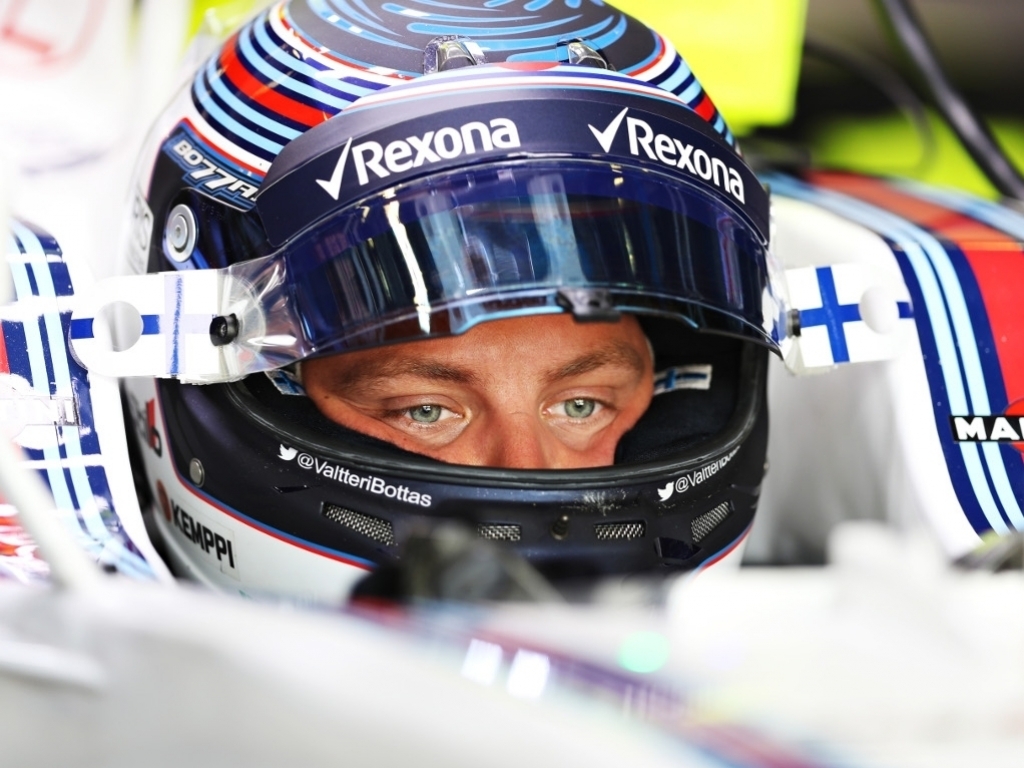 Formula 1's newest flying Finn has re-signed with Williams for next season but, when Ferrari were knocking, the Grove team stated that they were willing as long as money changed hands.
Bottas is already familiar with Mercedes power unit and has shown to be a consistent driver and one that can get the results if the package is there.
He reached the podium in Canada this past season, the only driver aside from Sergio Perez not racing for a top-three team to do so.
Sebastian Vettel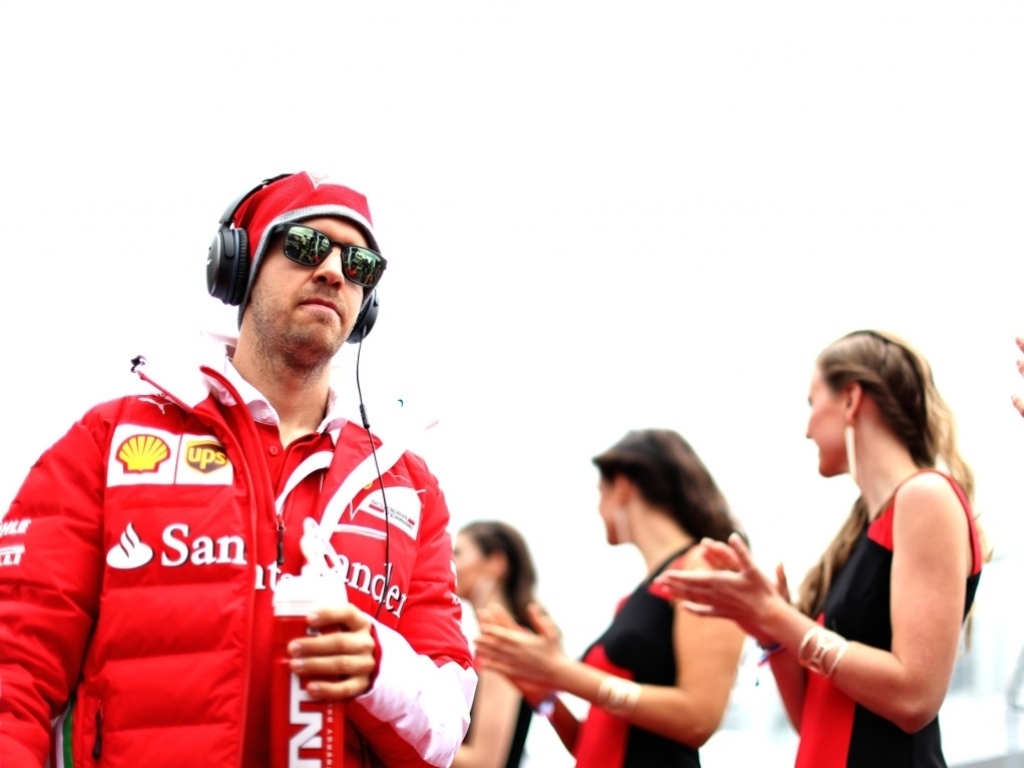 Without a single race win to his name in 2016, Sebastian Vettel was often frustrated with the Ferrari team with whom he is contracted to for 2017.
Unless Ferrari can capitalise on the new 2017 regulations and turn their fortunes around, the four-time World Champion is facing yet another season of starring at Mercedes – and even Red Bull's – rear wings.
And wouldn't we all love to see Hamilton v Vettel in equal machinery.
Sergio Perez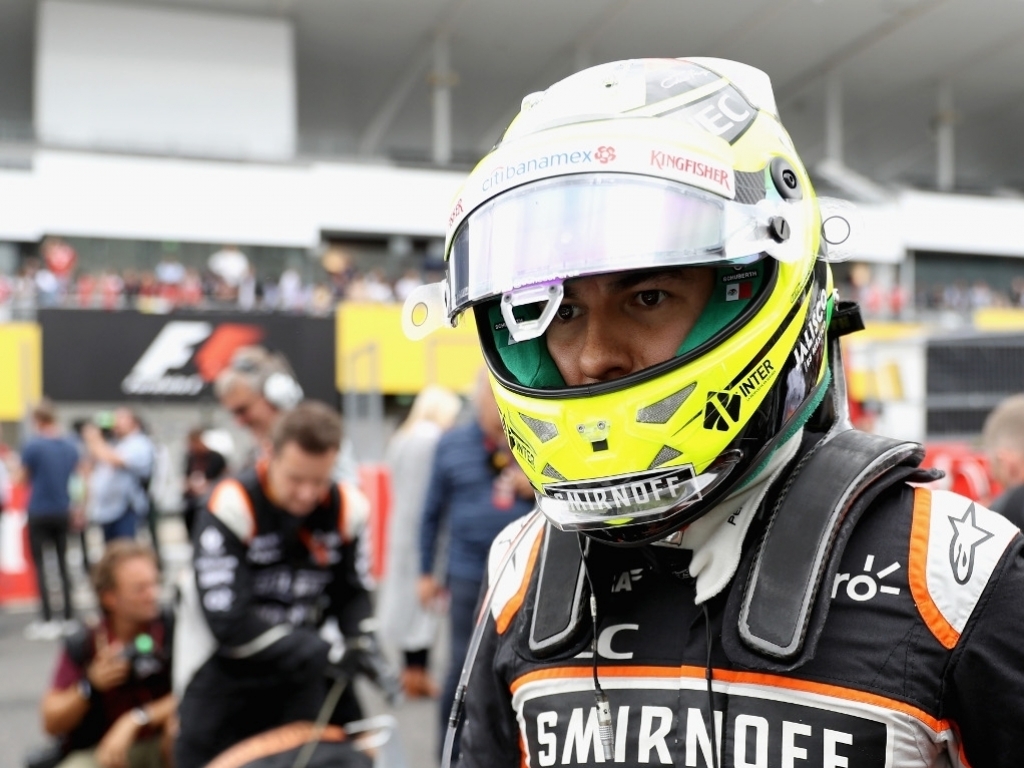 One of the hottest drivers in 2016, Sergio Perez is with the Mercedes-powered Force India team for 2017.
However, during the course of this season he made it clear that he was considering his options before committing to the team. And what better option is there than a Mercedes race-seat.
Esteban Ocon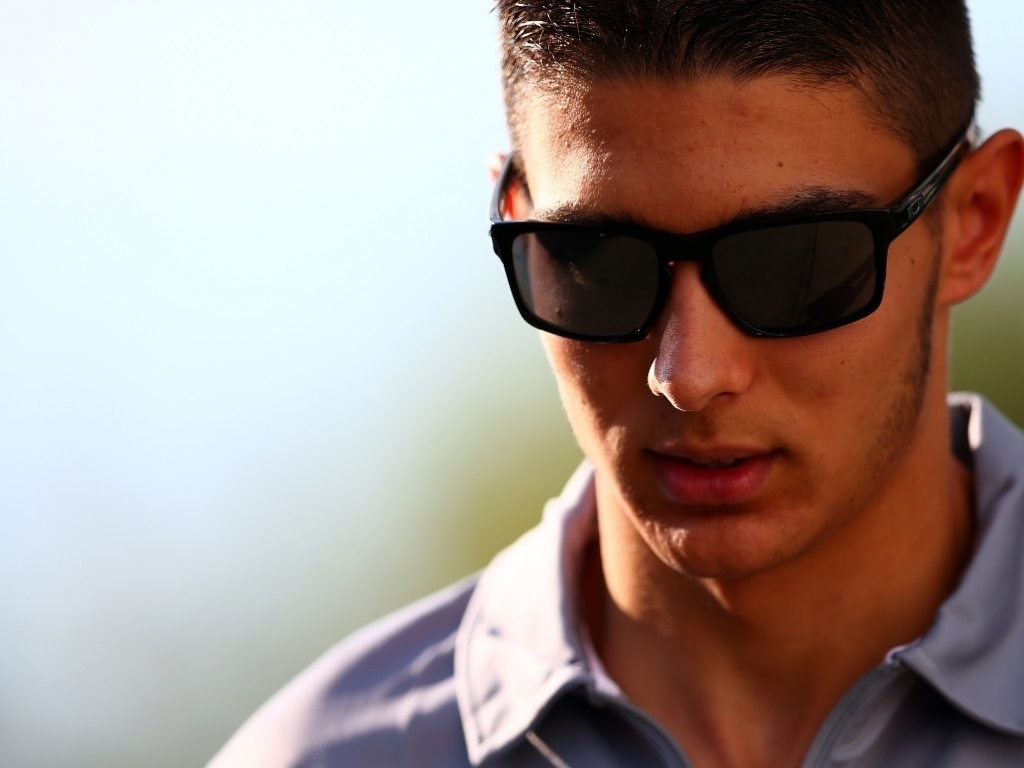 Mercedes have already made it clear that ambition tops experience in their requirements for their second driver and that is something Esteban Ocon has in spades.
Even though he only raced in nine grands prix this season, the 20-year-old did enough to beat Manor team-mate Pascal Wehrlein to a Force India ride.
Another Mercedes protégé, and with Force India running Mercedes engines, that could be an easy contract to break.
Jenson Button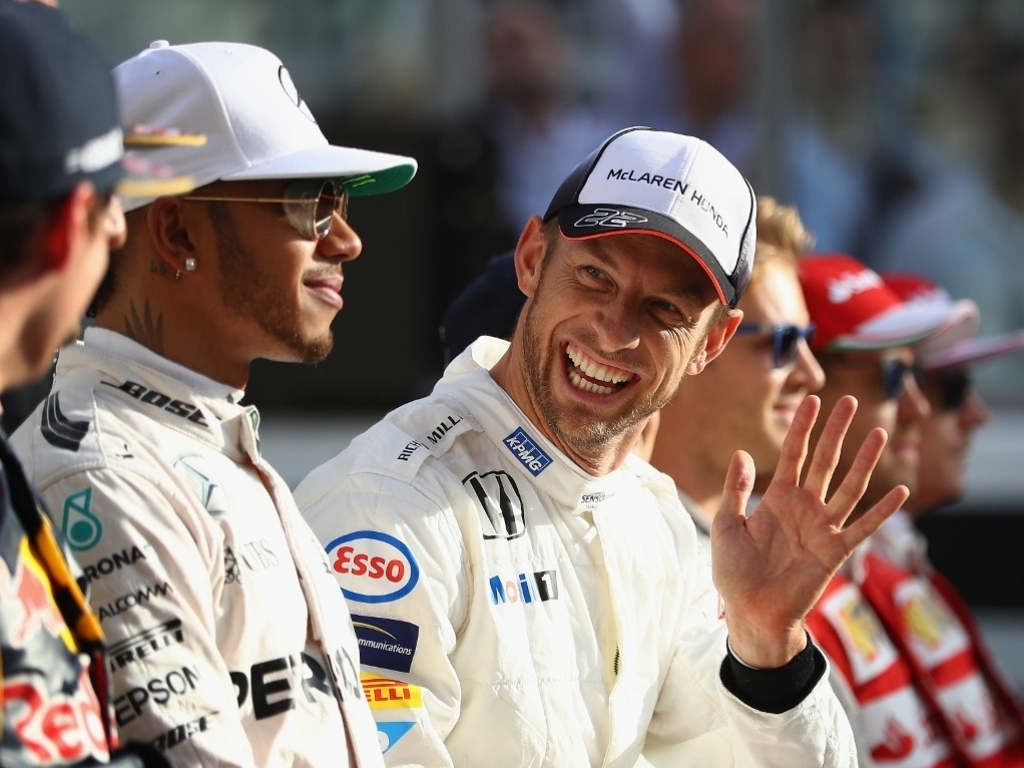 Days after announcing that his sabbatical is most likely a retirement, Jenson Button could be persuaded to pick up his gloves and helmet by the lure of a Mercedes race-seat.
The 2009 World Champion has endured a difficult end to his F1 career, struggling just to score points in the last two seasons.
With his last podium finish back at the 2014 Australian GP, the dream of winning races and fighting for a second World title may entice the Brit back into F1.