Seven teams pushing for budget cap rise as costs soar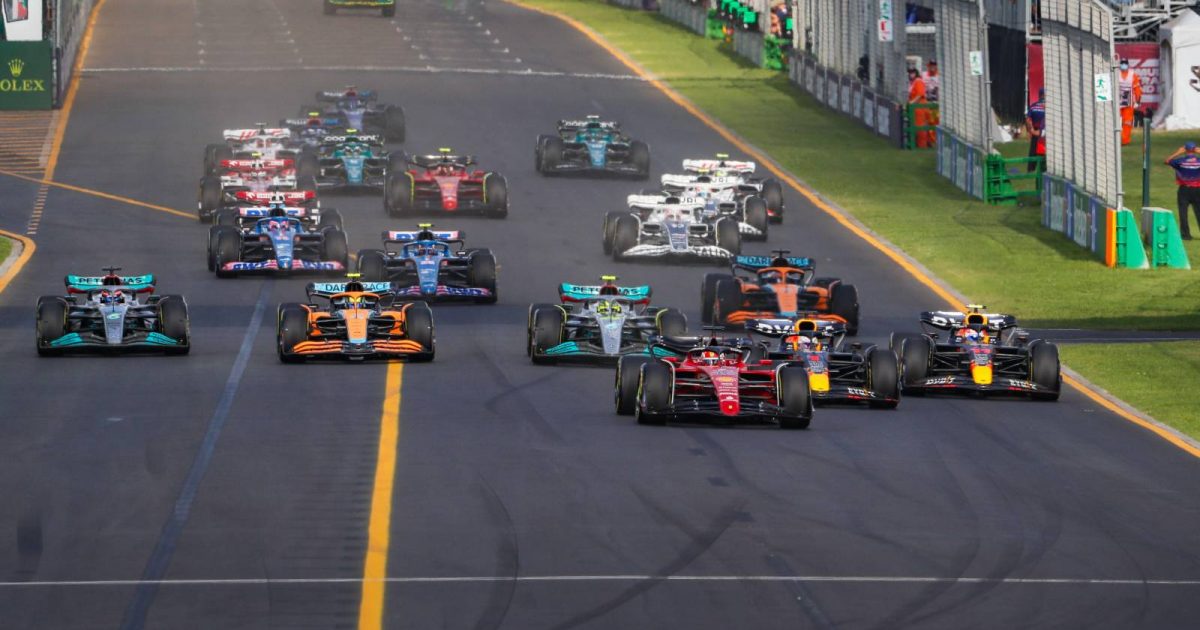 A report states that seven teams want a bonus to the budget cap of around $7m for next season as freight and electricity costs climb sharply.
First introduced for the 2021 season, Formula 1's cost cap reduced from $145m for that first season, to $140m for the 2022 campaign.
There are instances though when it can rise, with Mercedes boss Toto Wolff recently revealing that there is an allowance for damage repairs after a "big" crash, while for each race beyond the 21st in a season, there is a surcharge of $1.2m per round.
So, since there are set to be 23 races in 2022, that means a cap of $142.4m.
But, as reported by Auto Motor und Sport, seven out of the 10 teams believe that a greater allowance is needed looking to 2023, when the cap is in fact set to drop to $135m.
Already this season Formula 1 has encountered several major freight delays, while the cost of electricity has also risen alarmingly, with teams reportedly saying that this is costing them around $6m extra.
The financial regulations do state, as per Auto Motor und Sport's report, that "the budget ceiling may be raised if the inflation rate in the G7 countries exceeds three percent".
However, at the cut off, which was September 2021, it did not and so there is no bonus for the teams this season.
In 2023 though seven teams are said to want an extra $7m, which along with the surcharge that will come if the inflation rate is above three percent as expected, will reportedly set the 2023 budget cap at $149m rather than $135m.
The three teams who Auto Motor und Sport say are against the rise are Alpine, Haas and Alfa Romeo.
The report states that recent talks did not result in any breakthrough, even though the potential to "split the seven million between 2022 and 2023" was put on the table.
Haas principal Guenther Steiner said: "If we are above three per cent inflation in September, there will automatically be a surcharge in 2023. We don't need to bring it forward."
Meanwhile, Alpine team boss Otmar Szafnauer believes that McLaren and his former employer Aston Martin, who traditionally have not been advocates for a higher cost cap, now have changed their tune because they want more money to improve their struggling challengers.
"They have problems with their cars and have to rebuild massively, they need more money to do that," he said.
Formula 1 president Stefano Domenicali is confident that all parties will "meet in the middle" on an agreement, with a paddock source telling Auto Motor und Sport that the sharp rise in electric and freight costs means that the budget cap issue "now affects even the teams that are normally below the cost cap", since the development plans for the season are already budgeted for with no going back.
Vettel Adds to Aston Martin's Problems - Australian GP Conclusions
It is beginning to look more and more like a mistake that Aston Martin signed up Sebastian Vettel.