'Show and tell' sessions could include engines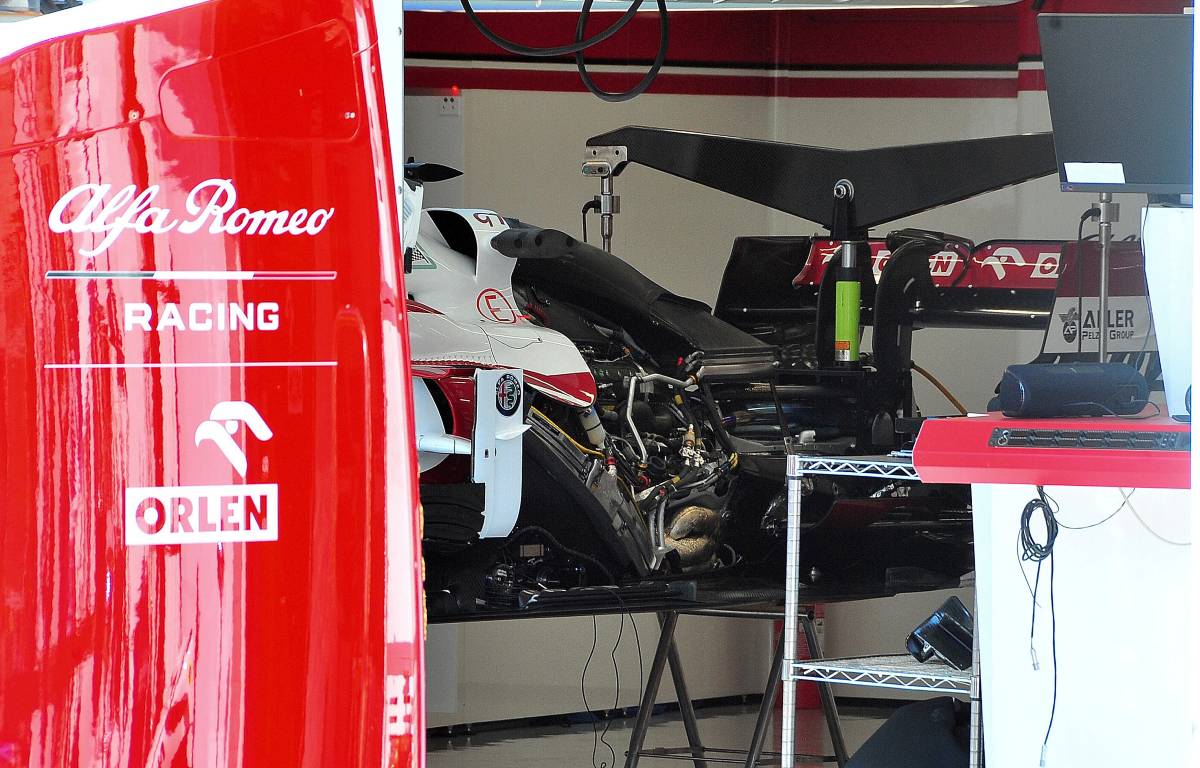 'Show and tell' sessions being introduced next year could include engines if F1 CEO Stefano Domenicali gets his way.
In November, F1's managing director of motorsport, Ross Brawn, unveiled plans for a new Friday morning event on race weekends to be introduced in 2022 that would allow the media and fans a much closer look at the cars and what changes have been made ahead of lights out on Sundays.
It was confirmed later that month that teams had agreed to such sessions taking place, which means they will almost certainly be held from the first race weekend of next season onwards.
Aspects such as aerodynamic components and anything else new introduced to the chassis of cars is what the focus of such sessions will most likely be on, but Domenicali would like engines to be revealed too.
He feels the sport has an excellent product to be proud of in their hybrid power units and that they need to do more to show and market that.
"So far, we haven't done any sensible advertising for our product. We haven't made it clear who we are and what we stand for. This has to stop," he said, quoted by Auto Motor und Sport.
"We are motorsport and not just a laboratory for technology and research. We have to give people something. Otherwise, we wouldn't be here.
"It's time to get out of the corner and make sure everyone understands who we are."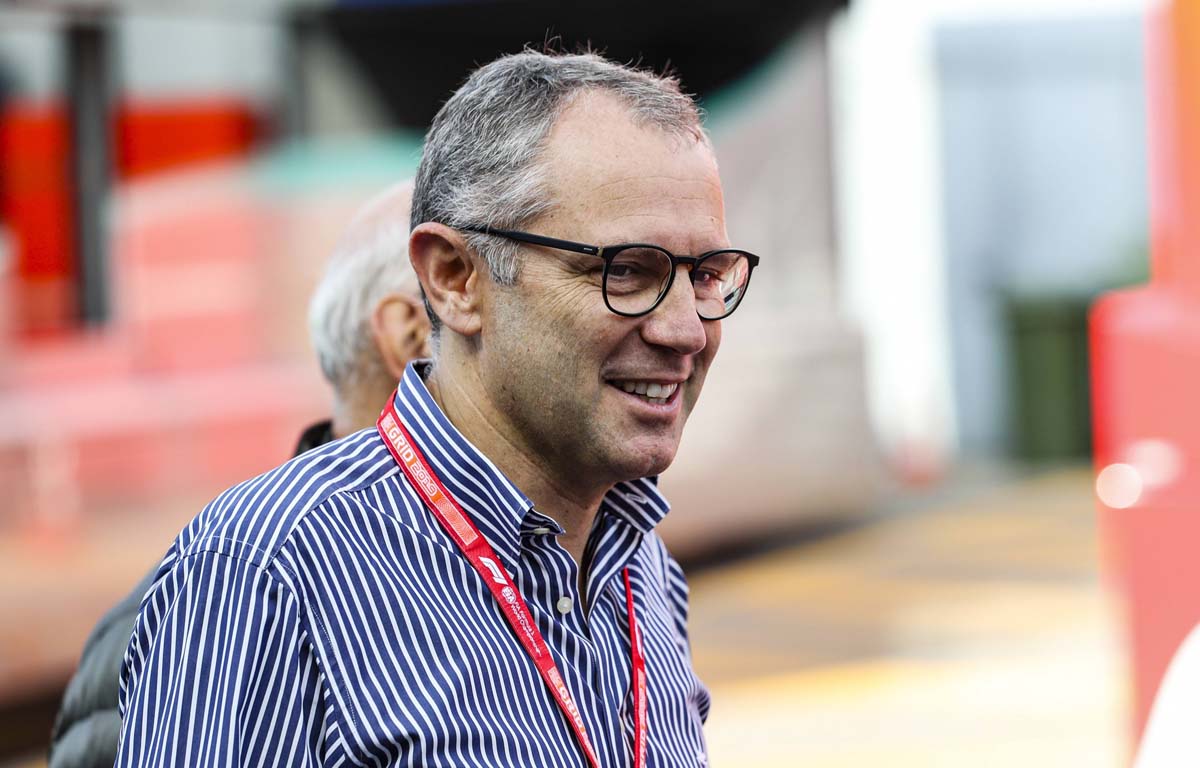 Manufacturers will be unable to make any changes to their engines once the 2022 campaign is under way, with a development freeze being implemented and staying in place until new regulations are introduced in 2026.
Domenicali understands competitors will be reluctant to give anything away to their rivals before then because of that, but says they will have no reason to hide anything once the freeze is in place.
"The engines are frozen for four years," he added.
"That is why the manufacturers are so keen to keep them under lock and key until then. When it comes to performance, they have to ensure they are taking the right step for the future.
"Then the product is ready."
There has been much talk about Volkswagen Group joining the sport once the new engine regulations are confirmed and Domenicali has said an "important month" is ahead in that regard.