Signs look good for Audi, Porsche arrival in F1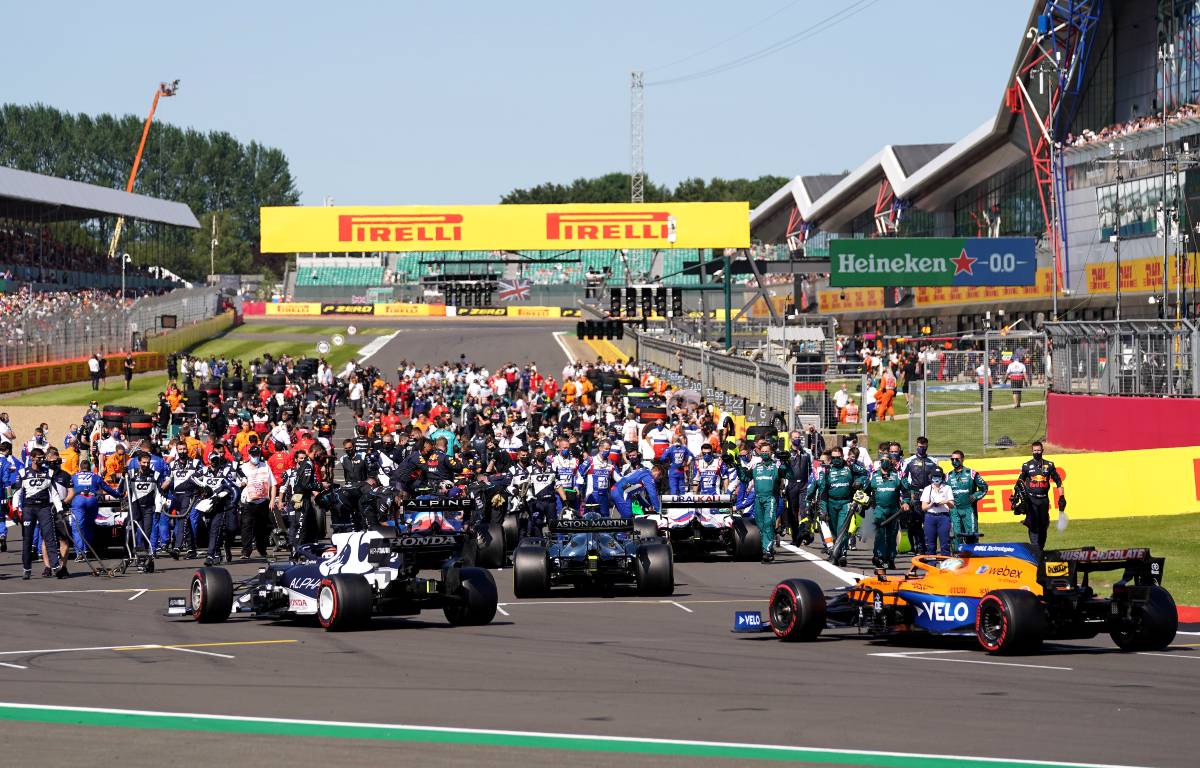 Audi and Porsche are set to join the ranks of F1 engine manufacturers in 2026 after it was agreed to drop the MGU-H.
That is according to Auto Motor und Sport, who say a final decision on the long-term regulations for power units is set to be made before next week's Turkish Grand Prix.
Links between the two brands within the Volkswagen Group and Formula 1 have strengthened in the last few months since they attended a meeting at the Red Bull Ring this summer of F1 stakeholders regarding the future direction for engines.
It was reported that in order for Audi and Porsche to enter the sport, they were setting a condition that the MGU-H element had to go.
Mercedes recently expressed support for that proposal, with their head of motorsport Toto Wolff saying: "The MGU-H will be dropped if we can find alignment of many other points. I think it's a compromise that – I can't speak for anyone else – but at Mercedes, we are prepared to enter in order to facilitate the entry of the Volkswagen Group."
Now it appears that such a compromise has been struck, with Auto Motor und Sport's Michael Schmidt saying: "The MGU-H will only be given up if Audi and Porsche are coming. Both are coming."
Check all the latest 2021 teamwear via the official Formula 1 store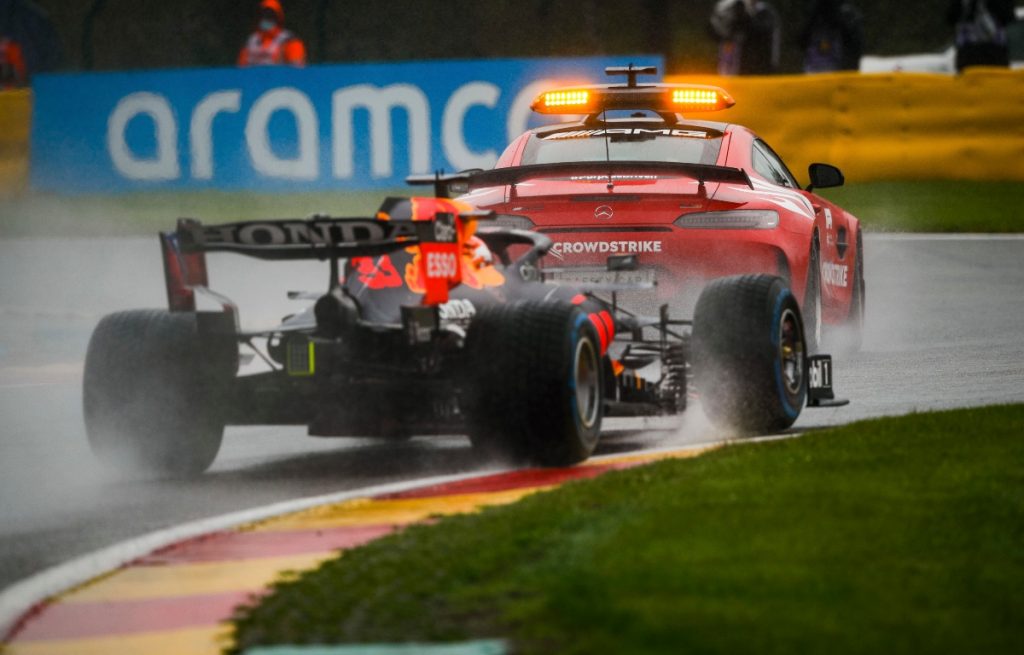 The report adds that the Formula 1 engine from 2026 onwards is to be a V6 and that the basic turbo architecture of the power unit will remain unchanged, but that the electrical power output will reportedly rise to 350 kilowatts.
"Stefano Domenicali says things are looking good at the moment," added Schmidt.
"The engine of the future will most likely be a V6 and there are also rumours that all of the power will centre around the rear axle."
Formula 1 want to make the new engines more simple and cost-effective compared to the current units and dropping the MGU-H, which is used to recover or store turbo-charger energy, is part of that plan.
The 10 Formula 1 teams are currently supplied with engines by Mercedes, Honda, Ferrari and Renault. Honda are withdrawing from the sport at the end of this year and for 2022; Red Bull Powertrains has been set up to supply the two teams owned by the Austrian energy drink giant.
The entry of Audi and Porsche in 2026 would inevitably give rise to suggestions of one of them linking up with Red Bull.
Planet F1 verdict
Audi and Porsche reportedly likely to enter F1
A report from Germany claims Audi and Porsche will enter Formula 1 when new engine regulations come into play.