Pringle: Silverstone almost missed out on F1 slot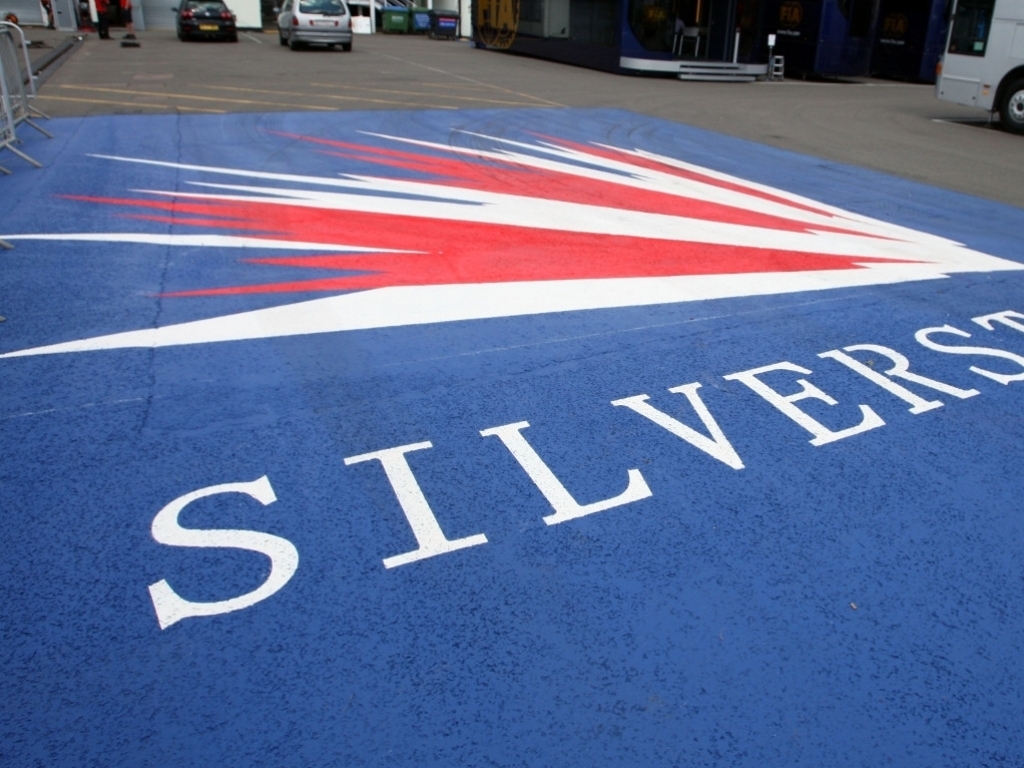 Silverstone's managing director Stuart Pringle revealed there was a genuine "risk" of England missing out on a slot on the revised F1 calendar.
Earlier this week Formula 1 confirmed an eight-race European schedule that includes two grands prix at the Silverstone circuit.
Those races, though, almost didn't happen.
Silverstone was initially scheduled to host rounds three and four of the championship on the proposed schedule but those plans were halted by the UK government's decision to impose a 14-day quarantine on all travellers.
The government insisted there would be no exemptions.
However, days later, reportedly with Prime Minister Boris Johnson personally intervening, the government gave Formula 1 the go-ahead.
But as it was a late call, the two Silverstone races were moved back to rounds four and five of the European season.
"I have absolutely no criticism for the UK Government and the way they have carefully moved forward to coming up with solutions for sport behind closed doors," Pringle told the PA news agency.
"But yes, there was a time where the UK Government's view on sport returning, the timescale and whether that was going to coincide with F1's requirements or whether other countries were going to be able to offer more certainty earlier, that was a risk.
"The 14-day quarantine has been a concern but F1 has satisfied the Government that its testing regime is extremely comprehensive and will give all the necessary guarantees that people are clear of the virus when they come back to the UK."
Pringle is confident that Silverstone and Formula 1 will adhere to all the government's guidelines.
He added: "The requirements set for us and all other sports (by the Government) are in line with the planning assumptions we have been working on to date and I don't see anything we're not going to be able to meet.
"We're well advanced with plans to do that."
F1 has already confirmed that in order to go racing there will be regular testing of all paddock personnel, those numbers will be limited, no fans will be permitted to enter the circuit and the teams will travel in isolation.
Check out the latest episode of our Torquing Point podcast as we finally close in on the start of the new 2020 season:
Follow us on Twitter @Planet_F1 and like our Facebook page.