Silverstone in doubt due to 'unreasonable demands'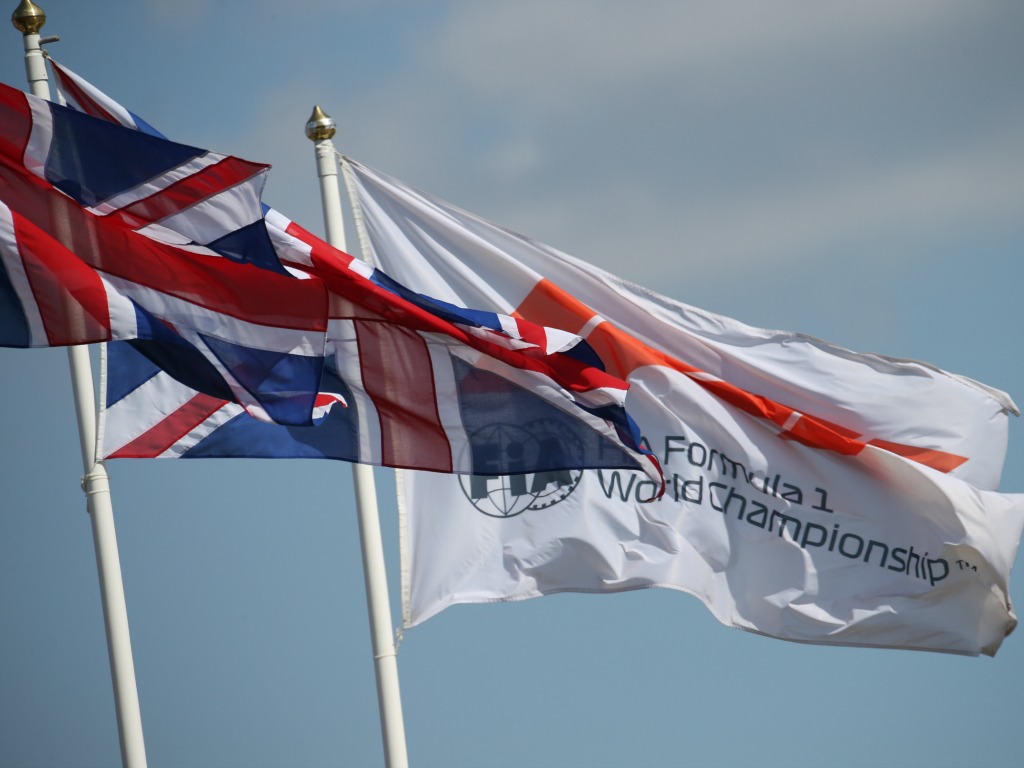 The UK government's lockdown policies may not be what prevents a British GP, rather it could be Silverstone's "unreasonable demands".
Earlier this the UK government gave the go-ahead to a British Grand Prix with Formula 1 bosses intent on putting Silverstone second on the calendar, right after a double-header in Austria.
That, however, is under threat.
According to BBC Sport, 'F1 believes Silverstone is making unreasonable demands to host races on consecutive weekends on 19 and 26 July.'
Instead of paying Formula 1 a hosting fee, Silverstone want money and a fair amount of it.
The British Racing Drivers' Club, who own the Northamptonshire track, initially asked for '£15m to host the races'.
Formula 1 countered by saying it would cover all the costs of hosting the grand prix and would throw in a bit extra to cover the loss of earnings from holding a behind-closed-door race.
Silverstone dropped its asking price but, according to the Beeb, they still want more than Liberty Media is prepared to pay.
The good news is that the two parties are still negotiating, neither have said no outright.
A Silverstone spokesperson said: "Silverstone and F1 remain in close dialogue with each other and the relevant authorities to try to make a British Grand Prix happen behind closed doors."
Despite being based in the UK, many of the British teams are reportedly siding with Liberty Media in this with one team member calling Silverstone's demands "outrageous".
Already venues are lining up to replace the British track if no deal is agreed with both Hockenheim and Imola saying their venues are ready for Formula 1.
F1 chief Chase Carey has warned everyone involved in the process not to be greedy.
He told Motorsportweek.com: "We will certainly expect to get fair value this year, we're not going to play hard ball [but] whether it is the teams, promoters or sponsors, we're not going to be handing out candy to everybody.
"We're going to expect to be treated fairly but we're going to deal with it as adults, with the expectation that 2021 is going to look like the business we all knew four months ago."
Follow us on Twitter @Planet_F1 and like our Facebook page.