Silverstone eligible for £6 million government loan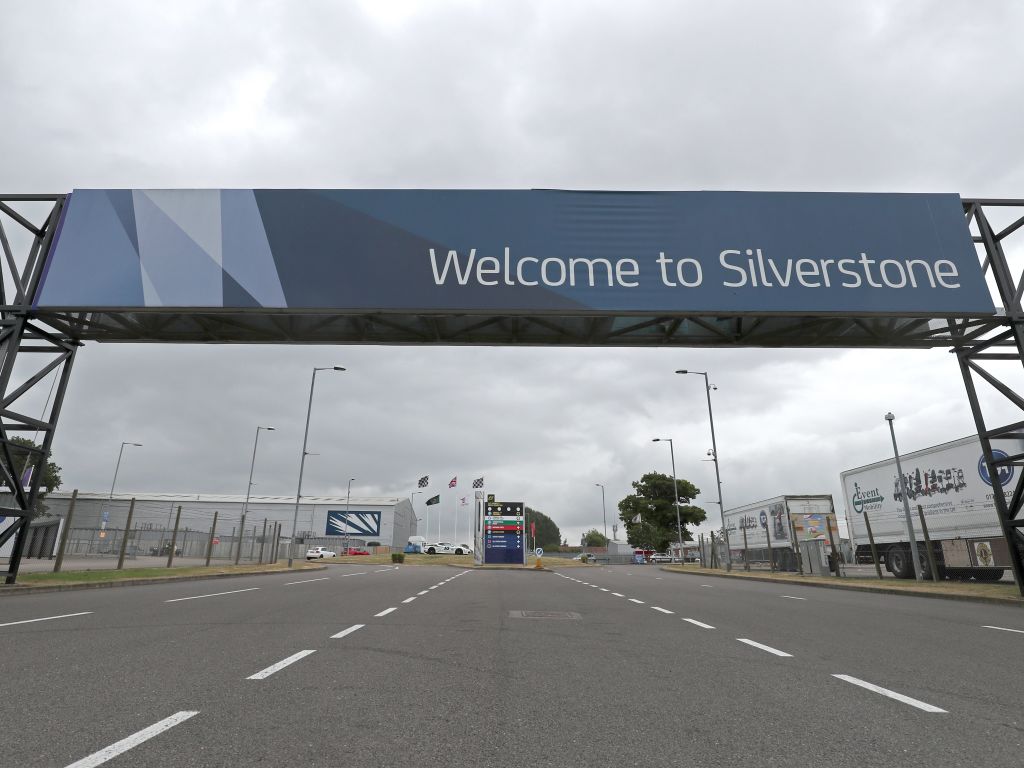 Silverstone is one of the motor racing venues which is eligible for a government loan this winter due to the global pandemic.
Many sporting organisations and venues are sitting precariously on a financial cliff heading into the winter with the COVID-19 pandemic causing a plethora of events to be cancelled in 2020, while many events that have gone ahead have done so with no spectators in attendance.
And the pinch is also being felt in motorsport – Silverstone attracted the highest total attendance on the 2019 Formula 1 calendar with 351,000 people coming through the gates across the British Grand Prix weekend.
But in 2020, both the British Grand Prix and 70th Anniversary Grand Prix which followed at the Northamptonshire track were held with no fans in attendance.
But, as part of the government's £300m Sports Winter Survival Package, £6m has been allocated to support owners and operators of major circuits, with the likes of Silverstone and Goodwood eligible.
Motorsport UK, the UK's governing body for motorsport, worked with the venues to demonstrate to the Department for Digital, Culture, Media and Sport how having no spectators in the stands had impacted them financially.
"We are extremely grateful for the news of this loan support to the circuit venues that government has offered," David Richards, chairman of Motorsport UK told Motorsportweek.com.
"After working with DCMS throughout 2020, we recognise that their help has been pivotal in allowing motorsport to operate for much of the season, and to have mitigated the impact of the virus on the sport.
"Motorsport is an industry that employs over 40,000 people and provides some £10bn of revenues to the economy, and at the heart of that are our fixed venue circuits.
"Their continued operation is vital for the sport to be sustainable, and in turn the entire economy that hinges on them.
"This support is one of a number of measures Motorsport UK has provided in 2020, including a £1m fund for our clubs and over 70,000 items of PPE [Personal Protective Equipment] for our members and events.
"We will continue to focus on managing the impact of the crisis and do whatever we can to ensure our sport builds back better from this challenge."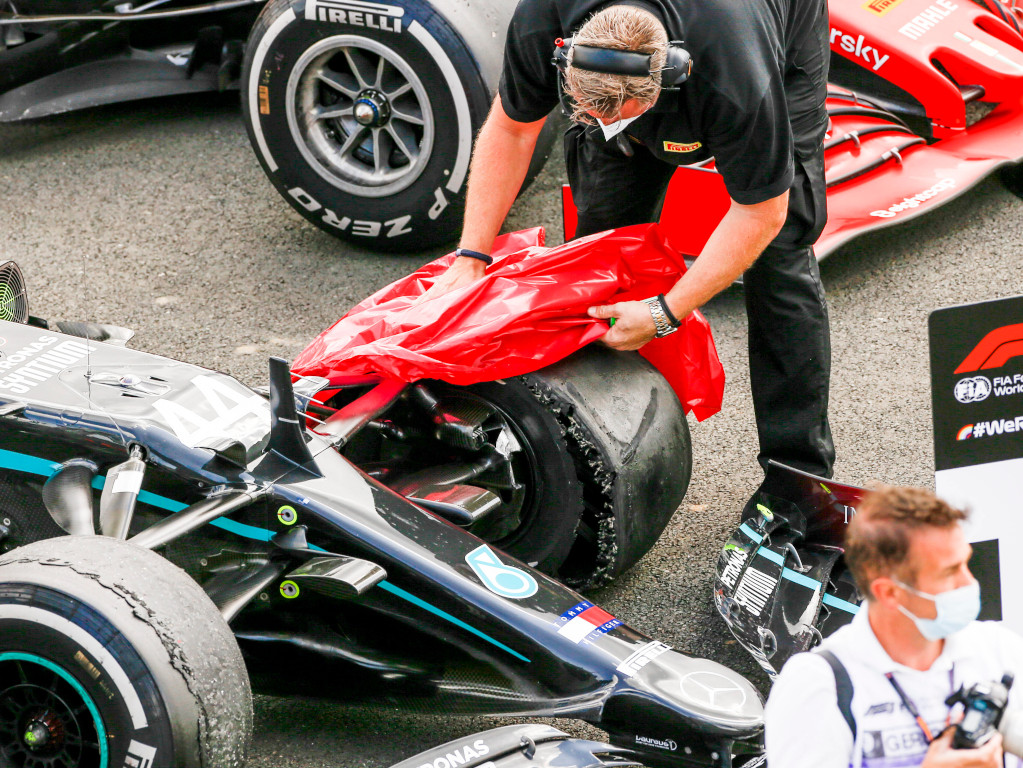 Despite no fans being there the 2020 British Grand Prix was a highlight of the season as race leader Lewis Hamilton was forced to complete most of his final lap with a deflated front-left tyre, but still took the chequered flag by 5.8 seconds over Max Verstappen.
But on the following weekend at Silverstone Mercedes would suffer with overheating tyres, allowing Verstappen to exact his revenge and win the 70th Anniversary Grand Prix.
Follow us on Twitter @Planet_F1, like our Facebook page and join us on Instagram!