Formula 1 CEO Stefano Domenicali has confirmed that Silverstone will be one of the tracks to host a Saturday sprint race in 2021.
Following the failure to get support for reverse grids last year, Domenicali and co introduced the idea of sprint races for 2021.
This proposal proved to be more popular amongst the teams, with them "broadly" supporting it at the F1 Commission meeting but wanting more details.
Following that meeting, it was decided that the new format, which consists of qualifying on Friday and a sprint race on Saturday that determines the grid for the Sunday race, would be trialled at three race weekends in the 2021 season.
It was initially thought that the three weekends used would be the ones in Montreal, Monza and Sao Paulo, but Domenicali has now confirmed that one will in fact be Silverstone.
As for the format and rules for the race that is being referred to as "sprint qualifying," some things have been agreed upon but many specifics still need to be decided.
F1 TV is offering 25% off their annual subscriptions! Click here and use the code F1TV25 at the checkout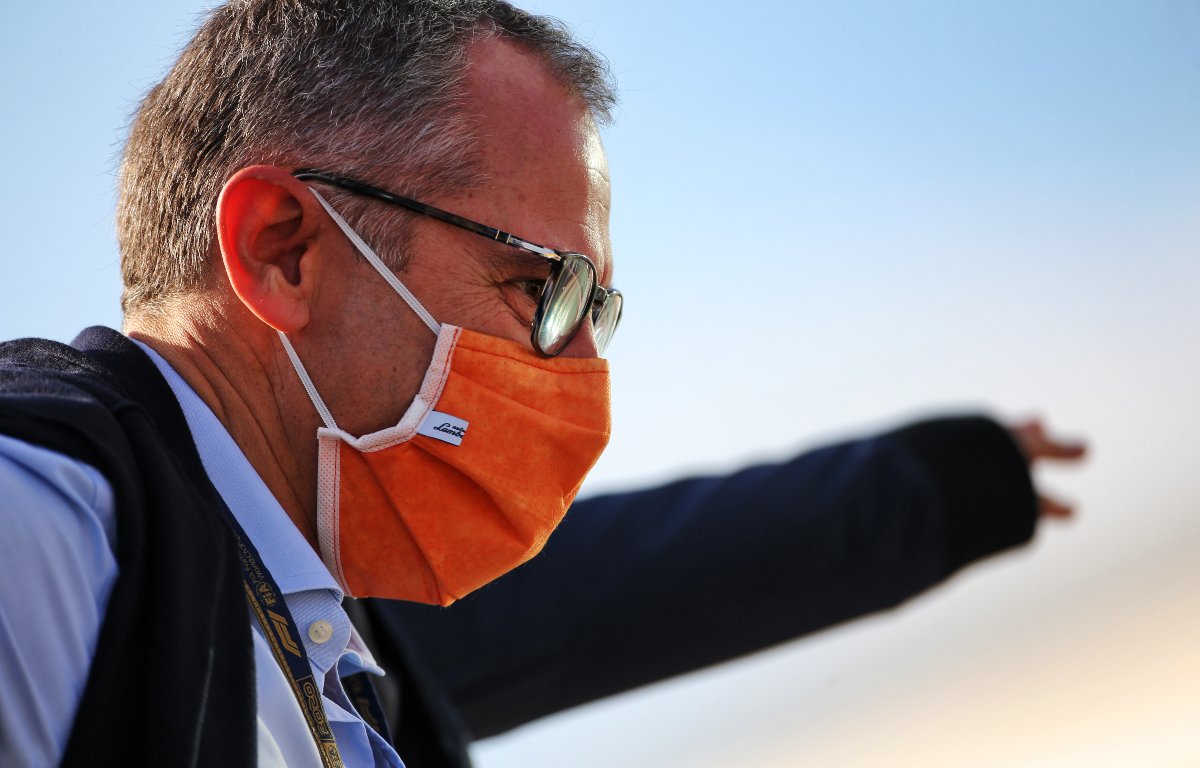 "We are finalising the intricacies of it," Domenicali told the Daily Mail.
"For sure we do not want to take away the prestige of the Grand Prix itself. That will remain the climax of the weekend. We will have qualifying on Friday and then 'sprint qualifying' on Saturday.
"It will provide some meaningful action the day before the race. It will give fans, media and broadcasters more content. It will last about half an hour. There will be no podium celebration. That will wait until Sunday.
"But points will be awarded — how many is yet to be decided — towards the world championship and determine the grid for the race itself.
"What I can say is that Silverstone will hold a sprint race."
Whether points will be awarded, and how many if so, has been something that teams have been keen to clarify, with Williams team principal Simon Roberts saying that it's one of the "key parameters that needs to be agreed".
"The Grand Prix as a race is really important. So it's getting that balance right, making the sprint race exciting, giving the drivers something to fight for," he said.
"You want people fighting all the way down. You don't want people giving up because there's no points available.
"But on the other hand, that's not the premier race. The premier race is on the Sunday, we've got to maintain that spirit.
Follow us on Twitter @Planet_F1 and like our Facebook page.