Silverstone subject to government 'green light'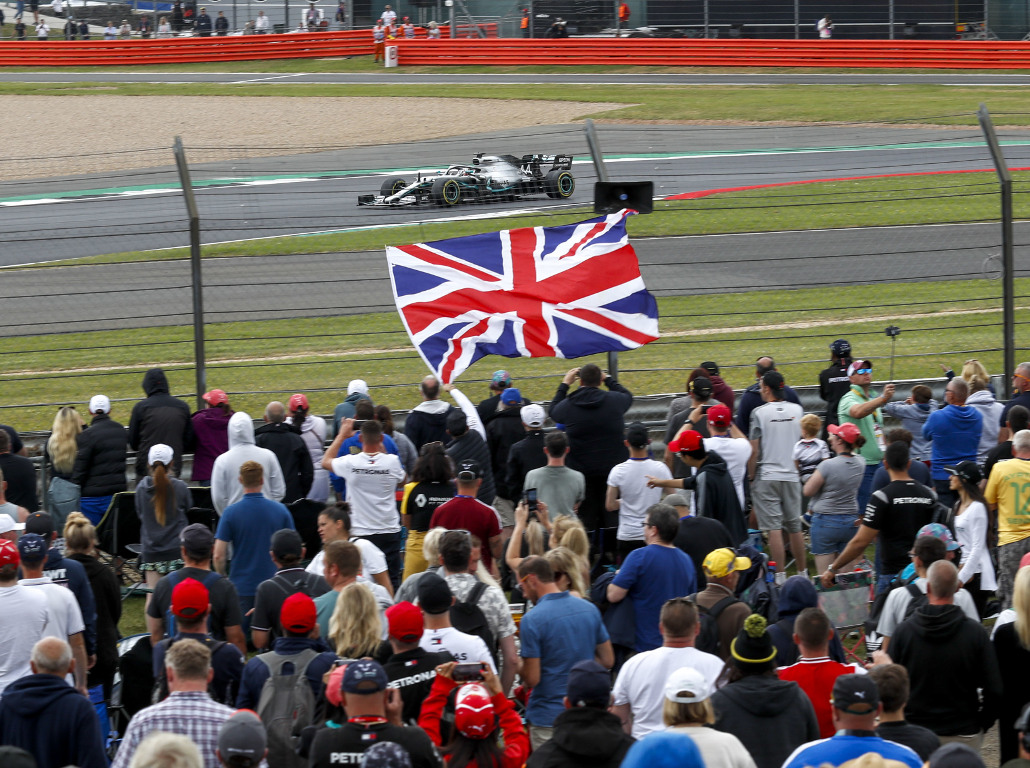 Silverstone has agreed a two-race deal with Formula 1 but circuit boss Stuart Pringle says it is subject to the UK government giving it the go-ahead.
Last week the Northamptonshire track announced that it has agreed a two-race deal with Liberty Media that would see Formula 1 head to the United Kingdom for a double-header.
The two races will be rounds three and four of the season and will take place on July 26 and August 2.
That, though, is still subject to the UK government giving it the go-ahead.
"We're still getting our head around it," Pringle told Sky F1.
"There is work taking place, and it will do right up until the delivery.
"Let me stress again this all entirely subject to the government giving it the green light, so that may be a reason why these [races] do not happen.
"However if the situation evolves in line with the road map that the government unveiled at the beginning of the week then it looks like it should be possible, and we are working with them and with all the relevant authorities to make sure that we can comply."
Pringle reiterated Liberty Media's plan to test everyone involved in the paddock every 48 hours while fans won't be permitted to attend the grand prix.
The media will also be kept out in what will be a TV-only event.
He continued: "F1 are looking to introduce a very rigorous and extensive testing regime to enable them to take their championship around the world.
"Yes, we have had to do quite a lot of planning on the hoof to see whether it's possible.
"It will look very different to how we normally run an F1 event.
"I'm desperately sorry to our fans that they can't be present and I hope that they will take some comfort from there being the British GP, and another one that as yet does not have a name."
At present Austria will open the season with a double-header in early July before the circus moves to Silverstone.
Check out this brand new video from our friends at Racing Statistics: the teams with the most constructor points over the last decade:
Follow us on Twitter @Planet_F1 and like our Facebook page.