Capito explains Roberts' sudden Williams exit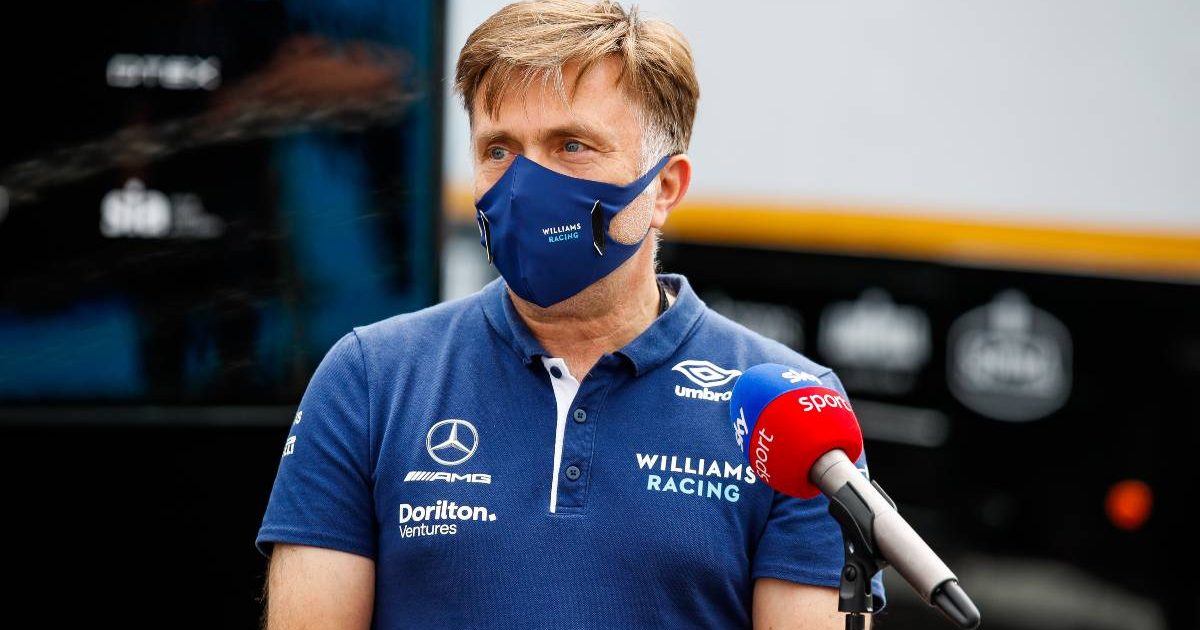 Jost Capito has explained why Williams dispensed with the services of team principal Simon Roberts, who left the team two weeks ago.
Roberts made a sudden exit from Williams just 12 months after he was appointed as the team's managing director.
Last September, he became interim team principal after the Williams family sold the company to Dorilton Capital and was appointed in that position on a full-time basis in February.
However, Roberts lasted only four more months until Capito, who arrived as CEO at the start of this year, took over as team principal himself, with technical director Francois-Xavier Demaison (FX) being put in charge of all engineering matters.
Show your support for Williams with their latest official merchandise collection
Two more weeks of racing to come. Time to get the FW43B ready to go again 🤩 pic.twitter.com/cneXQUJOvY

— Williams Racing (@WilliamsRacing) June 22, 2021
"During the first 100 days, I took a huge effort to understand how the teams work," said Capito, quoted by Motorsport.com.
"I talked to more than 80 managers in one-to-one meetings and I asked them all the same questions. So I got a good overview of what we should change, what we should keep.
"It became clear that engineering should be all in one hand – track engineering, design, aero, should all be in one hand. That should be under the technical director, and that should be a technical director who has done all jobs in racing – who has been at a drawing board, who has been a race engineer, who has done R&D, and FX is exactly that person.
"You have the technical director in charge of everything related to the car, and you have a sporting director who is relating to everything not with the car in the race team, and makes the race team work and function. So the technical people don't have to bother, they can fully focus on the car and on the performance.
"With that, the capabilities Simon offers didn't fit in that system. Simon did a fantastic job through the change of ownership to keep the team together. I think that's always a very critical situation for a team, and the team can't fall apart and get in a dip. He did a fantastic job keeping the team together and we are very thankful for that."
Capito is now looking to bring in a new sporting director having received some "very good applications", but said it was not certain to be someone with prior F1 experience.
"I think it's not necessarily needed," said the 62-year-old German. "Sometimes it's good to have a view from outside.
"I think I saw [McLaren team principal] Andreas Seidl's interview from last week when he said the reason he can do this job is because he has been outside of Formula 1!"
Follow us on Twitter @Planet_F1, like our Facebook page and join us on Instagram!