Resta hopes his Minardi experience can benefit Haas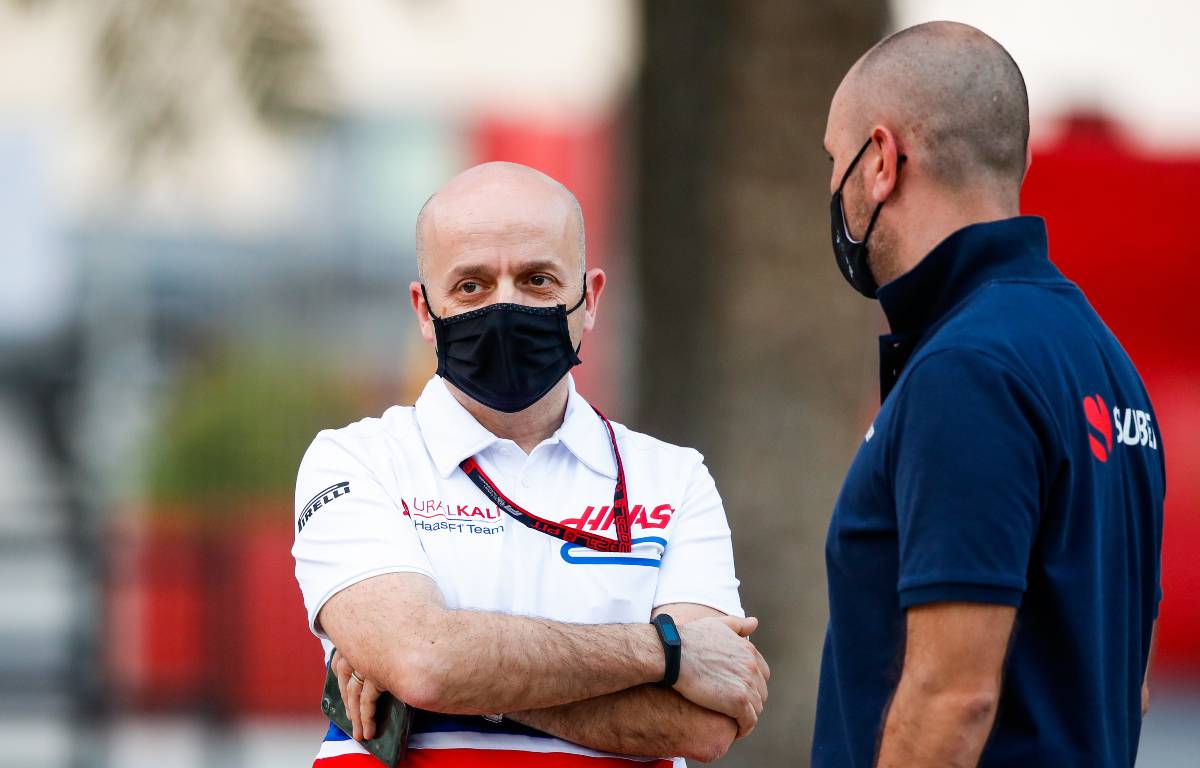 Simone Resta thinks his time with Minardi can serve as a blueprint to help Haas move back into the midfield under the new regulations.
The 51-year-old, born in Imola, joined Haas as technical director last year, essentially 'on loan' from Ferrari, who supply the American-owned team with engines and have entered into an association that also extends to driver Mick Schumacher being assured of a race seat.
Haas knew 2021 would be an unrewarding season for them in terms of points and so it proved, as they decided against upgrading their car and instead put all development resources into producing a competitive challenger for the new rules that kick in this year.
Confidence is high within the team of that being the case, although obviously it remains to be seen.
But Resta is no stranger to enjoying a qualified success with a struggling team, for that happened after he first entered Formula 1 with minnows Minardi in 1998.
He was at the team when they scored their first points for four years in a chaotic, rain-affected 1999 European Grand Prix at the Nurburgring, with Marc Gene, from 20th on the grid, finishing sixth behind surprise winner Johnny Herbert.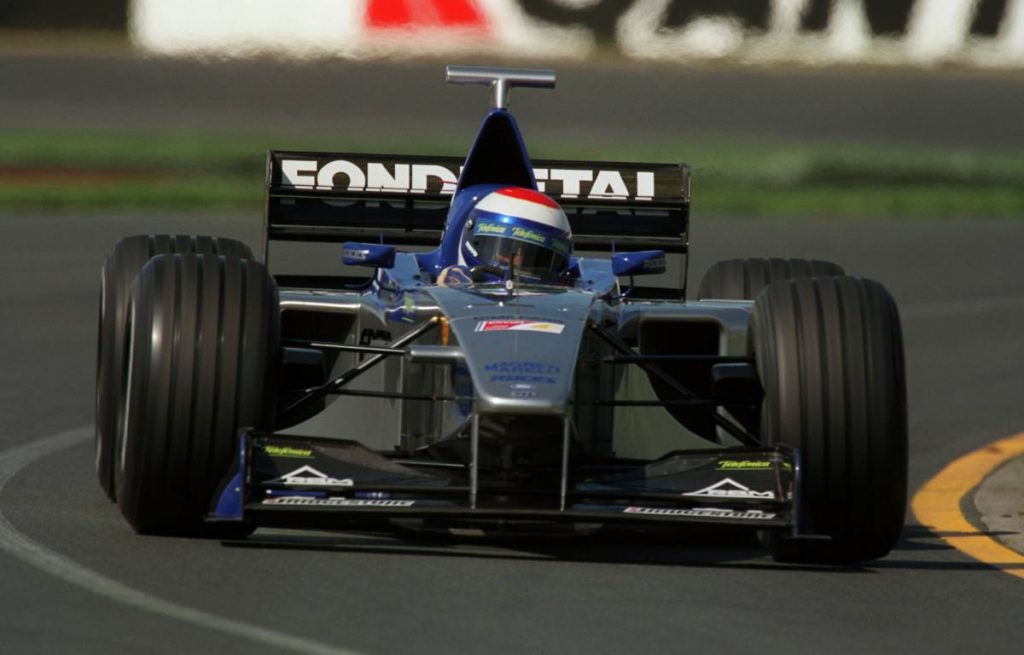 Resta moved on to Ferrari in 2001 and it was not until the season after that when Minardi scored points again. They were eventually bought by Red Bull to run as Toro Rosso and now AlphaTauri.
"I was lucky to start my career at the Minardi Formula 1 team that was clearly the smallest team I can remember from my professional life," Resta told The Race.
"So I know how to do it with few resources, with few people and to simplify as much as possible to focus on the priorities. It's part of my DNA. I was born with Minardi.
"And then, from the last team on the grid, I switched to the first team on the grid with Ferrari. So that was quite a big change.
"I worked also at Sauber/Alfa Romeo [in 2018-19]. That was some somewhere in the middle, I would say, between the two.
"So there are no surprises, nothing unexpected. It's simply a different operating point but we are willing to do. It doesn't mean that is done, but we know what [we need to do]."
Resta is among a core of Ferrari staff who are working in the Haas factory at Maranello that complements the team's other facilities in North Carolina and Banbury in England.
Steiner surprised by end-of-year Haas speed
Haas team principal Guenther Steiner is unsure where his team's extra pace came from at the final races of the year.