It has been confirmed that drivers will have only one DRS zone to work with at Imola for the Emilia Romagna GP.
The series is set to make its return to the Autodromo Internazionale Enzo e Dino Ferrari this weekend for the first time since 2006, but instead of the San Marino Grand Prix, this iconic venue will now for the first time play host to the Emilia Romagna Grand Prix.
Imola was a late addition to the 2020 Formula 1 calendar which was restructured due to the global pandemic, and like the Portuguese Grand Prix which came before it, also a guest event held at the Algarve International Circuit, there will be only one DRS zone available during the Emilia Romagna GP.
This will also be the first time that DRS has been used at Imola.
Motorsportweek.com report that "the detection point for the DRS zone will be 40 metres after the exit of Rivazza and the activation point on the finish line."
Drivers therefore must be within a second of the car ahead at the detection point to be able to open the rear wing and give themselves a pace advantage down the straight.
To add to the fun drivers will also now spend a much longer time at full throttle with the Variante Bassa chicane no longer in use, meaning it's a straight blast from Rivazza down to Turn 2, more famously known as the Tamburello chicane.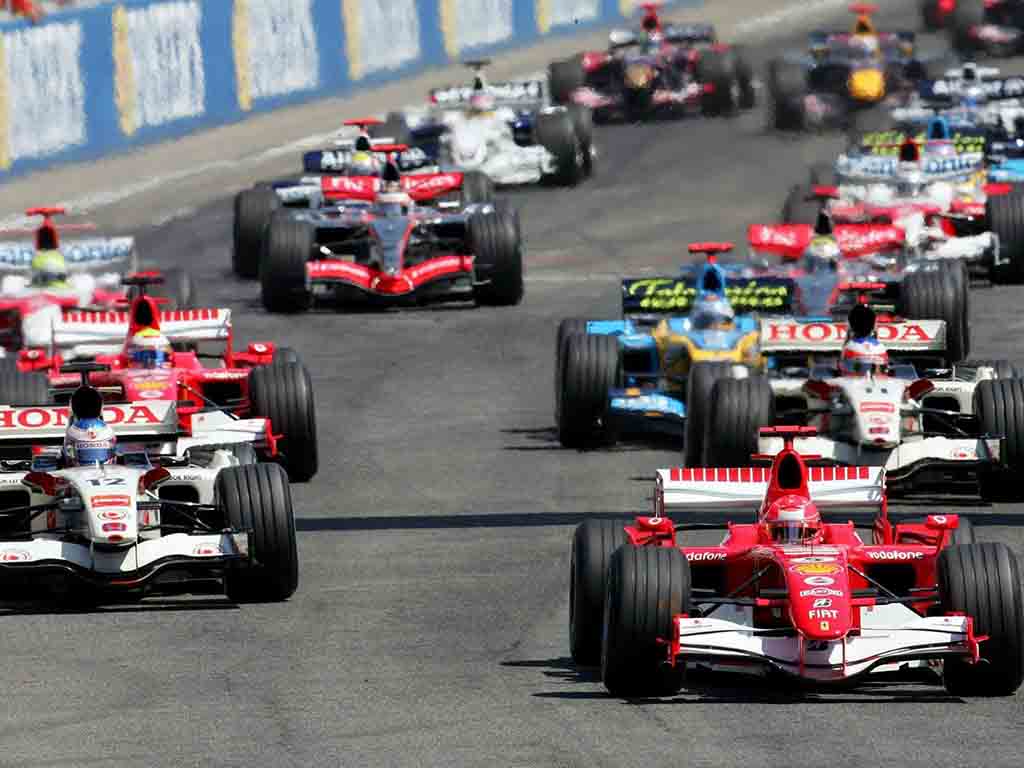 Remember the Emilia Romagna Grand Prix will also be unique for the fact that it is going to be held as a two-day event.
The usual Friday practice has been scrapped for this weekend only to ease the logistical strains of making it to the race weekend, meaning there will be just the one 90-minute practice session before qualifying on Saturday, with the race then taking place on Sunday.
Haas' Romain Grosjean believes this will bring some much-needed unpredictability back to the sport.
"I guess it's not easy. There are a few tracks, like Barcelona, where you don't really need the Friday as you know it by heart. But Imola – well I raced there a very long time ago, so I don't really remember it that well," he told the Haas website.
"Saying that, the Nürburgring was kind of the same and things turned out well for us. I think it's quite exciting. It brings some unpredictability into the race – that's something Formula 1 has been generally lacking. Hopefully it will spice things up."
Sadly the event will though be held without fans after new COVID-19 restrictions introduced in Italy forced fans to be barred from the Emilia Romagna GP at very late notice.
Follow us on Twitter @Planet_F1, like our Facebook page and join us on Instagram!