Stewart: Abu Dhabi climax 'not Hollywood, this was pure'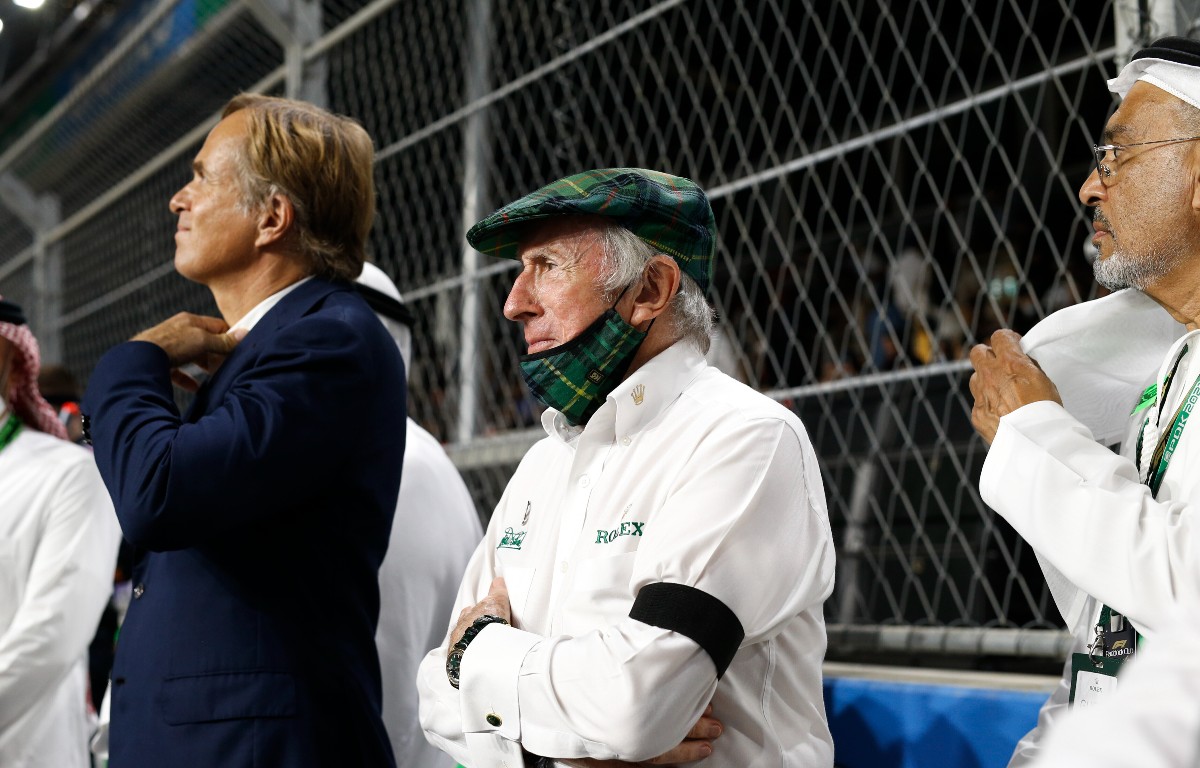 Three-time former World Champion Sir Jackie Stewart does not agree that the season-ending Abu Dhabi Grand Prix was more like a movie than sport.
Title rivals Lewis Hamilton and Max Verstappen went into the season's finale tied on points, creating a fitting final shootout after a classic Formula 1 season.
Hamilton controlled much of the race, seemingly on his way to a record eighth title, but that all changed in a flash.
After Nicholas Latifi had crashed out late in the race, the Safety Car was deployed but controversy ruled when race director Michael Masi withdrew it for one final lap of racing after letting only the lapped cars between Verstappen in P2 and leader Hamilton on the road overtake.
Verstappen had stopped for fresh tyres, taking advantage of a 'free' stop under Safety Car conditions, and they helped him to pass Hamilton on that final lap when the track went green and clinch the title.
It led to criticism from many who felt the title result had been made to feel artificial, but Stewart does not agree.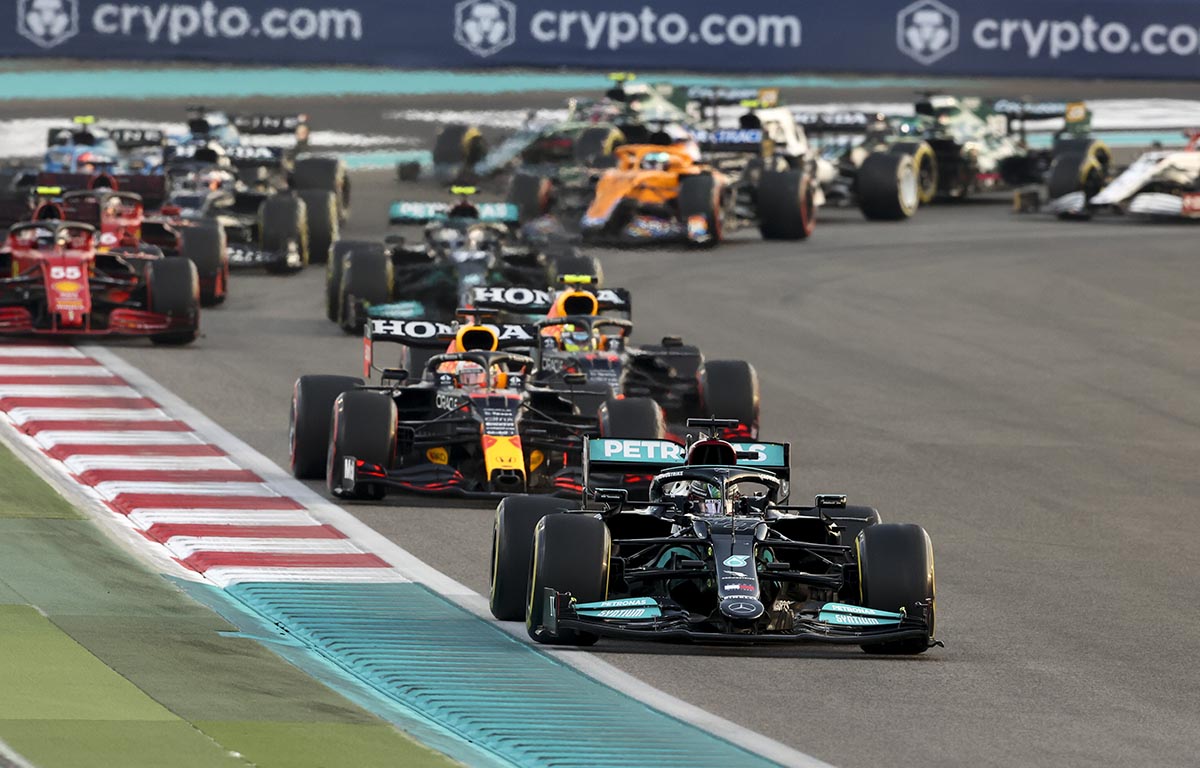 "I think it was handled in the right way. It was done correctly, there was no film business in this," he told Motorsport.com.
"This was not Hollywood, this was pure and the public enjoy that authenticity. Never in the history of the sport has there been such a lock."
Asked if the race should have ended with a red flag, Stewart replied: "No, because there was actually no reason for a red flag."
Regardless of how the season concluded, the 2021 campaign will always be remembered as one of, if not the, greatest seasons Formula 1 has ever produced.
And having started out in Formula 1 back in 1965, retaining a keen interest to the present day, Stewart has never seen a season like 2021 before.
Asked if he had ever seen any other comparable campaign, Stewart replied: "No, absolutely never in my life.
"Never in the history of Formula 1 has there been such a denouement as this year. This was extraordinarily special. It has been a great year anyway with two teams pushing each other to the limit.
"This year has been a great success and Max Verstappen has also performed exceptionally as an individual. Lewis Hamilton will be extremely disappointed, but he shouldn't be at all. He too has completed a great season."
Formula 1 president Stefano Domenicali claimed the series generated a record audience of two billion for the 2021 season and that the Abu Dhabi GP was the world's most watched sporting event.
Stewart praised the work Domenicali is doing, saying Formula 1 is in great health.
"I think Formula 1 is very strong at the moment and I also think the sport has a wonderful future ahead of it," he explained.
"Stefano Domenicali is doing a great job and the sport is only growing. Formula 1 is getting bigger and bigger."
Horner hails Honda partnership
Christian Horner has hailed Red Bull's partnership with Honda.