Sir Jackie felt F1 'needed a change' at the top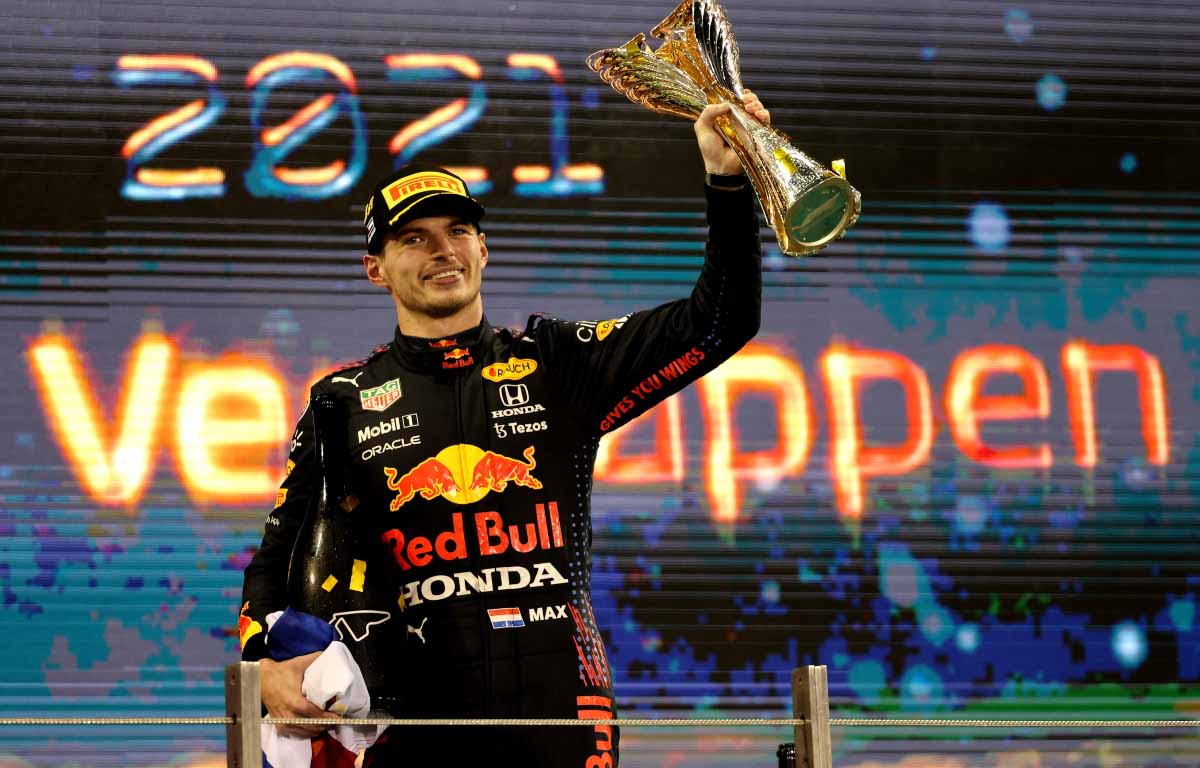 Sir Jackie Stewart has welcomed Max Verstappen as World Champion having felt Formula 1 "needed a change" at the top.
For the first time since he was dethroned by Nico Rosberg in 2016, Lewis Hamilton will find himself trying to regain the Drivers' title next season rather than defending it.
And with Verstappen belonging to Red Bull, it also means a non-Mercedes racer wears the crown for the first time since Sebastian Vettel in 2013 – also in the colours of the senior team owned by the Austrian energy drink giant.
It was a thrilling season that captivated the F1 community and also transcended it, with many who do not usually watch the sport tuning in for that incredible and ultimately controversial finale at the Abu Dhabi Grand Prix.
Not only does Stewart, a three-time former World Champion, feel everything was handled correctly by race director Michael Masi – in complete contrast to Mercedes' viewpoint – he believes a new champion was required to give Formula 1 some fresh impetus.
"The general public and also the racing community needed a change," said Stewart, the World Champion in 1969, 1971 and 1973, during an interview with Motorsport.com.
"Mercedes-Benz have dominated the sport for so many years, so it was nice to see another team give them a run for their money.
"Red Bull were the only team capable of doing so, although I was also delighted to see Ferrari back on the podium at the end of the season."
Stewart also feels this year's will not be the last title for Verstappen, being convinced by the old adage that the first is always the hardest to win – especially for an individual or team predestined for success, as history has shown.
"At least I feel that way, yes," said the 82-year-old Scot, who bowed out of Formula 1 as World Champion in 1973 before returning 24 years later as a team owner – with Stewart Racing, which was the forerunner of what is now Red Bull.
"Once you have won your first championship, you have actually done something you didn't think was possible.
"And when you have one in your pocket, it also gives you peace and relaxation. I could at least take my second and third titles in a more comfortable way.
"After the third title, of course, I stopped immediately. I had decided that beforehand, but it was nice to say goodbye winning. I never came back after that."
We've not seen the best of Verstappen yet
Helmut Marko believes that we haven't seen the best of Max Verstappen yet.